If you've spent the last week sticking your face in the freezer or taking ice cold showers, we feel you. It's been HOT. And, well, it's only going to be hotter this weekend. So how to cope? Free alfresco Shakespeare sounds good, as does a farmside murder mystery party, an outdoor oyster party, and a naked bike ride (seriously, what's more cooling?). If it's AC you ultimately seek, aim for a running of the bulls party or an indoor ice cream pop-up. Here is everything you must do in Boston this weekend. 
Recommended Video
Model, Influencer & Entrepreneur Lindsey Pelas Reveals Celebrity Pick Up Stories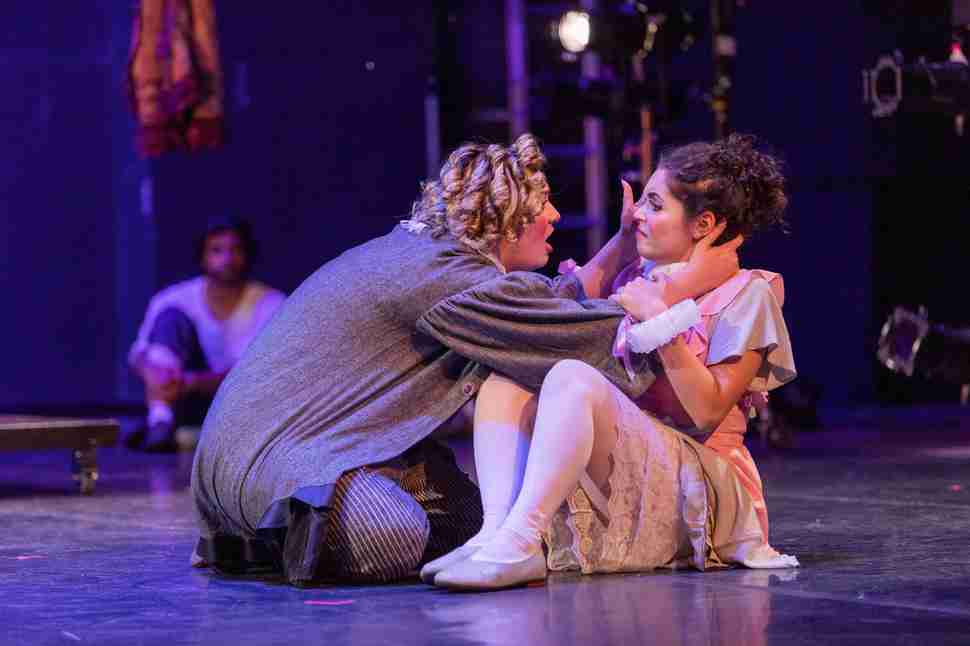 Friday, July 19 - Sunday, July 21
Boston Common 
Okay, so do you even remember reading Cymbeline? At the very least, you've heard of Imogen, one of the classic Shakespearean heroines, the central figure in this timeless tale of mistaken identities and true love. 
Cost: Free.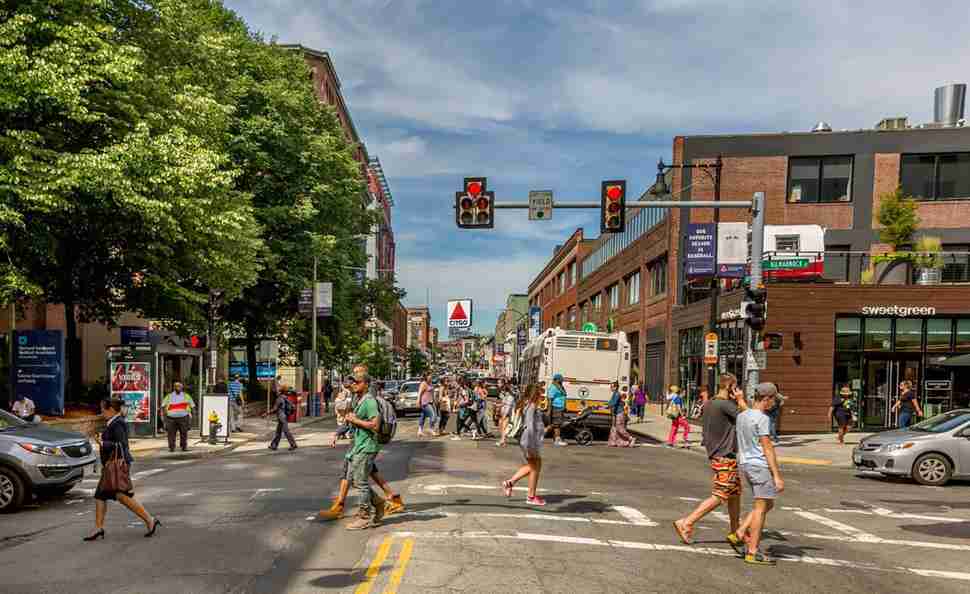 Friday, July 19
401 Park
The Fenway block party is back, this time celebrating the 'hood's newly opened outdoor space, the greenway in front of 401 Park. And what better way to kick off the summer series than with free oysters from Eventide Fenway? The gratis bivalves come with a side of beach-friendly soft rock courtesy of DJ Frank White. 
Cost: Free. 
Friday, July 19
Boston Common
No worries if you don't picture yourself driving the two-plus hours to Lenox -- we're assuming your commute to Park Station is much shorter. Grab your lawn chair, fill your thermos with something potent, and join the urbane masses for a free BSO concert broadcast on the Common via a giant projection screen. 
Cost: Free. 
Saturday, July 20
Smolak Farms
There's been a suspicious farm death! Now, your mission is to connect the dots and solve the crime before dinnertime (a hearty, farm-to-paper plate buffet fit for the most gluttonous of gumshoes). 
Cost: $50.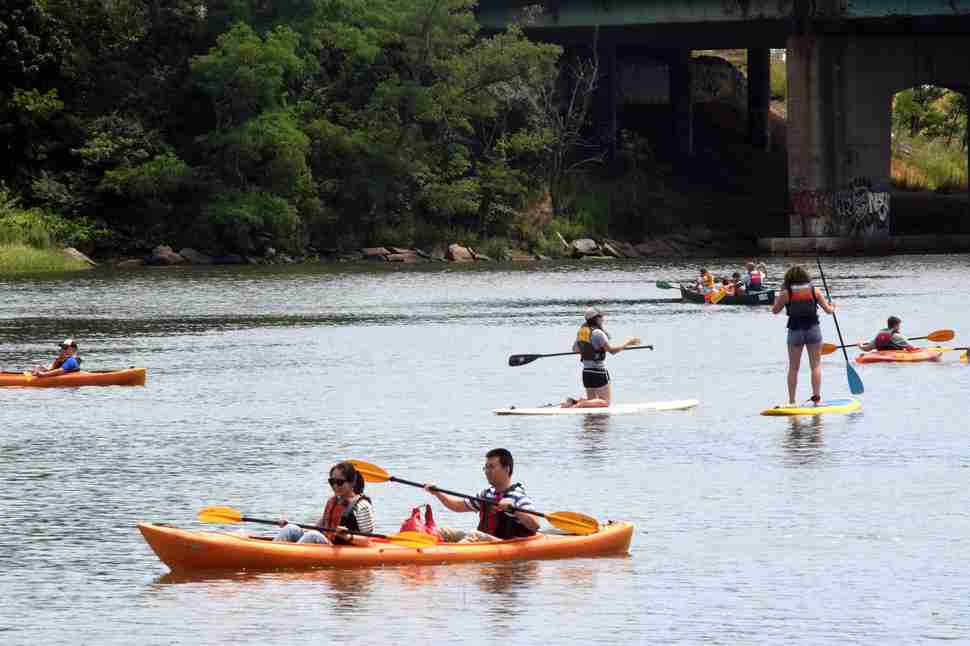 Saturday, July 20
Neponset Park
The Charles gets the headlines, but Neponset River is where the nature's at -- wetlands, salt marshes, walking paths, and more than 200 species of birds. Enjoy free kayak or paddleboard rentals courtesy of Paddle Boston and then take a casting lesson with MassWildlife.
Cost: Free.
Saturday, July 20
EHChocolatier
When it's approaching triple digits, we can think of no better cure than a classic frozen treat. EHChocolatier's first-ever pop-up invites Somerville ice creamery Forge to dole out its homemade scoops along with its revered ice cream sandwich. 
Cost: A la carte. 
Saturday, July 20
TBA 24 hours before ride starts
It's not as painful as it looks. Well, it's probably exactly as painful as it looks, but the causes are bigger than your discomfort: safer Boston streets for cyclists, body positivity, and a decrease in oil dependency. Nudity is not necessarily required, so get creative. Pasties, body paint, and tighty whities are all welcome.
Cost: Your parents' approval (but hopefully not your monthly stipend).
Sunday, July 21
Toro Boston
Basically, it's like the classic Spanish tradition without the "about to be gored by giant cattle" stress. Settle in for some porron performance art and enjoy all you can eat tapas, paella, pintxos, Txistorra dogs, and raw bar selections. If even the thought of the bull run raises your cortisol levels, calm your nerves with a couple of Porrónes or order off the special gin and tonics and sherry cocktail menus. Pamplona-inspired outfits are merely encouraged.
Cost: $85 (includes food but not drink). 
Sign up here for our daily Boston email and be the first to get all the food/drink/fun the Hub has to offer.