This weekend's got it all: a wine walk (with some art involved), two stand-up shows (from Jeremy Piven and George Lopez), Elton John (yes, the Elton John), and two pub crawls (one's for charity and one's for day drinking). And if that wasn't enough you can also get some shopping done at the Fort Worth Market Trail. So, which will it be? Here's everything awesome going on this weekend.
Recommended Video
Brookfield Place Is Hosting the 5 Borough Challenge: Best Brews of NYC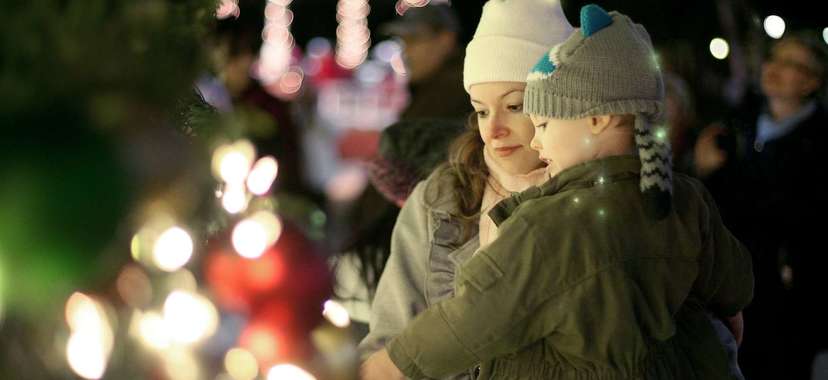 Thursday, December 13
Downtown Plano
This year's monthly wine and art walks continue in Plano, and they keep getting better. Each month there's between 18-24 wine stops to make along the art and wine walk. Along with sipping and art, there will also be a raffle and an after party.
Cost: Tickets are $12 online.
Friday, December 14
Hyena's Comedy Nightclub
You've probably seen Jeremy Piven as Ari Gold on the HBO series Entourage, but did you know he does stand-up comedy, too? Enjoy some laughs with Piven when he comes to Dallas. He'll be doing two performances Friday night -- one at 8:30 and another at 10:30pm.
Cost: Tickets start from $35.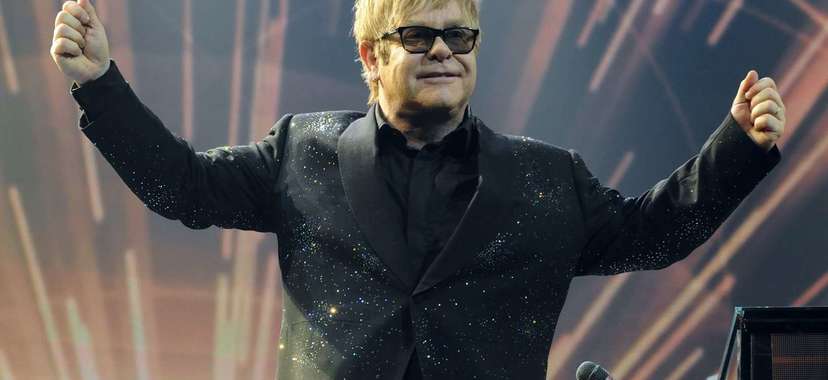 Friday-Saturday, December 14-15
American Airlines Center
This could be Elton John's final tour, so you can't miss it. Luckily, Dallas gets two nights to see the legend perform hits like "Tiny Dancer" and "Rocket Man." Tickets are selling out, so get them where you can or you'll be singing "Sad Songs."
Cost: See secondary markets for tickets.
Friday, December 14
Theatre at Grand Prairie
Whether it's a haha in English or a jaja in Spanish, you'll be laughing either way when George Lopez comes to Dallas. If you're a millennial, you probably remember George Lopez from his show on Nick at Nite. The night promises to be full of laughs, and a great stress relief before the holidays.
Cost: Tickets start from $37.50.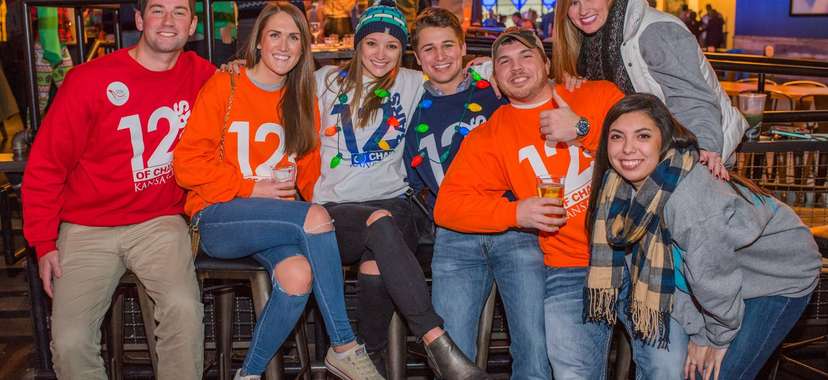 Friday, December 14
British Beverage Co.
Pub crawls are always a fun time, and they're even better when you can participate in one for good cause. At the 12 Bars of Charity Pub Crawl, your ticket makes a $10 donation to the charity team you sign up under, a shirt from that charity team, drink specials, and a shuttle pass. Pace yourself.
Cost: Tickets are $30.
Friday, December 14
Majestic Theatre
What's your favorite Beach Boys song? Is it "Good Vibrations" or "I Get Around"? Chance are you'll probably hear plenty of old Beach Boys takes Majestic Theatre on Friday night, but the night will focus on the Christmas album. He'll be joined by Al Jardine and Blondie Chaplin.
Cost: Tickets start from $59.75.
Saturday, December 15
Dogwood Canyon Audubon Center
North Texas is home to a number of different bird species. And depending on the season, it sees several visitors as well. Get some fresh air and do some birding at the Winter Bird Fest. The festival will feature birding 101 classes, a bird walk, and some live animals.
Cost: Tickets are $3.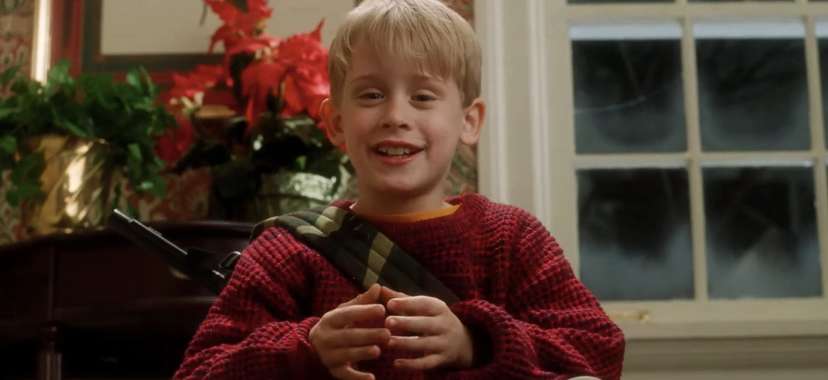 Saturday, December 15
Will Rogers Auditorium
You've likely seen Home Alone at least a dozen times. Now it's time to put a different spin on it. Go see 8-year-old Kevin McCallister defend his home set to a live symphony. "Home Alone in Concert" will be put on and performed by the Fort Worth Symphony Orchestra, and it'll be a performance you don't want to miss.
Cost: Tickets start from $38.  
Saturday, December 15
Greenville Avenue
The Naughty or Nice Bar Crawl is back for its third year. It sold out in its first two years, so this year it will be bigger, including more bars and stops along the bar crawl. Get your map, glass, and wristband, and enjoy some day drinking. HG Supply Co., Truck Yard, Single Wide, and Old Crow are just a few of the participating bars.
Cost: Tickets are $15.
Sunday, December 16
Collective Brewing Project
Whether you're shopping for the holidays or just for yourself, you'll find plenty of unique items at the Fort Worth Market Trail. Local artist and vendors will be offering up some things you won't find at the mall. To make your shopping experience even better, there will be live music, tamales, and other foods, and local beers.
Cost: Admission is free.
Sign up here for our daily Dallas email and be the first to get all the food/drink/fun DFW has to offer.