Happy 4/20, everybody! Obviously, this is no ordinary 4/20 -- this is Michigan's first 4/20 after marijuana has been legalized. And as such, you can be sure there's no shortage of celebration throughout the weekend. But if weed is not your thing, you still have an insane amount of intriguing options: Perhaps an anime/cosplay convention, or a Star Wars/Harry Potter burlesque? Maybe some Satanic music on Easter? Here are your top picks for the weekend.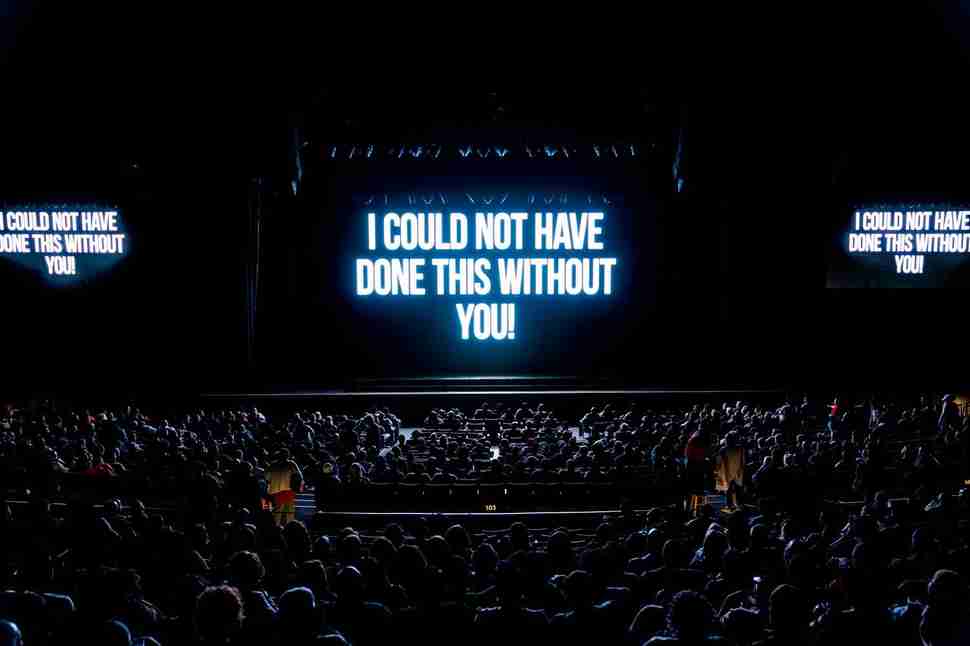 Friday, April 19 - Sunday, April 21
Fox Theatre
Tyler Perry's Madea character is a ubiquitous icon: she's appeared or been the star of 11 of his plays, 11 films (some of which are adaptations of the plays), and even an animated feature. But the "farewell" in Madea's Farewell Play is serious -- Perry announced that after this tour and the release of A Madea Family Funeral, he'll be retiring the iconic character for good.
Cost: $50-140
Friday, April 19
Trinosophes
There are a few unexpected trends this weekend, and one of them is the infiltration of exciting bands from DC. Priests will rock out on Sunday night, but Heart of the Ghost is a free jazz trio whose members are turning heads. For instance, bassist Luke Stewart's group Irreversible Entanglements were the underground talk of the Pitchfork Music Festival last year.
Cost: $10 suggested donation
Friday, April 19
RollerCade Roller Rink
Detroit Rock City is a cult classic from 1999 about four teenage boys desperately trying to see a KISS concert -- but you probably already know that. What you may not know is that Detroit's RollerCade is the oldest black-owned roller rink in the US. Throw these two epic things together, add KISS costumes and a classic heavy metal score, and you've got the makings of a great night.
Cost: $10
Friday, April 19
Royal Oak Music Theatre
Comedian Doug Benson has always been incredibly vocal about his fondness for and advocacy of weed -- even before it was legalized recreationally anywhere. He's made a parody documentary called Super High Me, hosted the popular podcast Getting Doug With High and a Comedy Central show called The High Court. So, yes, he's perfect to spend 4/20 with.
Cost: $30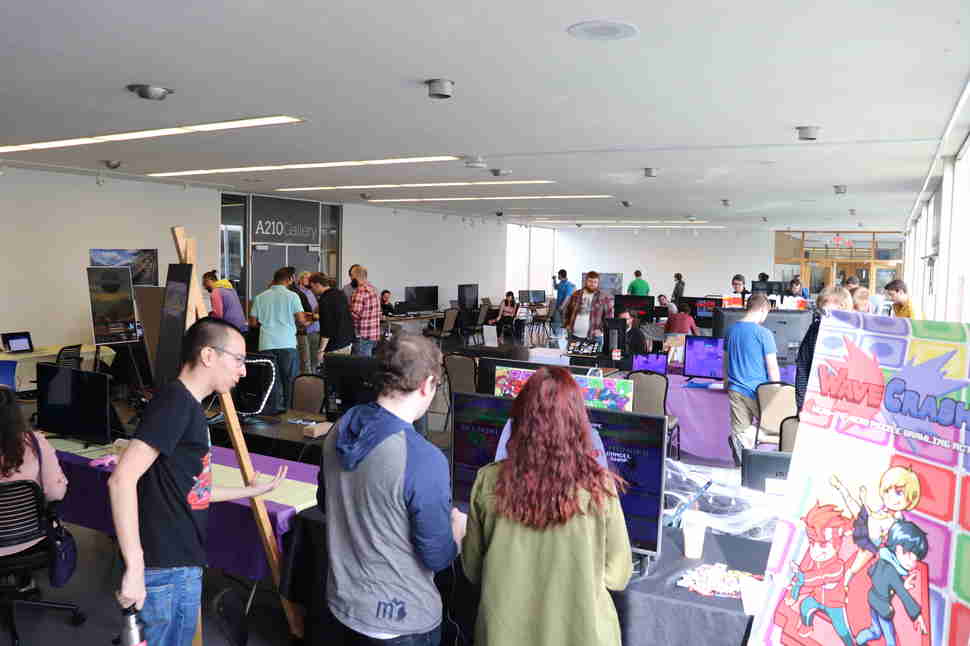 Saturday, April 20
Lawrence Technological University (Southfield)
LTU Expo may not be as big as the behemoth Youmacon, but anyone with a passion for anime, video games, and/or cosplay would be doing themselves a gigantic disservice in overlooking it. Events include a film screening about virtual music artist IA, a cosplay fashion show, Xtreme anime Jeopardy, an art hall, an escape room, and panels galore.
Cost: Free
Saturday, April 20
The Farmhouse (3733 McKinley St)
The Backwoods and BonFires Music Festival may only be in its third year, but it's becoming one of the most exciting hip hop music festivals in the midwest. It's certainly the only one with bounce houses for adults and free pancakes. The lineup showcases Detroit-area talent alongside the rapidly-viral and subsequently rapidly spurned artist behind "Mooo!," Doja Cat.
Cost: $15-79.99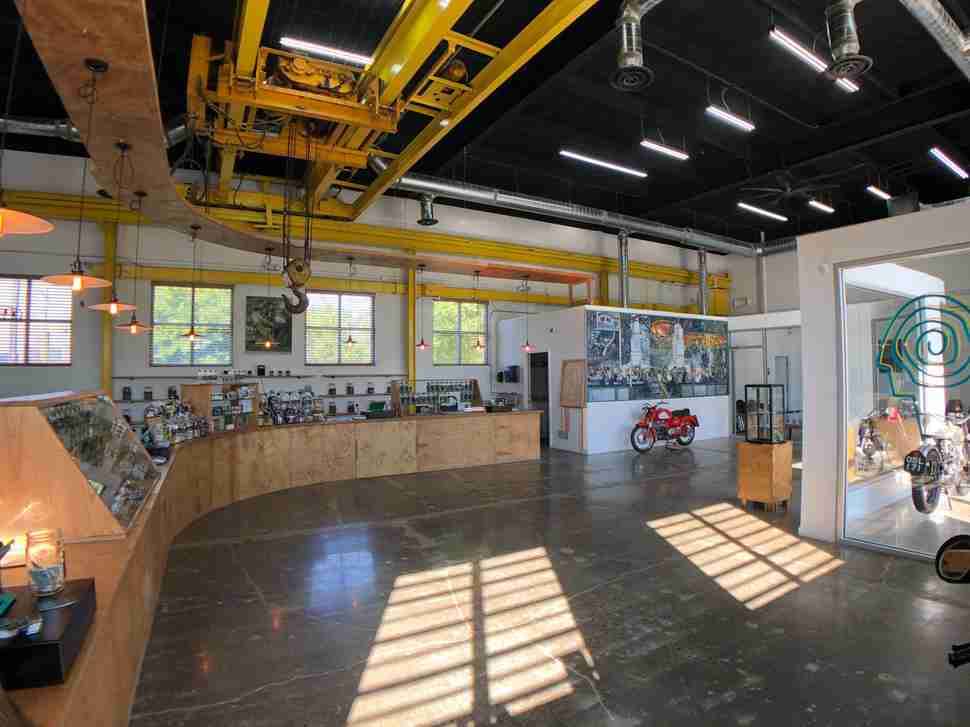 Saturday, April 20
Utopia Gardens
Don't despair just because the Grateful Dead cover band show at the Magic Bag is sold out: there are still plenty of ways for you to enjoy Michigan's first legal 4/20! For example, dispensary Utopia Gardens is closing the entire street in front of their store for an epic block party. Festivities will include live music, food trucks, yard games, and arcade games.
Cost: Free
Saturday, April 20
Planet Ant
For some reason, this appears to be the weekend for nerdy burlesque shows. On Friday, you've got the immaculately named parody The Empire Strips Back at The Fillmore. And on Saturday, you have Shake that Azkaban: a burlesque tribute to Harry Potter presented by Black Sheep Burlesque. Shake that Azkaban has been known to sell out, so you've been warned!
Cost: $15 in advance, $20 at the door
Sunday, April 21
Sanctuary
If you want to rebel against the piousness of Easter, then the Unbaptism is just for you. For one, it's a series hosted by a coven called Satanhaus and will feature an "authentic, original Satanic ritual" and "occult activity." You'll also get some nice, unholy sounds from legendary Detroit noise outfit Wolf Eyes, as well as rising local rockers Wiccans.
Cost: $10
Sign up here for our daily Detroit email and be the first to get all the food/drink/fun the Motor City has to offer.