February is Black History Month, and as such, venues around Detroit are cultivating their weekend programming accordingly. The DIA, for example, will be hosting a screening of a 1926 with an all-black cast, and the N'Namdi Center for Contemporary Art is bringing in legendary musician Kahil El'Zabar. If that's not enough to get you excited to leave the warmth of your home, this weekend's full of other exciting choices, too -- you could go see Anderson .Paak, or discover a new restaurant, or meet the guy who wrote Bird Box.
Recommended Video
This Chinese Festival Is Like 'Frozen' Come to Life
Friday, February 15 - Sunday, February 17
Dearborn
For foodies, or anyone who's looking for an excuse to get a nice meal for relatively cheap, Restaurant Week is a cherished occasion. This week, dozens of restaurants around Dearborn are offering special "prix fixe" menus that cost either $10, $20, or $30. Many of those $30 (and even $20) options are for two people, which makes a great belated Valentine's Day date.
Cost: $10, $20, or $30, depending on restaurant / menu
Friday, February 15
The Fillmore Detroit
Anderson .Paak's distinct blend of hip hop, neo-soul, and jazz have made him a musical icon -- in fact, he just tied for a Grammy for Best Rap Performance last weekend. It's no wonder that the Free Nationals' visit to Detroit should be a hot ticket: The lower-priced options are selling out fast, so get your ticket soon if you want to go!
Cost: $55 and up (cheaper options are sold out)
Friday, February 15
Leland City Club
Valentine's Day too gushy and pink for you? How about adding some vampires to the deal? Leland City Club's Valentines Vampire Masquerade is a goth night that promises to keep the lovey-dovey vibe tastefully vampiric. Several DJs, including Misanthropia Narcissus, will accompany the night, and with a couple live bands thrown in as well.
Cost: $5-10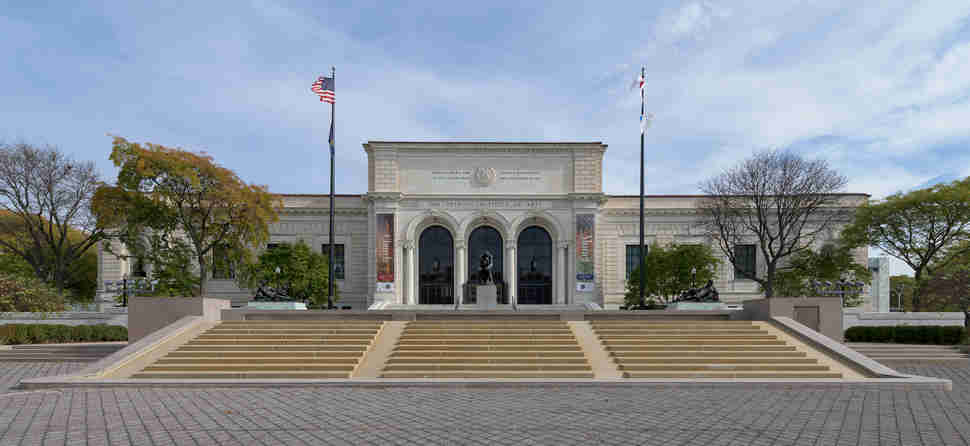 Friday, February 15
Detroit Institute of Arts
The DIA is dedicating all the February events in its wonderful Friday Night Live! series to Black History Month, and this Friday will be a one-off to remember. Two pillars of the Detroit jazz scene -- bassist Marion Hayden and pianist Alvin Waddles -- will be performing a live score to a restored version of The Flying Ace, a 1926 silent film famous for having an all-black cast.
Cost: free with museum admission
Saturday, February 16
The Senate Theater
Bird Box has been generating a ton of buzz -- and memes -- ever since it appeared on Netflix in December. But did you know that film based on a book written by a guy from Ferndale?! The Senate Theater is wisely taken advantage of this convenient fact and will be hosting a screening of the film, followed by a Q&A and book signing by author Josh Malerman.
Cost: $10 for admission/signing, $25 if you also want a copy of the novel
Saturday, February 16
N'Namdi Center for Contemporary Art
Even if you haven't heard of jazz percussionist Kahil El'Zabar, the list of musicians he's worked with is jaw-dropping -- icons like Stevie Wonder, Paul Simon, Nina Simone, and Dizzy Gillespie. His legendary Ethnic Heritage Ensemble, also featuring saxophonist Alex Harding and trumpetist Corey Wilke, will be playing N'Namdi's monthly Abstract Music Concert Series.
Cost: $25-35
Saturday, February 16
Royal Oak Farmers Market
Sure, the stereotypical event image for (and eye-rolling pun of) Whiskey Business may give you pause -- but if you love whiskey, there's no better place to be on Saturday. Over 100 whiskeys of all varieties and from all over the country will be available for your tasting pleasure. Price of admission includes samples, as well as a free glass, which is a nice perk.
Cost: $45, $65 for VIP
Saturday, February 16
Outer Limits Lounge
There are plenty of reputable soul clubs around town that dish danceable gems while never straying from vinyl records -- but how many nights like that are devoted entirely to reggae? Three DJs will be spinning vinyl all night at Outer Limits Lounge this Saturday, which will allow that heavy dub bass to get right into your soul.
Cost: Free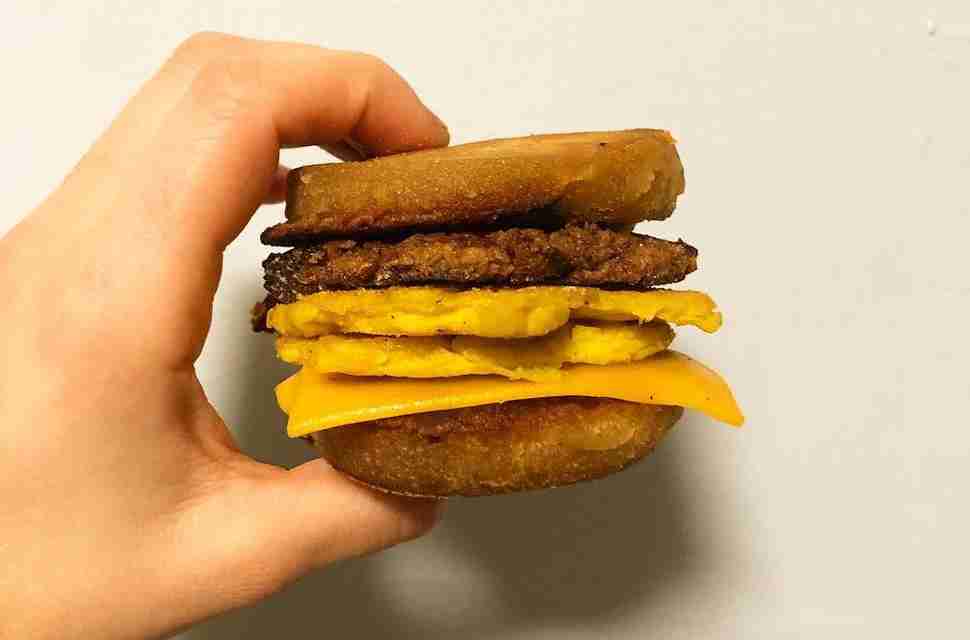 Sunday, February 17
Nancy's Whiskey Detroit
If you've become vegan or vegetarian after a meat-eating period, it's only natural to pine for a cheeseburger -- or, even more specifically, for McDonald's. Feeling this plight, Street Beet is creating a one-night-only menu that mimics McDonald's, except everything's vegan. Try a McFake Burger, a Filet No Fish, or a Shamwow Shake, guilt free!
Cost: Free admission
Sign up here for our daily Detroit email and be the first to get all the food/drink/fun the Motor City has to offer.