It's Oscars weekend in LA, which definitely means two things. First, you're gonna lose money in your office pool; and second, at some point you'll completely forget and go through major road-rage while realizing every single street you're trying to take through Hollywood is closed through Sunday (although there's really no better time to drive across town than from about 5pm-9pm on Sunday night). Don't be too pissed, though. Here's a bunch of non-Oscars stuff you can do this weekend, including a beer-and-BBQ fest, a paranormal exploration of one of LA's most-haunted landmarks, and… well, a big 'ol Oscar party. Hey, you gotta watch it somewhere!
Recommended Video
This Chinese Festival Is Like 'Frozen' Come to Life
Friday, February 22
616 E 4th St (Downtown)
This open-to-the-public event's in honor of the new RISING awards, which fete "emerging black talent whose outstanding contributions to the entertainment industry deserve praise." Though the actual ceremony is private and earlier in the day, the talent (including Bird Box/Get Out breakout star Lil Rel and Dear White People's Logan Browning) is expected to stick around for the party; there's also a DJ, and eats from Comfort LA.
Cost: $60-100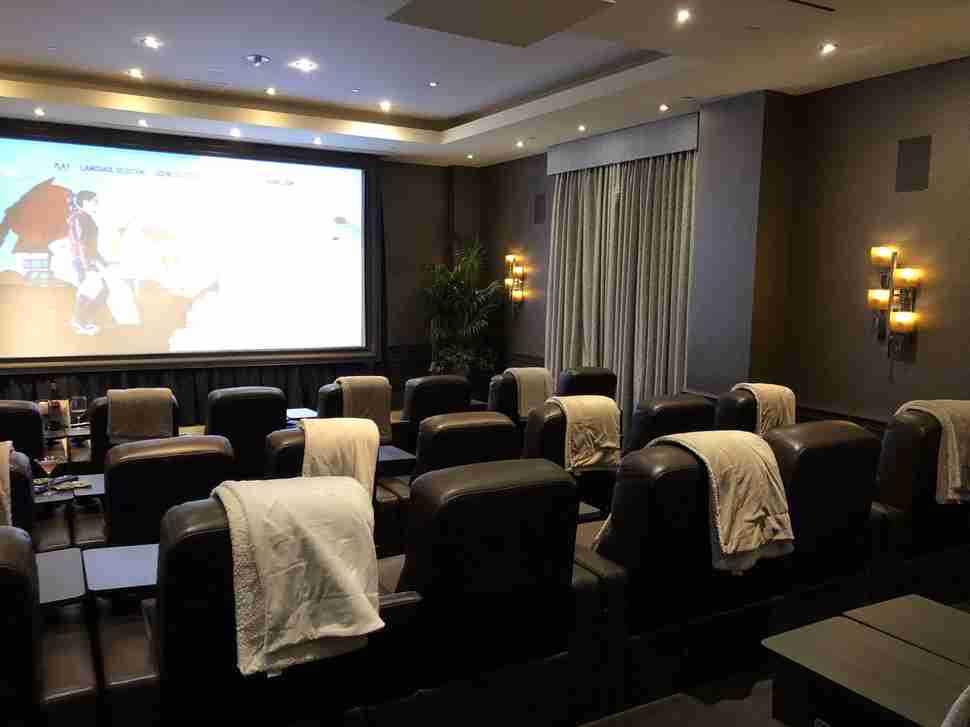 Tuesday, February 19-Saturday, February 23
Culina (Beverly Hills)
For the third year, the geniuses at Culina are getting you ready for the awards with screenings of nominees in the restaurant's beautiful 37-seat private theater, with lunch or dinner included in the price of the ticket depending on the time of the screening. Movies started earlier this week and continue through the weekend, with a Friday matinee of BlacKkKlansman and a dinner-ish screening of Bohemian Rhapsody, followed by Saturday showings of Roma and Green Book.
Cost: $35 lunch; $59 dinner
Friday, February 22
The Echoplex (Echo Park)
The LAnd is a new, quarterly magazine about LA spearheaded by some of the most incredible writers the LA-Alt-Weekly-world has ever known. The first issue's out now, and the open-to-the-public launch party unsurprisingly features some incredible musicians, too, including headliner/nerd-rap royalty Open Mike Eagle and Kamasi Washington-collaborator Brandon Coleman.
Cost: $18-20, but no one will be turned away for lack of funds.
Saturday, February 23-Sunday, February 24
Pasadena Convention Center
Miss your Gameboy? Still know all the button combos to beat Sonic The Hedgehog? This is the expo for you. They'll have an open arcade with tons of retro games, panels from old-school gaming YouTubers like The Game Chasers and 8-Bit Eric, and tournaments, including Mario Kart and Super Smash Bros. BYO Red Bull.
Cost: $20-40
Saturday, February 23
Mandarin Plaza (Chinatown)
This new fest basically takes the two things you probably love the most in life that aren't related to you (beer and BBQ, duh) and then gives them an around-the-world-twist, with options from across all hemispheres. The standard ticket gets you one beer and three food tickets, but if you wanna sample the whole world of cuisine (and who wouldn't?) you can upgrade to VIP for two drinks and EIGHT BBQ options.
Cost: $42 and up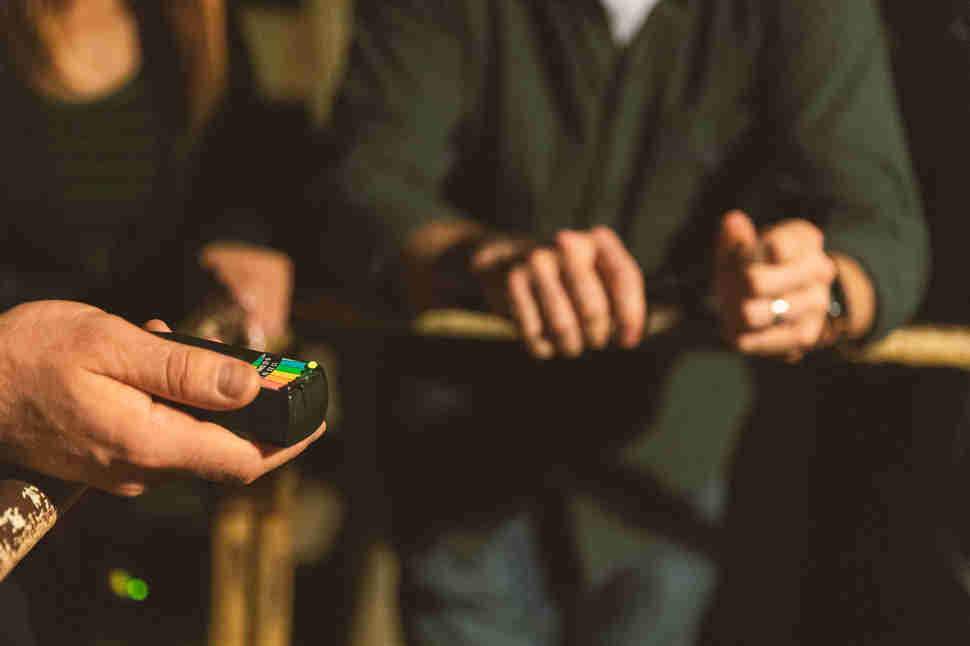 Saturday, February 23
The Queen Mary (Long Beach)
Sure, you've heard stories that the Queen Mary is haunted, but c'mon, is it REALLY haunted? This monthly event is getting down to the nitty gritty, with celebrity investigators (this month: Scott Porter & Steven "Doogie" McDougal, of the Tennessee Wraith Chasers) probing the exclusive-to-the-event Rope Locker. A ticket includes not just the investigation itself but a meet-and-greet, a dinner, and a tour of the ship; there's also an optional add-on brunch on Sunday.
Cost: $275
Sunday, February 24
UCB Franklin (Franklin Village)
Wanna see George Clooney or Emma Stone up close on Sunday? Then you should probably start lining up right now to sit in the bleachers on Hollywood Blvd -- but if you wanna see Colton Dunn, who plays Garrett on Superstore, or Casey Feigh (you know, the guy who throws his wallet into the harbor in that Liberty Mutual ad!) then you should head over to UCB on Sunday, where the whole cast of this show has been seen, occasionally, on TV.
Cost: $7
Sunday, February 24
W Hollywood
*Sigh.* Yeah, you're gonna watch the awards. So don't you want to do it on a 30-foot screen with cocktails and small bites? If the answer is yes, the W has you covered.
Cost: Free
Sign up here for our daily LA email and be the first to get all the food/drink/fun Los Angeles has to offer.