They say in Miami we don't make plans, we make options. Which is why this weekend is just perfect for South Floridians. If you don't feel like going to something on Friday, you can probably just go the next day. Presidents Day Weekend is chock-full of multi-day extravaganzas, whether it's the all-consuming boat-and-yacht shows, trucks destroying cars at Monster Jam, or models playing volleyball on the sand.
All that and chances to see Taylor Dayne and Erykah Badu highlight your festival-filled weekend in Miami.
Recommended Video
This Chinese Festival Is Like 'Frozen' Come to Life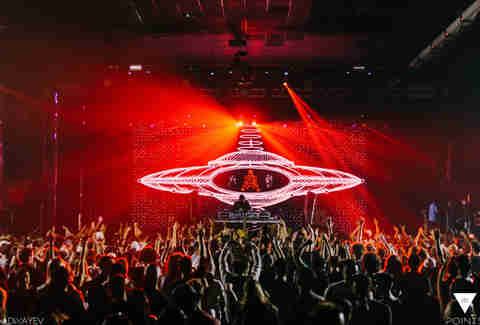 Friday, February 15 – Sunday, February 17
Mana Wynwood Convention Center
True music aficionados point to Miami's annual III Points festival as one of the last great music events that hasn't gotten completely commercialized. This year's sixth edition runs all weekend, where in addition to the above-named headliners you'll see SZA, A$AP Rocky, Raekwon & Ghostface Killah, and a whole lot of bands people cooler than you know.
Cost: Single day $80. Three-day $208
Friday, February 15 – Sunday, February 17
Delray Beach Tennis Center
Though the Miami Open doesn't start for over a month, South Florida gets a far more intimate look at some of the best players on the ATP Tour when the Delray Beach Open plays from Friday through next weekend. You'll see names like Nick Kyrgios, Juan Martin del Potro, and Kevin Anderson in the friendly confines of the Delay Beach Tennis Center, which feels a little like watching the game's top players at a local park
Cost: Tickets start at $19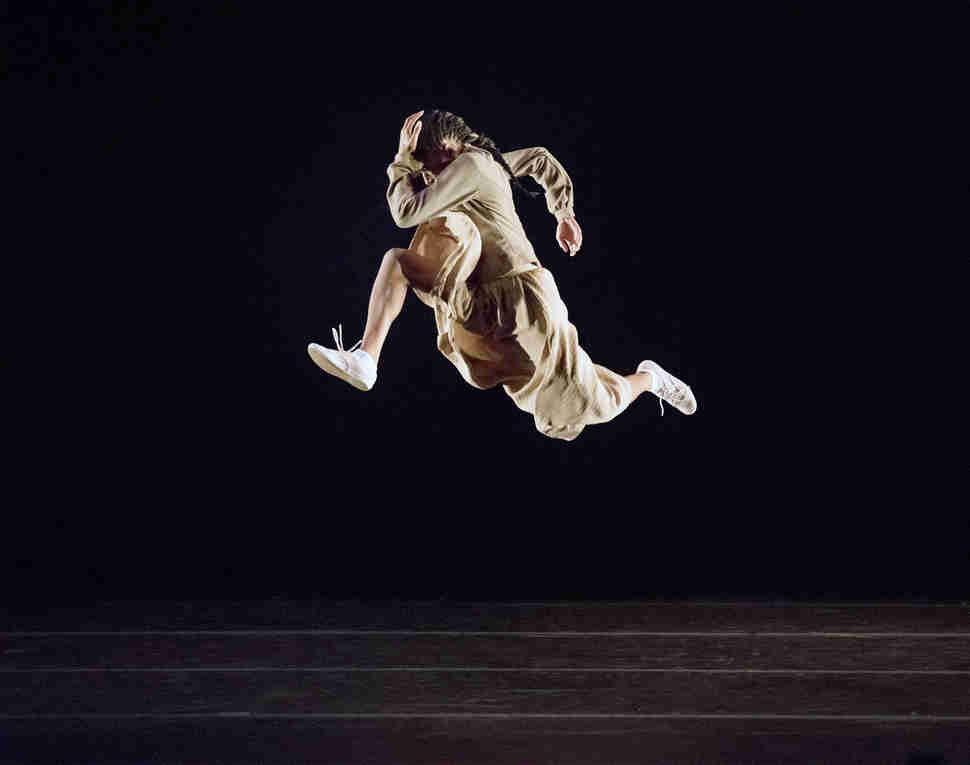 Friday, February 15 – Sunday, February 17
Adrienne Arsht Center for Performing Arts
One of the world's great modern dance companies performs all weekend at the Arsht Center when the Alvin Ailey American Dance Theatre hits the stage. The company will be premiering Lazarus, a work from hip-hop choreographer Rennie Harris, as well as West African-inspired The Call, and the timeless classic Revelations.
Cost: Tickets start at $29
Friday, February 15 – Monday February 18
Miami Marine Stadium/One Herald Plaza
You're going to get stuck in traffic for it all weekend anyway, so you may as well head to the Miami International Boat Show and gawk at some of the coolest vessels hitting the water. If the bougie boats at Marine Stadium get a little too pedestrian, head over to the bay by the old Herald building for the Miami Yacht Show, where the latest in billionaire super toys will be on display.
Cost: Boat Show $25.  Combo tickets for both $53
Friday, February 15 – Sunday, February 17
Miami Design District
Perhaps in correlation with the yacht-buying crowd descending on the city this weekend, the Watches and Wonders festival takes over the Design District, where 30 of the world's leading watch maisons will have their grandest creations on display – and sale. On Sunday, Miami Concours will roll out 60 of the world's rarest and most exotic post-war automobiles on red carpets throughout the neighborhood from 11am – 5pm.
Cost: Free to attend. Watches slightly extra.
Saturday, February 16 – Sunday, February 17
Beach at 8th and Ocean Drive
Perhaps also in correlation with the yacht-buying crowd descending on the city we have the 10th annual Hawkers Model Beach Volleyball tournament, where models from Miami's top agencies compete all-weekend. Once the action is over you can head to Rockwell Sunday night, where models will be on hand for the official closing party starting at midnight.
Cost: Free to watch from the beach. Closing party
Saturday, February 16 – Monday, February 18
Coconut Grove
Miami's most accessible art fair returns for its 67th edition as S Bayshore Drive transforms into a wonderland of local art and great food from Saturday through Monday. In addition to loads of artists, you'll also have a chance to see live music and watch cooking demos and lectures from Cindy Hutson, Ralph Pagano, and other local luminaries.
Cost: Single-day passes start at $12, kids are free!
Saturday, February 16 – Sunday, Sunday, SUNDAY February 17
Marlins Park
Is there anything more enjoyable than watching grotesquely oversized trucks with names like Overkill Evolution and Whiplash jump high in the air and crash down on old, beat up automobiles? Not if you're a fan of Monster Jam, which spends the weekend tearing up the field at Marlins Park starting at 7pm Saturday and 3pm Sunday.
Cost: Tickets start at $15 for the whole seat…BUT YOU'LL ONLY NEED THE EDGE
Saturday, February 16
Hard Rock Event Center
The Action Fight League returns to South Florida Saturday with two bigtime MMA bouts starting at 7pm. Undefeated Christian Ynastrilla takes on Edwin Sarria in a flyweight bout. And Michel Quinones will fight Yosdenis Cedeno in lightweight action.
Cost: Tickets start at $40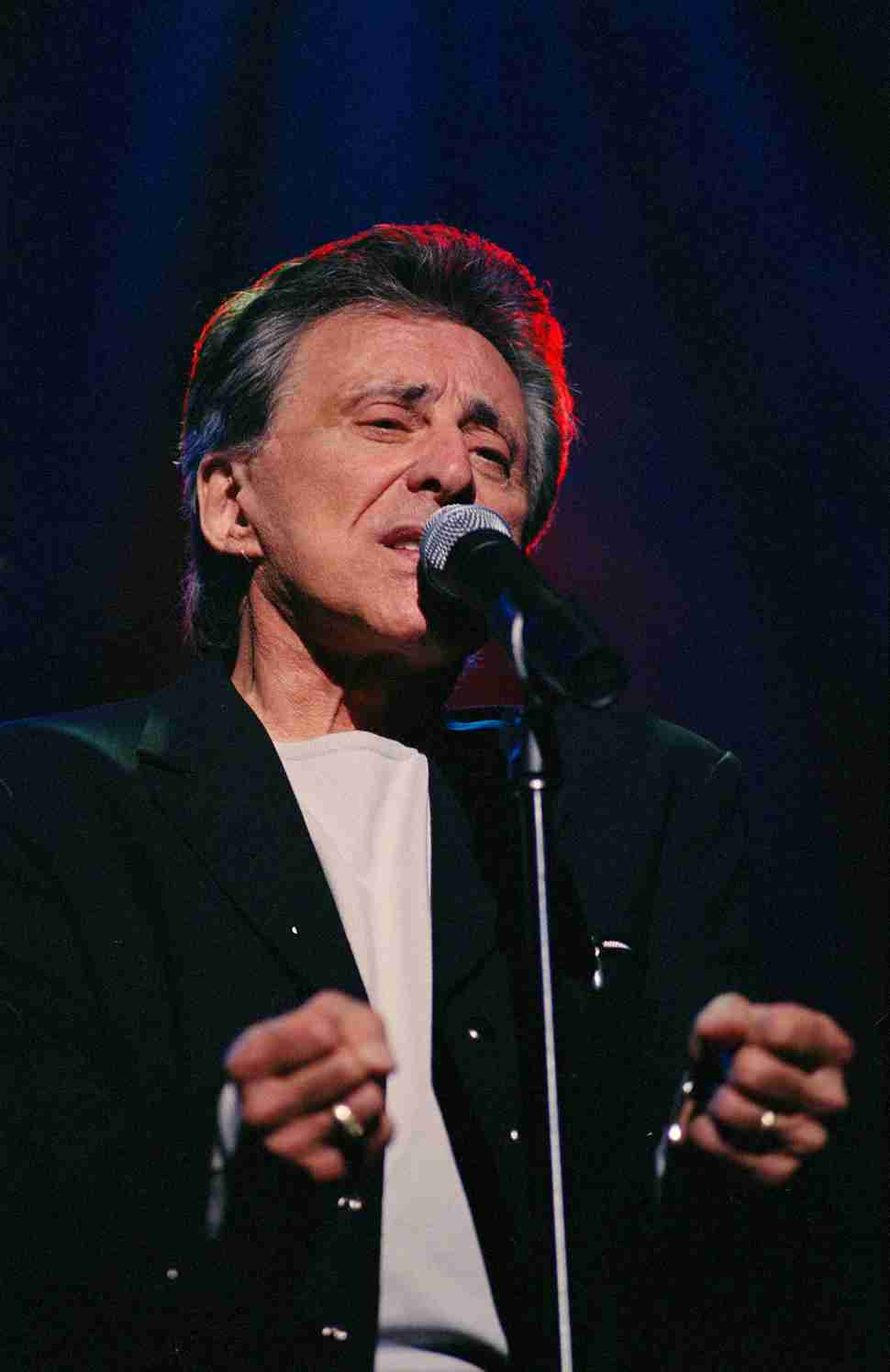 Saturday, February 16
Magic City Casino
Relive the days when the only beer you could drink was whatever the sketchy corner market would sell you at the Mega Mix Music and Beer festival. M.I.A. brewing and other local breweries will be sampling over 50 different beers – none of which come in large-mouth bottles -- while Taylor Dayne, Debbie Deb, Rob Base and other Freestyle legends perform.
Cost: $50
Sign up here for our daily Miami email and be the first to get all the food/drink/fun in town.