MLK Day can definitely sneak up on you. You're slowly settling into things, waving goodbye to the holidays, and then BAM. Three-day weekend. It's like finding an extra vacation day in your laundry. So get out and make the most of it with an epic mac and cheese festival/Doug E. Fresh show, the biggest winter Orchid festival in America, and a new drag brunch in Wynwood. All that, the MLK Day Parade, and a chance to win a free vacation at Gramps top the best stuff going on in South Florida this weekend.
Friday, January 17
Gramps
To celebrate its new hub at Miami International Airport, low-cost carrier Frontier Airlines is hosting a happy hour from 6-9pm, where you and a friend can enter a contest to win free round trip tickets. It's like The Newlywed Game meets Jeopardy!, where you'll need to both correctly answer a question about the other person, or a trivia question, to win. Participation isn't guaranteed, but cold beer and air conditioning are.
Cost: Free to attend
Friday, January 17
Villa Azur
Friday marks 100 years since America got the bright idea to ban alcohol sales, sparking the decade of the "speakeasy," when people had to sneak into underground clubs to get their drink on. Villa Azur harkens back to those times, where you'll need to reserve a spot at a table, at the bar, or at a blackjack table to get the password inside.
Cost: Free to attend. Drinks are priced like alcohol is still illegal.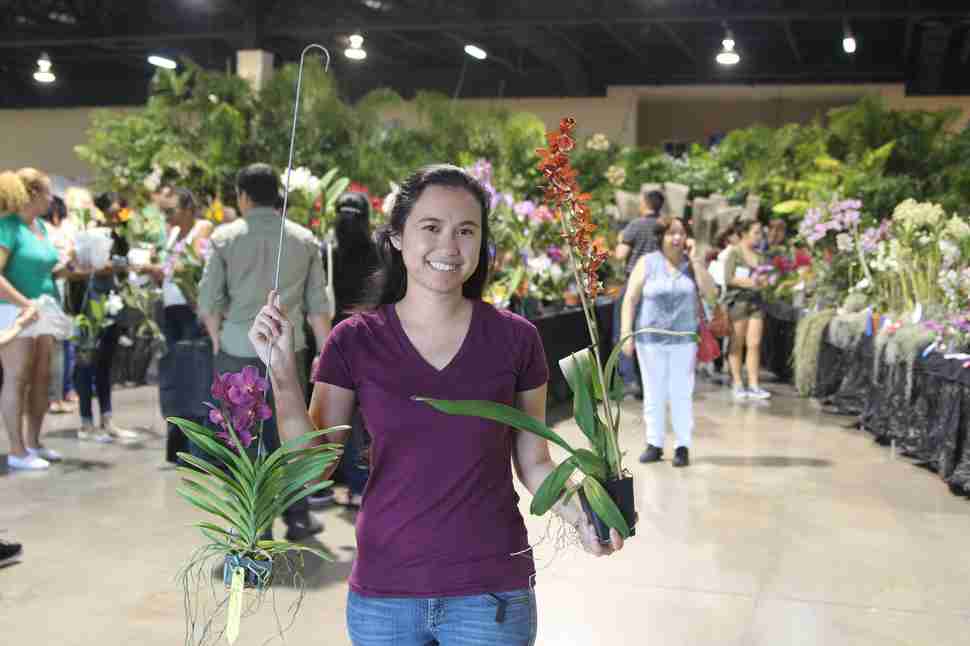 Friday, January 17 – Sunday, January 19
Miami Dade Fair and Expo Center
The largest winter orchid festival in America returns to Miami for its 18th year when the Tamiami International Orchid Festival runs from Friday to Sunday. Over 90 growers from around the globe will be on hand with all varieties of orchids, as well as orchid growing classes, lectures from botanists, and orchid-themed arts and crafts.
Cost: $10
Saturday, January 18
Griffing Park
Try and resist the temptation to make "la di da di" and "macaroni" rhyme on Saturday when you hit the 3rd Annual Mac & Cheese Fest from 2-8pm. The annual bake-off will see chefs from around the city competing to see who makes Miami's best mac and cheese, but more importantly will include a live performance from the one and only Doug E. Fresh.
Cost: Free
Saturday, January 18
DAER
If you had 24 hours to live, you'd definitely want to spend at least a few of them at DAER this weekend when the guy who was putting dollar signs in his name long before Kesha briefly returns to the spotlight. Ma$e, who you may also remember from hits like "Can't Nobody Hold Me Down" and "It's All About the Benjamins," will perform sometime after 10pm.
Cost: Ladies $20, gents $25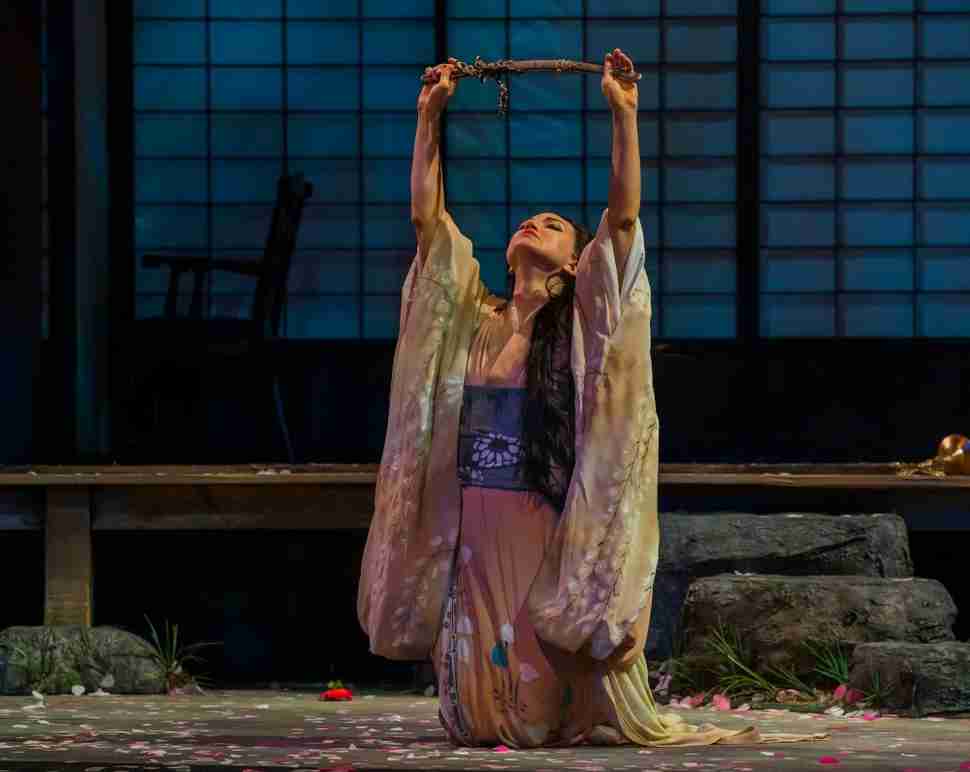 Saturday, January 18
Arsht Center for Performing Arts
Madama Butterfly -- one of the few operas most non-opera fans can name -- begins a four-show run at the Arsht Center at 6pm. Arguably Puccini's most beloved opera, it tells the story of an American naval officer who marries a Japanese girl, then abandons her, forcing her to make some harrowing choices.
Cost: Tickets start at $25
Saturday, January 18
Booze Garden
It'll basically be like wearing pajamas to a bar like you did in college when the Ft. Lauderdale onesie bar crawl kicks off at 6pm. Bust out your favorite, aggressively-comfortable animal suit and kick the night off at Booze Garden, where you'll get a free shot before continuing on to AmSo, Lucky's, 00 Saloon, and other spots. Snap the best picture of the night and you can win the $500 photo contest.
Cost: $25 (onesie not included)
Sunday, December 18
Brimstone Woodfire Grill Doral
Not that you don't usually give your precious floof half your chicken apple sausage after a couple mimosas anyway, but this Sunday Brimstone has crafted a whole menu of human-quality food specifically for dogs for its Bark n' Brunch. Canine entrees include Awoof con pollo, Filet Pupnon, and No Cats Allowed.
Cost: Price varies for both dog and people entrees
Sunday, January 19
No. 3 Social
Drag brunches aren't just for South Beach anymore. If you'd like to wash down your eggs Benedict with unlimited mimosas and a six-foot drag queen lip-synching Adele, you need only hit No. 3 Social's new brunch, which runs from 2-7pm the third Saturday of each month.
Cost: $40. And that includes food, mimosas, and a show.
Monday, January 20
Esplanade Park/MLK Memorial Park, Liberty City
Though America doesn't really have any MLK Day traditions, per se, there will be a couple of big parades celebrating the holiday Monday. In Miami, a 2.5-hour parade along NW 54th St. will begin at 11am, continuing with food, music, and dancing at MLK Memorial Park until 6pm. In Ft. Lauderdale, the parade will begin at Lincoln Park at 9am, ending at Esplanade Park for a multicultural festival from 10am-2:30pm.
Cost: Free
Monday, January 20
Fi'lia South Beach and Brickell
The sometimes-cost-prohibitive pasta menu at Fi'lia will be taking Monday off too, instead offering up its Pasta Monday, where the extensive list of carbonaras, bologneses, and cacio e pepes will be on special for $13 a plate.
Cost: $13
Sign up here for our daily Miami email and be the first to get all the food/drink/fun in town.