Every Outdoor Movie in Milwaukee This Summer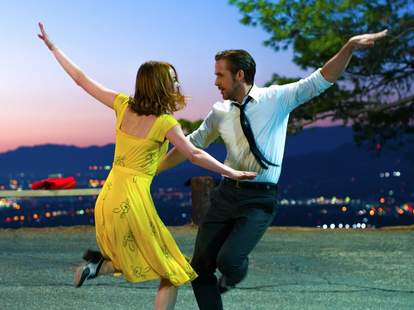 If watching a film on a folding chair in an alley doesn't float your boat, you're in luck: A ton of Milwaukee parks, beaches, and pavilions are showing outdoor movies all summer long. Yes, most are kid-friendly options, but this lineup also includes some gems that just might entice you and your buddies too.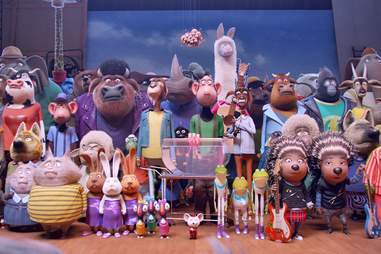 sing

| Universal Pictures
You can see this movie one day...
... And then again the next day.
Remember the incessant commercials when this movie came out? Time to watch the whole thing.
Movie determined by public vote.
More or less annoying than actual karaoke?
Forget babies: These birds deliver packages now.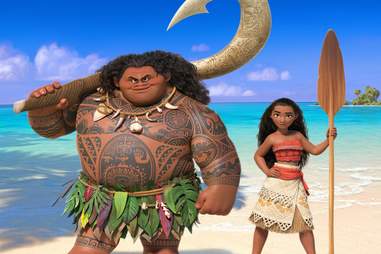 moana

| Walt Disney Pictures
Girl power! Also, snarky robot power!
Playing the game on your phone during the movie is optional, but not recommended.
Perfect for a movie on the beach.
Appropriately screened at the bandshell.
Just keep swimming.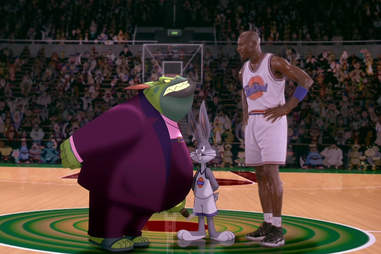 space jam

| Warner Bros. Pictures
"Throw me the idol. No time to argue!" Always a classic.
Will "Everything Is Awesome" make a reprise?
Ahh, high school in the '80s.
Yes, this movie's
website
is still up.
The superhero/toy mashup no one knew they wanted.
Yes, Sing is showing again. These songs are going to be stuck in your head for days.
Movie determined by public vote.
What else do you have to do on a Tuesday night?
Played right on the beach.
Watch out for the R.O.U.S.
Must love musicals.
groundhog day

| Columbia Pictures
A double feature of cult classics.
Gaston is the best character in the movie.
In case you haven't already caught this movie earlier in the summer, or you did and you're just WILD about Will Arnett, now's your chance.
Sign up here for our daily Milwaukee email and be the first to get all the food/drink/fun in the Brew City.