As Martha and the Van Halens both sang, "All we need is music, sweet music. There'll be music everywhere" around Nashville this weekend. From Beethoven to New Orleans Mardi Gras mambos to a celebration of Tennessee songwriters, you won't have to listen hard to find some great tunes. You'll also be able to slurp to your heart's content at a hugely popular soup competition, so pack your favorite spoon. Here's everything you need to do in Nashville this weekend (and here's everything you need to do in Nashville all winter-long).
Friday, February 21 - Sunday, February 23
The acclaimed Nashville Symphony Orchestra will be running through some of Beethoven's greatest hits in commemoration of the composer's 250th birthday this year. A highlight of the program will be world-renowned Irish pianist Barry Douglas joining the orchestra for Beethoven's Piano Concerto No. 1. They'll even be serving free birthday pastries in the Intermezzo Cafe before the concert.
Cost: $27 and up
Friday, February 21 - Sunday, February 23
The swing's the thing at this weekend-long celebration of dancing and swing music at venues around town. Featuring local favorites like Brazilbilly and DJs spinning jump music, the hep cats will have plenty of tunes to swing to.
Cost: $95
Everything in your life deserves a soundtrack, whether that's exploring your city or cleaning your apartment, and the all-new Pandora® is ready to create it for you. Pandora lets you play what you want, when you want: Search for your favorite songs, build a playlist, and vibe out to the exact tunes that strike your mood. When you want to hear something new, use Pandora's new music and podcast discovery feed, For You, to find sounds specific to your tastes. With a whole world of new music a click away, it's time to turn the dial up on your whole day.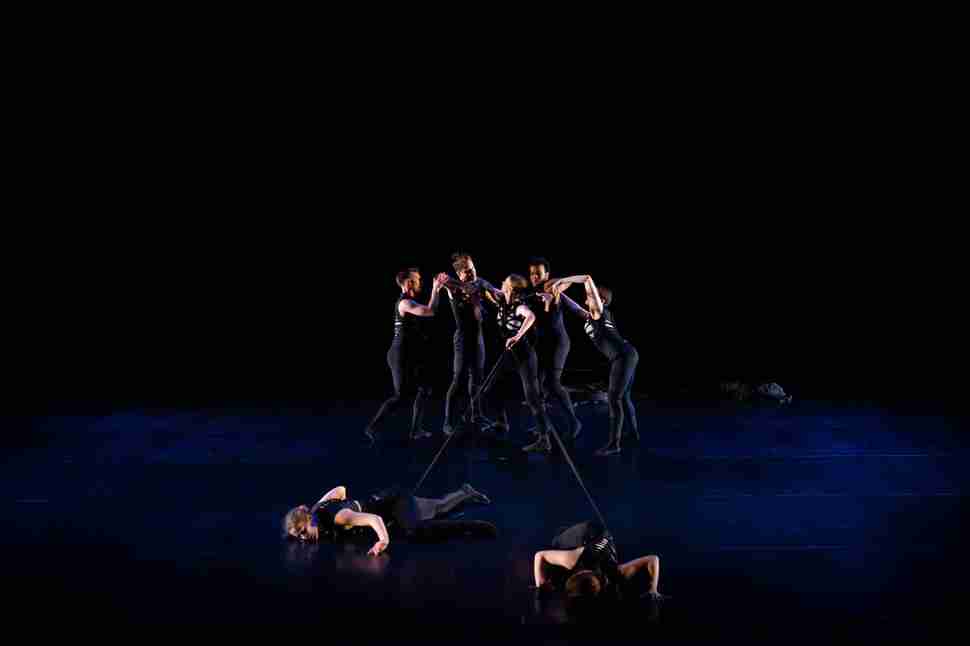 Friday, February 21 - Sunday, February 23
After premiering the work last year at Oz, New Dialect reprises their experiential modern dance event at the West Nashville arts facility before taking the piece on the road for a regional tour. Last year's audiences were amazed by the performance, so tickets might be hard to come by for the return visit.
Cost: $25 and up
Friday, February 21 - Saturday, February 22
Some of your favorite designer bands will be on sale at deep discounts at this pop-up boutique at OZARI in West Nashville. Shoppers can purchase special early bird tickets for first dibs at the luxury women's apparel and accessories or take their chances that the good stuff will still be there when they throw open the doors to everyone.
Cost: Free
Friday, February 21
What red-blooded American doesn't love putting fire to wood to create a roaring bonfire on a chilly evening? That was a rhetorical question, by the way, because anyone can enjoy this convivial conflagration at Bloomsbury Farm in Smyrna. Last year, they started the fire with a flaming arrow, and organizers promise this year will be even more lit!
Cost: $5 and up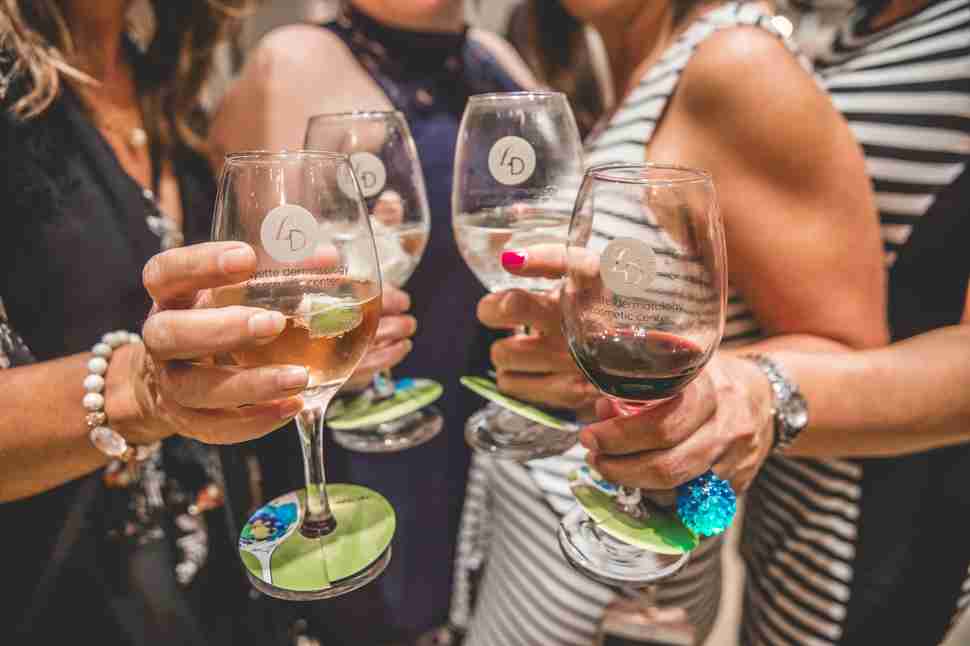 Saturday, February 22
The cavernous Music City Center downtown plays host to this big annual fundraiser for the local YWCA and the organization's good works in town. Enjoy wine tastings, pop-up boutiques, a seated lunch, and a gala fashion show while supporting the largest provider of domestic violence services in Tennessee.
Cost: $150
Saturday, February 22
The price of admission to this crawl includes no cover charges plus drink specials at bars around Midtown, Music Row and the Honky Tonk Highway of Lower Broad plus all the beads you can throw as you make your way from place to place. You might as well just keep that rideshare app open all day.
Cost: $20
Saturday, February 22
The management behind the fantastic Thompson Hotel in the Gulch has deep ties to New Orleans, so when they say they're throwing a Mardi Gras party at their rooftop bar L.A. Jackson, you know it will be legit! From frozen drinks to classic Big Easy cocktails like Sazeracs and Ramos Gin Fizzes, you'll be able to imbibe like you're on Bourbon Street, but in a much nicer environment. They'll be serving snacks like boudin balls and King cake donuts along with authentic second line music from Half Brass.
Cost: Free
Sunday, February 23
Restaurants from all over town bring their finest soup recipes to this very competitive food fundraiser for Our Kids, a group that offers counseling and medical evaluations to victims of child sexual abuse. Attendees take their bowl and spoon from booth to booth to sample soups from each participant before voting to help choose a winner. In addition to the more than 50 restaurants to choose from, there will be plenty of fun activities for kids like balloon artists, face painters, magicians, and caricaturists.
Cost: $25
Sunday, February 23
The kick-off event for this week-long celebration of Tennessee songwriters will feature the winners from qualifying events on the stage at the famous Puckett's Grocery & Restaurant in Franklin. In addition to recognizing the best of today's songsmiths, the week pays homage to the legendary songwriters who gave Tennessee its vaunted reputation as one of the most creative states in the Union.
Cost: $10
Sign up here for our daily Nashville email and be the first to get all the food/drink/fun the Music City has to offer.