If you're a sports fan in Nashville, this is a big weekend as one local team kicks off its season and another takes its last swings of the year. There are also opportunities to buy some cool gifts and clothes at low prices, take a winey train ride, and multiple chances to catch some live music. Don't worry about overexerting yourself; you've got Labor Day off to recover. Here's what you need to do in Nashville this weekend (and for the brief remainder of the summer).
Recommended Video
Timothy DeLaGhetto & David So Take Over LA's Premier Foodie Event
Friday, August 30 - Sunday, September 1
Public Square Park
Live on the Green completes this summer's schedule of free outdoor concerts in the heart of downtown with a weekend of live performances, food, and drink. They're pulling out all the stops for the finale with some fantastic national headliners including Robert Randolph and the Family Band, Guster, St. Paul and the Broken Bones, Lake Street Dive, and Grace Potter, plus local heroes Todd Snider and Steve Earle.
Cost: Free
Friday, August 30
Butchertown Hall
All the party people cut out of work early on Fridays to head to Germantown and Butchertown Hall to enjoy the restaurant's Fresh AF Fridays. From 4pm until 8pm, patrons enjoy special deals on boozy sno-cones, spritzes, and roasted oysters while playing outdoor games and digging on tunes by the outdoor bar.
Cost: Free
Friday, August 30 - Sunday, September 1
First Tennessee Park
Nashville's AAA Sounds haven't had a lot of success between the lines this season, spending much of the year mired near the bottom of the Pacific Coast League Standings. That doesn't mean an evening at First American Park isn't a great time, what with the great frozen drinks and comfy couches at The Band Box in right field and a lovely view of downtown over the outfield fence. Watch them finish up the season against the San Antonio Missions, and you'll be treated to free post-game fireworks on Sunday.
Cost: $14-$47
Friday, August 30
Springwater
Tucked behind Hog Heaven on the edge of Centennial Park, Springwater is indeed the most venerable bar in Tennessee, and frankly, it shows. There's a reason why regulars refer to this appropriately run-down dive bar as "The Bongwater." So that's why it's the perfect spot to settle in for a couple sets of music from one of the best Grateful Dead cover bands in town, The Tennessee Dead. If you aren't having fun after the first hour, you can always wait for them to play their second song...
Cost: $10
Friday, August 30
The Basement East
There's long been a connection between Nashville and New Orleans, and in fact many Katrina refugees made their way to Music City to keep gigging while the Big Easy recovered from the storm. With the recent passing of Mac Rebennack, known as Dr. John, and Art Neville of The Meters, one of the greasiest bands ever to bring the funk, a group of local musicians knew they had to commemorate these artists' lives with a tribute show. It should be memorable.
Cost: $10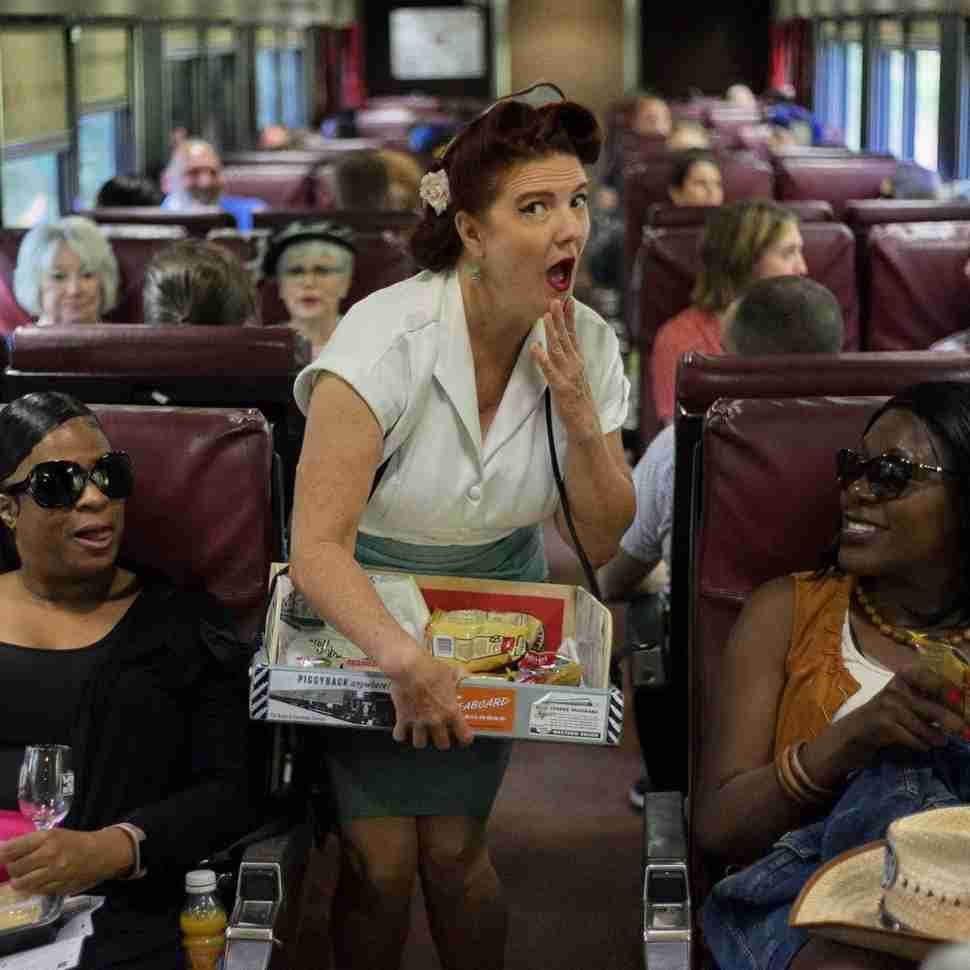 Sunday, August 31
Tennessee Central Railway Museum
Take an all-day excursion in a restored and classic 1950s-era American streamlined stainless steel passenger train from Downtown Nashville to Lebanon for an afternoon of live music and food in the Historic Capitol Theatre on the town square. There will be wine tasting on the train, so getting there is half the fun!
Cost: $55-$250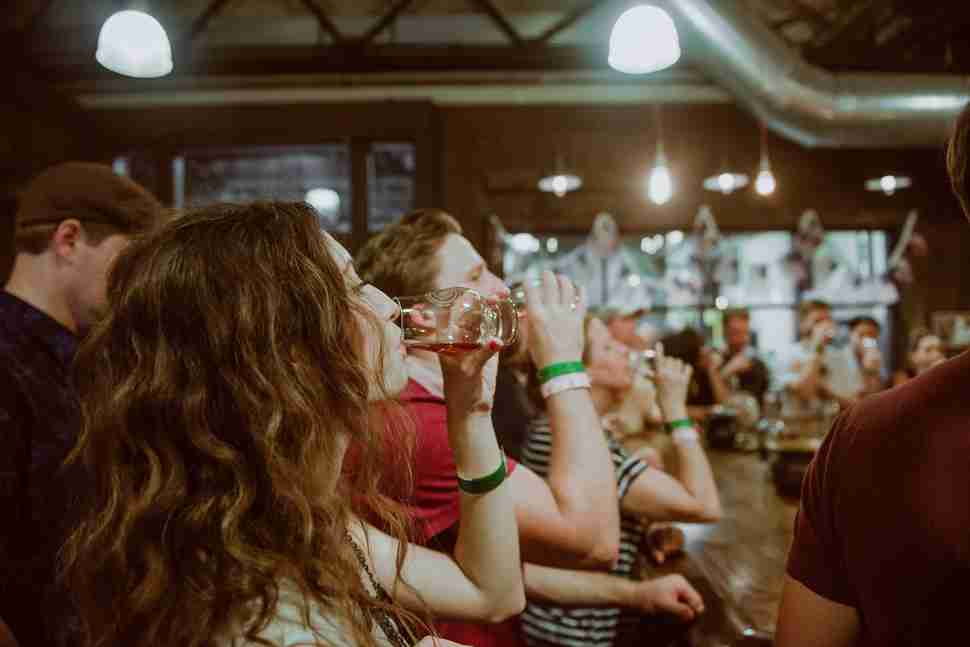 Saturday, August 31 - Sunday, September 1
Nelson's Green Brier Distillery
The crowds that flock to Nelson's Green Brier Distillery on the edge of Marathon Village are usually there to find out about the delicious Tennessee whiskey and bourbon that the local distillery produces and ages, but for two days only, they're skewing a bit more tropical. For their TN Tiki Days, they'll be offering special tiki-themed craft cocktails, BBQ from the Grill Works food truck, and cocktail classes every hour from 11am until 5pm. You can also tour the facility to learn more about the distillery's history and production process.
Cost: Free
Saturday, August 31
Plaza Mariachi
Even though the spotlight seems to shine brightest on the new and shiny restaurants in town, Nashville is blessed with an amazing collection of businesses and eateries run by the city's growing immigrant community. The InterNASHional Food Crawl offers a curated collection of restaurants to visit on self-guided tours where you can sample a wide variety of dishes from different cultures or guided tours that will carry you from spot to spot.
Cost: $40
Saturday, August 31
Vanderbilt Stadium
The Georgia Bulldogs are considered one of the top NCAA football teams in the entire country, and the Vanderbilt Commodores are… well… not. But that just means the Dawgs are primed for an upset, and any college football is better than whatever else you had planned for Saturday. Come be part of the crowd at this prime time game televised nationally on ESPN.
Cost: $115-$200
Sunday, September 1
Shops at Porter East
The charming little shops and boutiques at The Shops @ Porter East band together for a monthly street festival with other guest shops set up in the parking lot. Bring your family and even your friendly dogs for an enjoyable day of shopping, eating, and drinking in this fun East Nashville neighborhood.
Cost: Free
Sign up here for our daily Nashville email and be the first to get all the food/drink/fun the Music City has to offer.