Music City is just showing off this weekend with Americana, alternative, country, and hip-hop (read more about Nashville's incredible hip-hop scene here) all being featured at various events around town. You can also party with your pooch and soar through the treetops (and don't forget you can always eat your way around town), so get your yard work done early and DVR those football games because it's gonna be a busy one. 
Friday, September 13
Full Moon Cineplex
You may not think that Friday the 13th is especially unlucky, but it sure was for all those teenage camp counselors at Camp Crystal Lake. The Friday the 13th movie series spawned 10 sequels, and the Full Moon Cineplex in Hermitage is screening two later episodes to celebrate this homage to paraskevidekatriaphobia, the fear of that particular day. Bring someone to cling to!
Cost: $7
Recommended Video
Timothy DeLaGhetto & David So Take Over LA's Premier Foodie Event
Friday, September 13 - Sunday, September 15
Various venues around town
The 20th annual Americana Fest actually kicks off on September 10 with concerts all over town featuring the best of the folksy musical genre, but most of the best shows will take place over the weekend. Buy an all-fest wristband for entrance to multiple venues, or you can take your chances and wait in line to see if you can get in to hear some of the 500 live performances at more than 50 of Nashville's most prominent performance venues. We wouldn't take that chance, so buy a wristband.
Cost: $75-$95
Friday, September 13 - Sunday, September 15
Martin's Bar-B-Que Joint Downtown
Martin's Barb-B-Que is tagging on to Americana Fest with their own salute to songwriters and performers that they are calling their 2nd Annual Americana Revue. The cozy stage in their convivial top-floor beer garden will host dozens of acts over the course of the week, and best of all, it's free. Of course, they'd love for you to buy some of their excellent barbecue and a drink or two while you listen, and that's not too tough of an ask.
Cost: Free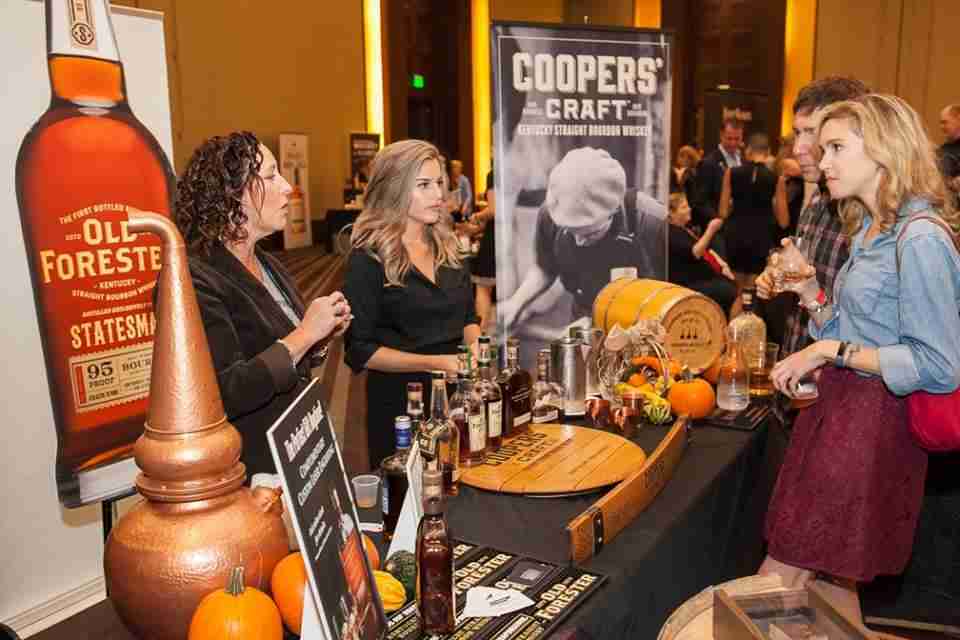 Saturday, September 14
Omni Hotel
Representatives from whiskey distilleries from around the globe will be on hand to offer samples of more than 200 different spirits at Nashville's biggest and best whiskey fest. Prior to opening the doors to the sampling event, organizers are presenting an afternoon of educational panels and seminars called Corkdorks Whiskey U, which is included in the cost of the Grand Tasting. After a few hours of learning, you'll appreciate what's in your tasting glass even more.
Cost: $110 - $160
Saturday, September 14
Centennial Park
They say every dog has his day, and this Saturday is definitely that day as this fundraiser for the Nashville Humane Association brings together hundreds of people and their four-legged friends for a celebration for all things canine. There will be contests throughout the day like Best Costume and Owner/Pet Lookalikes along with live music, demonstrations, and classes. Vendors will offer all sorts of doggie paraphernalia to separate owners from their wallets, because Rufus just looks so adorable in that bow tie!
Cost: $5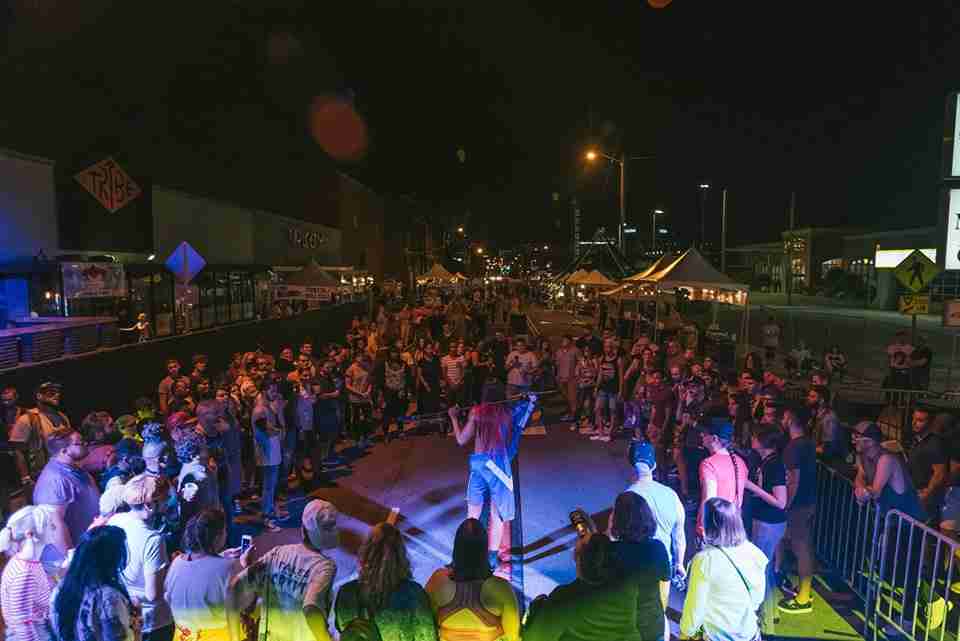 Saturday, September 14
Play Dance Bar parking lot
It's a lovely Nashville irony that there are a bunch of churches on Gay Street and the best gay bars are on Church Street, so it's perfect that Play Dance Bar on Church plays host to the all-ages OUTLOUD Music Festival. Two stages will host musical acts like Greyson Chance, Gia Woods, John Cyrus, and your ticket includes entry to Play for the afterparty.
Cost: $25-$30
Saturday, September 14
Green Hills Park
The whole community is invited to this neighborhood block party to raise money for upkeep and improvements for this pocket park at 1200 Lone Oak Road. In addition to games for the kids, face-painting, races, and food trucks, there will be live music from the Hillsboro Marching Band and a local rock group. When the sun sets, everyone will settle down on the lawn for a screening of Mary Poppins Returns. 
Cost: Free
Sunday, September 15
Grand Ole Opry House
Beloved American documentarian Ken Burns has turned his camera at the history of country music as part of a new series on PBS. Since a big part of that history revolves around Music City, it's natural that the big premiere event for the series should be held at the Grand Ole Opry House, home to the longest-running country music radio show in history. In addition to watching a screening of the first episode of the series, guests will enjoy a short concert from Old Crow Medicine Show.
Cost: $75
Sunday, September 15
Bastion
The popular Wedgewood-Houston bar/restaurant plays host to an evening of classic hip-hop karaoke from 7 until 10pm. Show up, sign up, and show out in front of an audience that will definitely be into it, if you're good. This ain't no high-tech karaoke set-up with a screen streaming the lyrics for you, so come prepared!
Cost: Free
Sign up here for our daily Nashville email and be the first to get all the food/drink/fun the Music City has to offer.