So 4/20 came and went, and you had nary an arrest to show for it. While you were busy cleaning your bong and ordering Mexican this week, Kate Middleton had her baby without breaking a sweat, Muggles from near and far lined up outside the Lyric Theatre for Broadway's new five-hour rendition of Harry Potter and the Cursed Child, and Cuomo tried to distract you from the transportation crisis with a ploy to eradicate plastic bags. But who will solve the crustacean shortage before lobster roll season sneaks up?
This weekend, avoid Broadway crowds and plastic bags at a global food fest, a margarita blowout, and an attraction lab. Here are all of the things you absolutely must do in NYC:
Recommended Video
Win on New Year's Eve With This Raspberry Basil Champagne Cocktail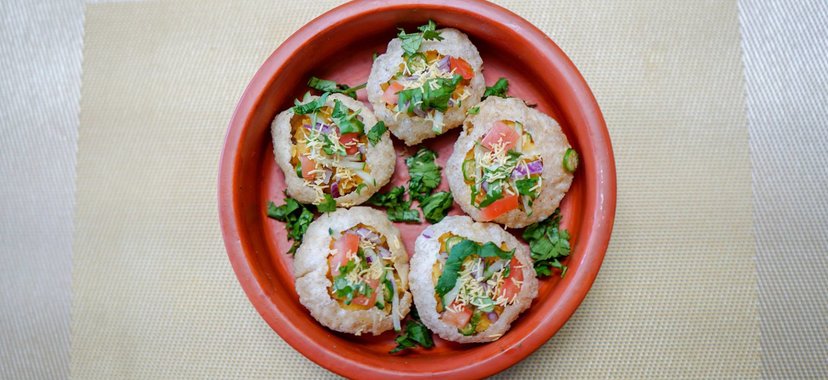 Sign up here for our daily NYC email and be the first to get all the food/drink/fun New York has to offer.