Where were you four years ago? What were you doing, and with whom? What sort of moment in history did you feel you were a part of? What did you love, and why, and what was the best thing that had ever happened to you? What has changed, and what has stayed the same? Why do we measure and mourn the passage of time?
Here's one thing you were doing: Watching the World Cup unfold all around Brazil. In 2014, the US men's national soccer team competed in the World Cup -- advanced, even! And this year they... will be watching at home. But that doesn't mean you can't still enjoy the FIFA fútbol festivities!
If there aren't enough matches to keep you busy this weekend, travel back in time at one of three (!) throwback dance parties, a blast from the (literal) past on Governors Island, or just indulge an old man this Father's Day and listen to his stories from years gone by. Here is everything you must do in New York City this weekend to make it worth remembering in a quadrennial.
MINI USA has partnered with Sing for Hope to bring 51 artist-designed pianos to the five boroughs from June 4-24 -- including a piano built into the back of a MINI Countryman, and featuring live performances from popular musicians and Broadway cast members. It's called #DRIVINGHOPE, and it's a pretty sweet way of carrying a tune.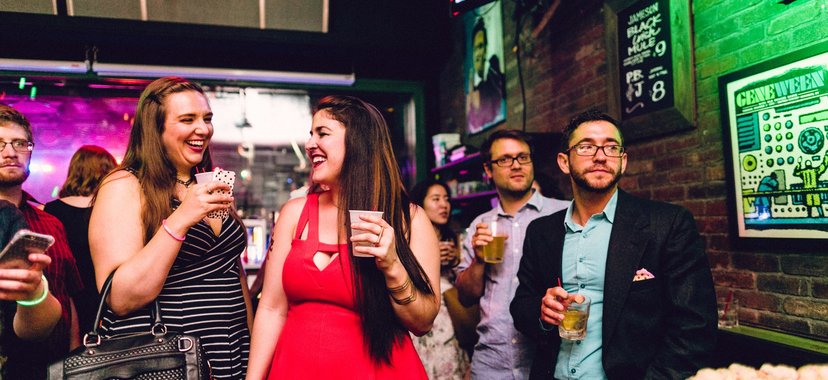 Sign up here for our daily NYC email and be the first to get all the food/drink/fun New York has to offer.