If Red Gerard can oversleep on what was surely the most important day of his life, drop an F-bomb on live television, and win an Olympic gold medal all in one day, then you can certainly part with your couch this weekend -- especially since you get an extra day! The weather promises to be unseasonably warm, Valentine's Day came and went without too many casualties, and you owe yourself a night on the town.
Watch a midnight screening of The Room, drink with your pinky out at a dessert wine festival, and ice skate after hours -- or just take yourself out for a damn good meal. Here are all of the most spectacular reasons to get out of your apartment this weekend:
Recommended Video
Party on Like Rudolph With This Red Nose Punch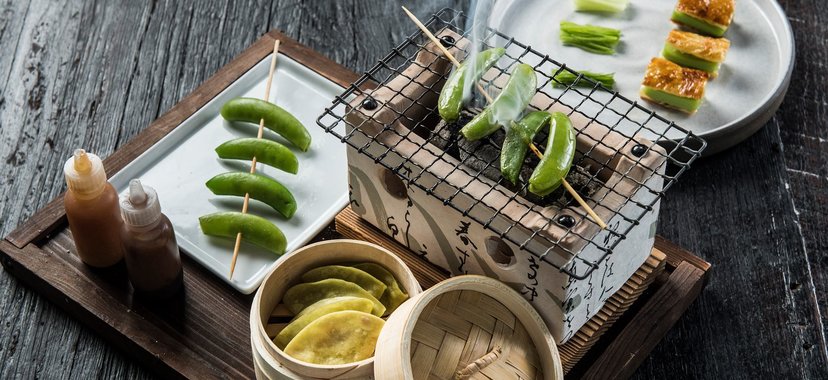 Sign up here for our daily NYC email and be the first to get all the food/drink/fun New York has to offer.