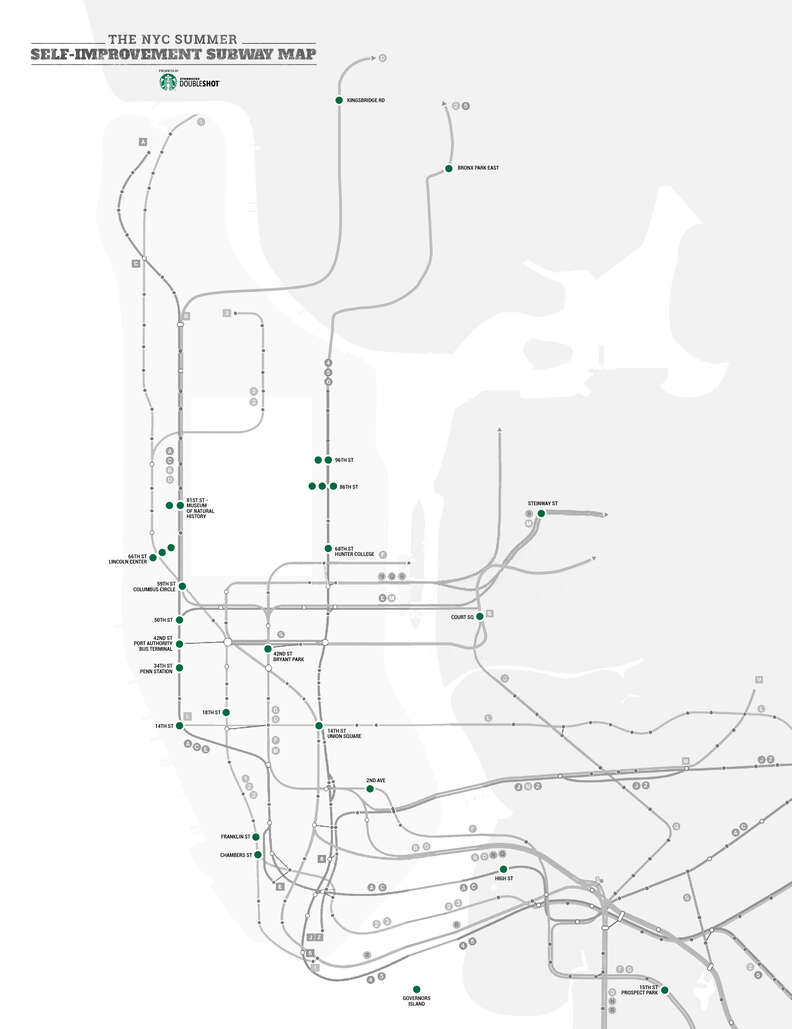 With jobs to work and smartphones to scroll it's easy to forget that NYC has tons of opportunities to learn a little something and have a good time -- with no cab fare required. We've rounded up the 30 best cultural happenings on the MTA map to tap into, from free concerts, musicals, and fashion-forward exhibits to food festivals. Click on for an improved you.
The borough's most famous arts festival features a huge roster of music, dance, and theater performances, many of which cost nada. This year's highlights include benefit concerts by Modest Mouse and Willie Nelson.

A grown-up commentary on Disney princess narratives and their sometimes questionable advice for young girls.
Van Gogh's work in Provence, which focused on spring flowers portrayed in contrasting formats and color schemes.

A celebration of the famed American caricaturist, with a special focus on his seven-decade tenure at The New York Times.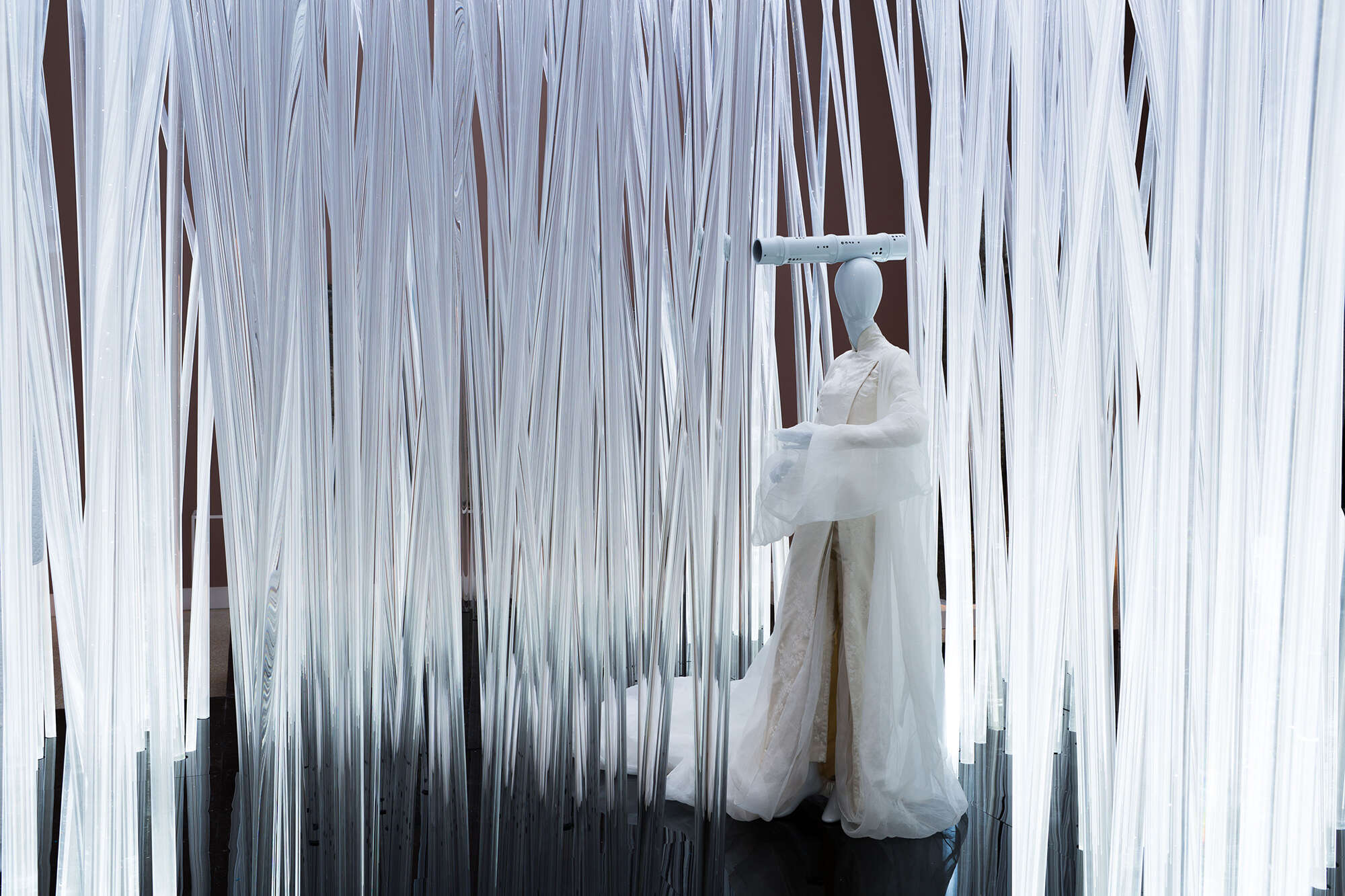 After this, you'll be able to talk at length of the impact Chinese aesthetics have had on Western fashion and how China has fueled artistic imagery for centuries. Maybe.
An exhibit focused on the artistic remnants of the ancient region of Kashmir (present-day Pakistan, India, and China), where Buddhism first flourished.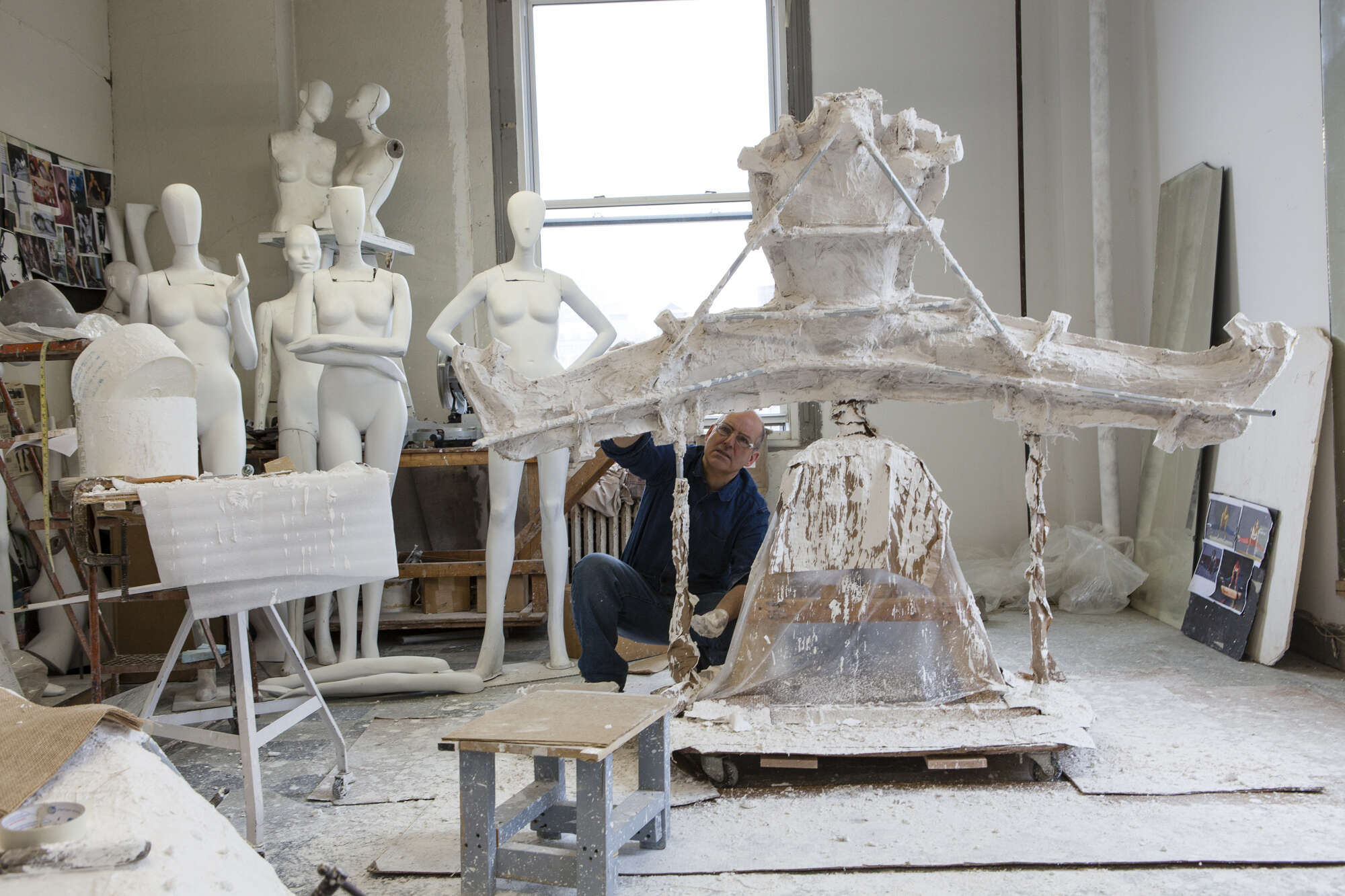 Mannequins do more than just stand there and look pretty, they actually communicate (and not just in the movie). This exhibit of 23 of them, from 1986 -2014, explores the subliminal messaging behind them.

A showcase of 125 classic posters that display the powerful connection text, focus, and imagery play in creating a compelling, visual narrative.
Explore the history, taste, and science of whiskey on this educational sail, while sampling the stuff, plus food pairings.
A complex and challenging exhibit focuses on the volatile relationship between speculation, faith, and existence through various interfaces and historical references. So… get coffee first.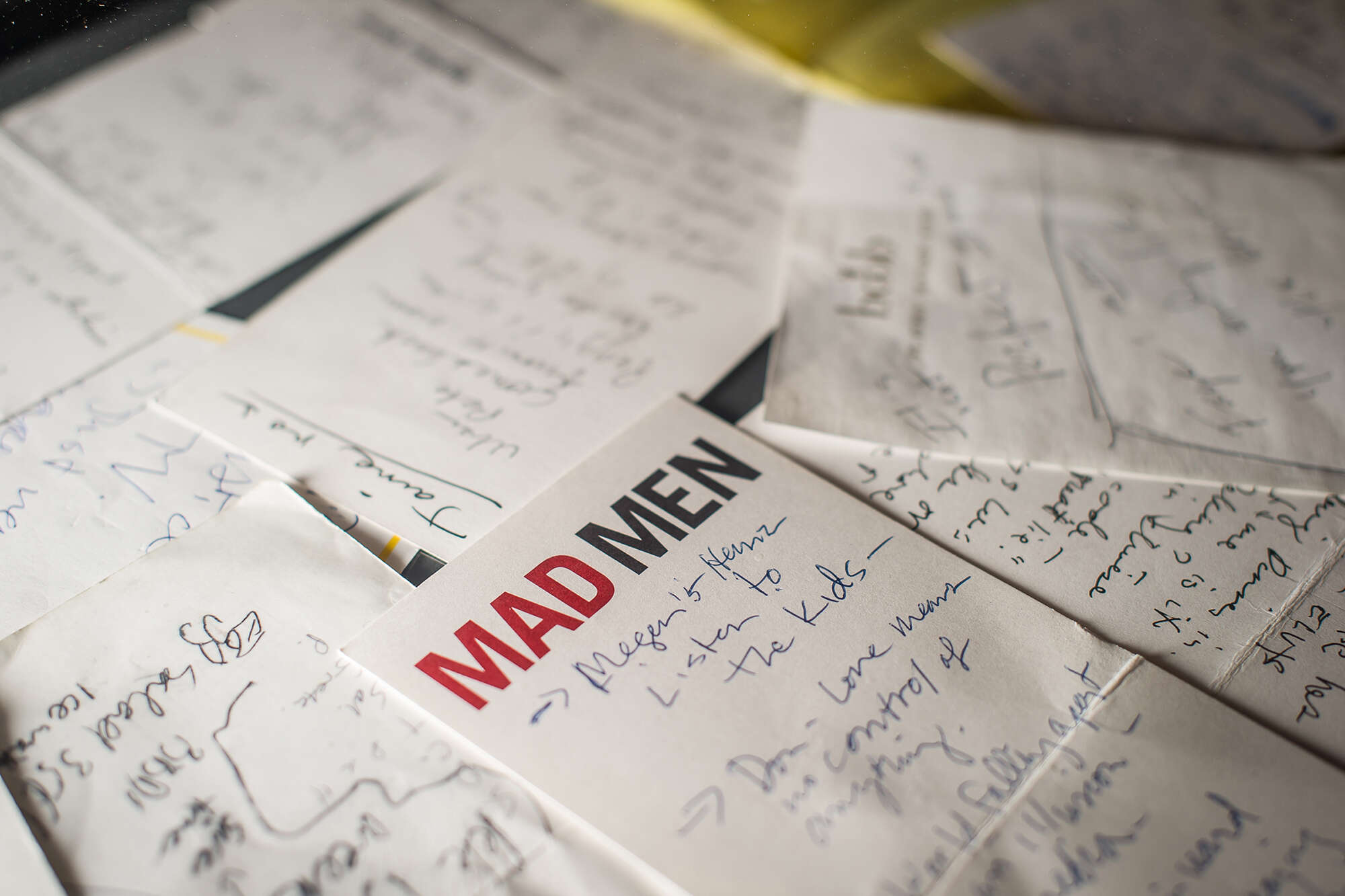 Soothe end-of-series withdrawal with an exhibit of large-scale sets, props, video clips, and costumes that unveil the detailed creative process behind the show.
The first exhibition to examine Kahlo's appreciation of the natural world feature more than a dozen paintings, surrounded by Mexican-inspired shopping and dining events.
So maybe you've seen Annie Hall before, but were you adjacent to the High Line, surrounded by hanging lanterns, blankets and a bunch of fellow New Yorkers? The locations are as varied as the movies themselves this summer, and if not free, expect free stuff -- like popcorn, and… fresh air.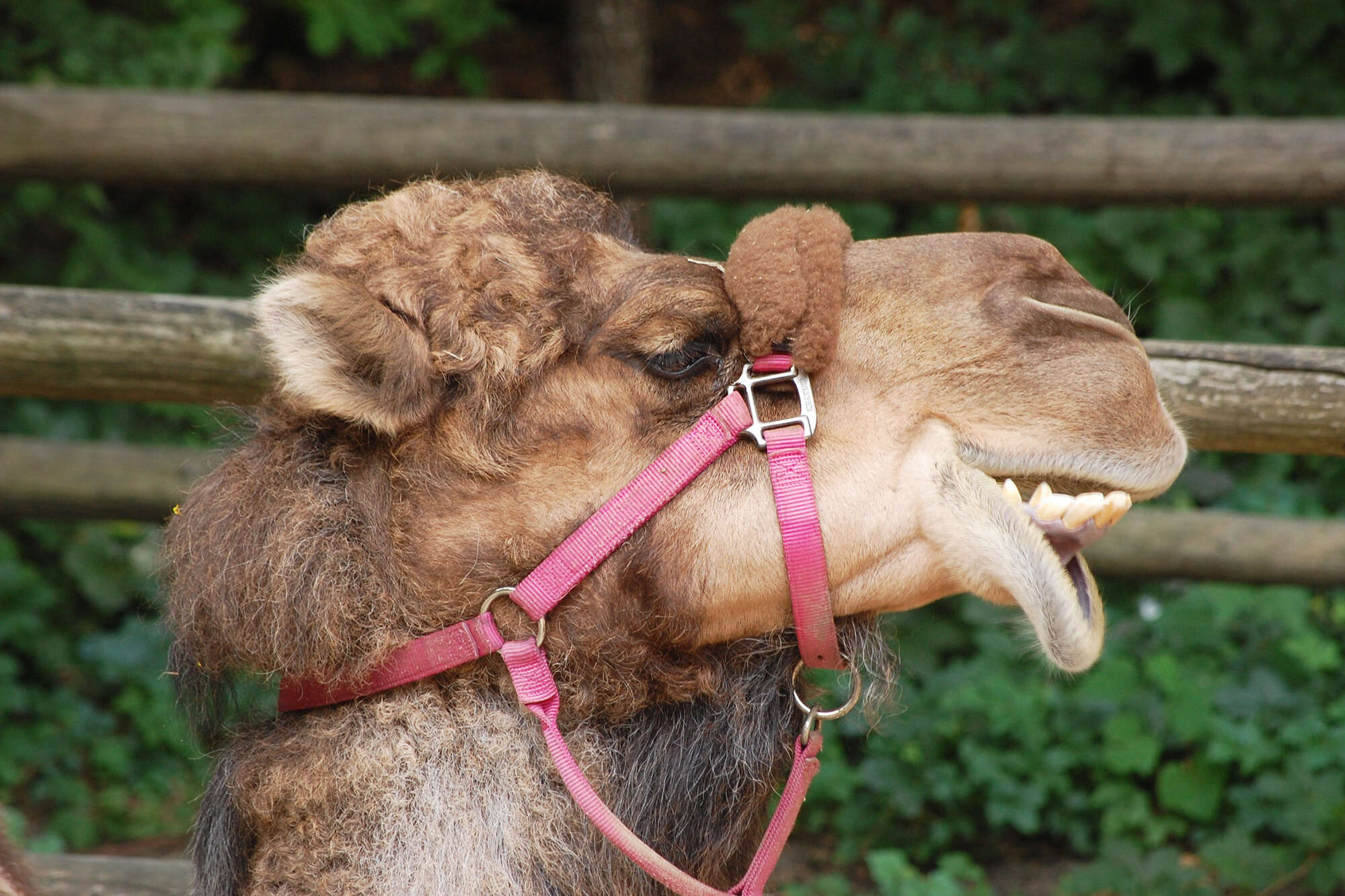 Who needs a desert to get their Lawrence of Arabia on? Take a Camel ride through the Wild Asia Plaza section of the Bronx Zoo and tick a box on the life-must-dos list.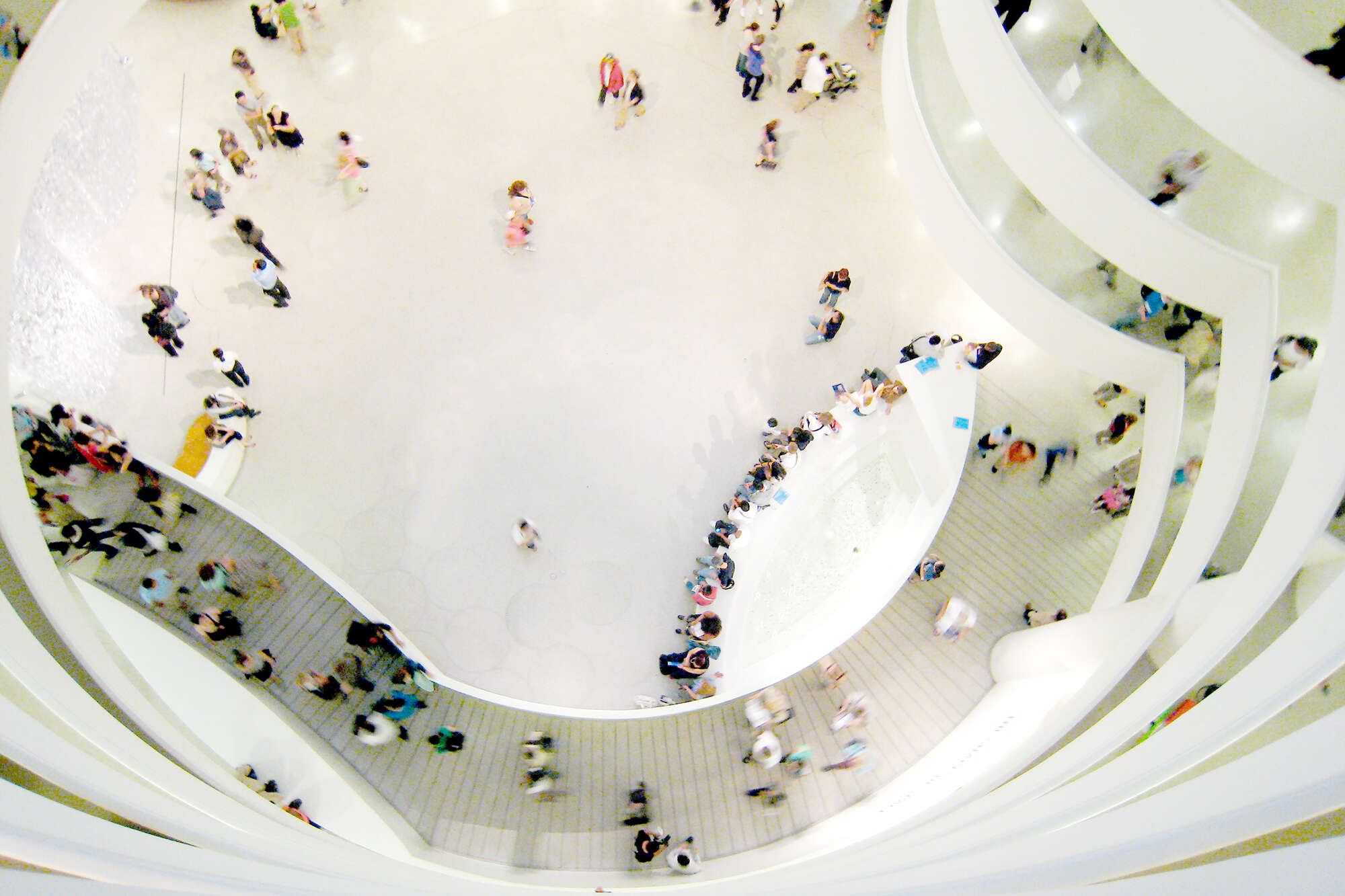 Examine the diverse ways in which artists communicate pop-culture narratives through almost 100 works, from installations and photography, to painting and sculpture.
A series of indoor and outdoor exhibits to celebrate the new location of the famed American-Art museum, including works from Mary Heilmann and Michele Abeles.
A Saturday concert series featuring local and international experimental live music, DJ sets, and a rotating mix of art installations.
"New York's best high" combines live music and acrobatics, and once featured Usher! (He was promoting his album in 2012.) Catch the latest cast -- maybe literally, you never know.
This year's annual free performances include The Tempest and Cymbeline and feature familiar faces like Sam Waterston, and Jesse Tyler Ferguson.
A political satire about Bill Clinton's scandalous presidency, from "bringing saxy back" to… that intern.
Brooklyn's most prominent independent bookstores host live author readings, signings and discussions on Monday nights.
Highlights include the National Ballet of China, the Cleveland Orchestra, and a concert showcasing Tim Burton film scores.
Popular shows on and off Broadway perform their biggest hit for free, hosted by LiteFM DJs.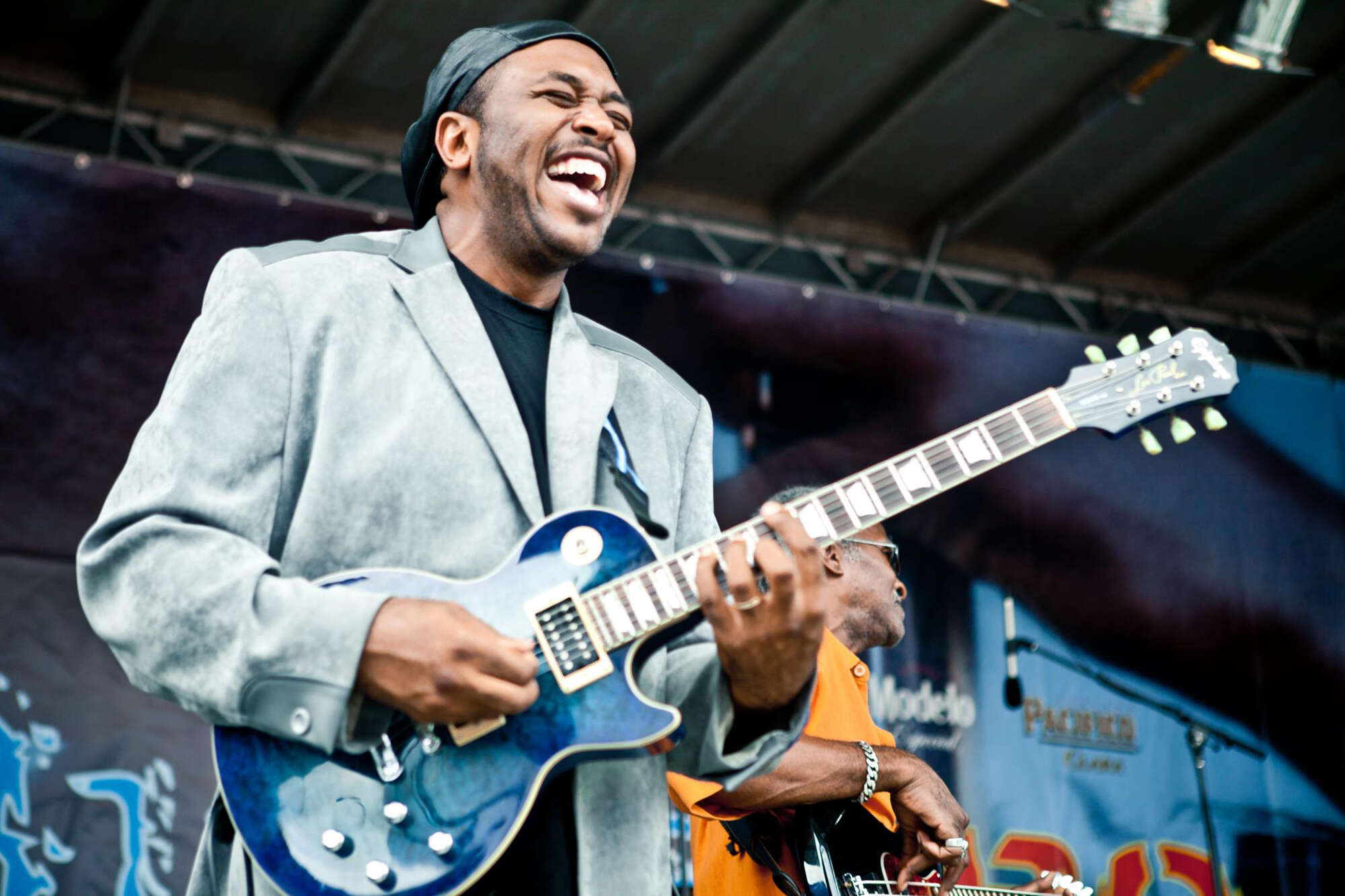 Hear dozens of world-class solo and ensemble jazz artists perform original work, and tributes to greats like Duke Ellington.
Features performances from 250 poets from all over the five boroughs, as well as food, beverage, and book vendors, and arts & crafts

A celebration of the life and works of famed Austrian composer Johannes Mozart, as well as other classical artists (hence the mostly).

The title alone should sell it, but also learn about beer's history and brewing process, and sample brews and food from over 30 popular vendors, including Brooklyn Brewery and L&W Oyster Co.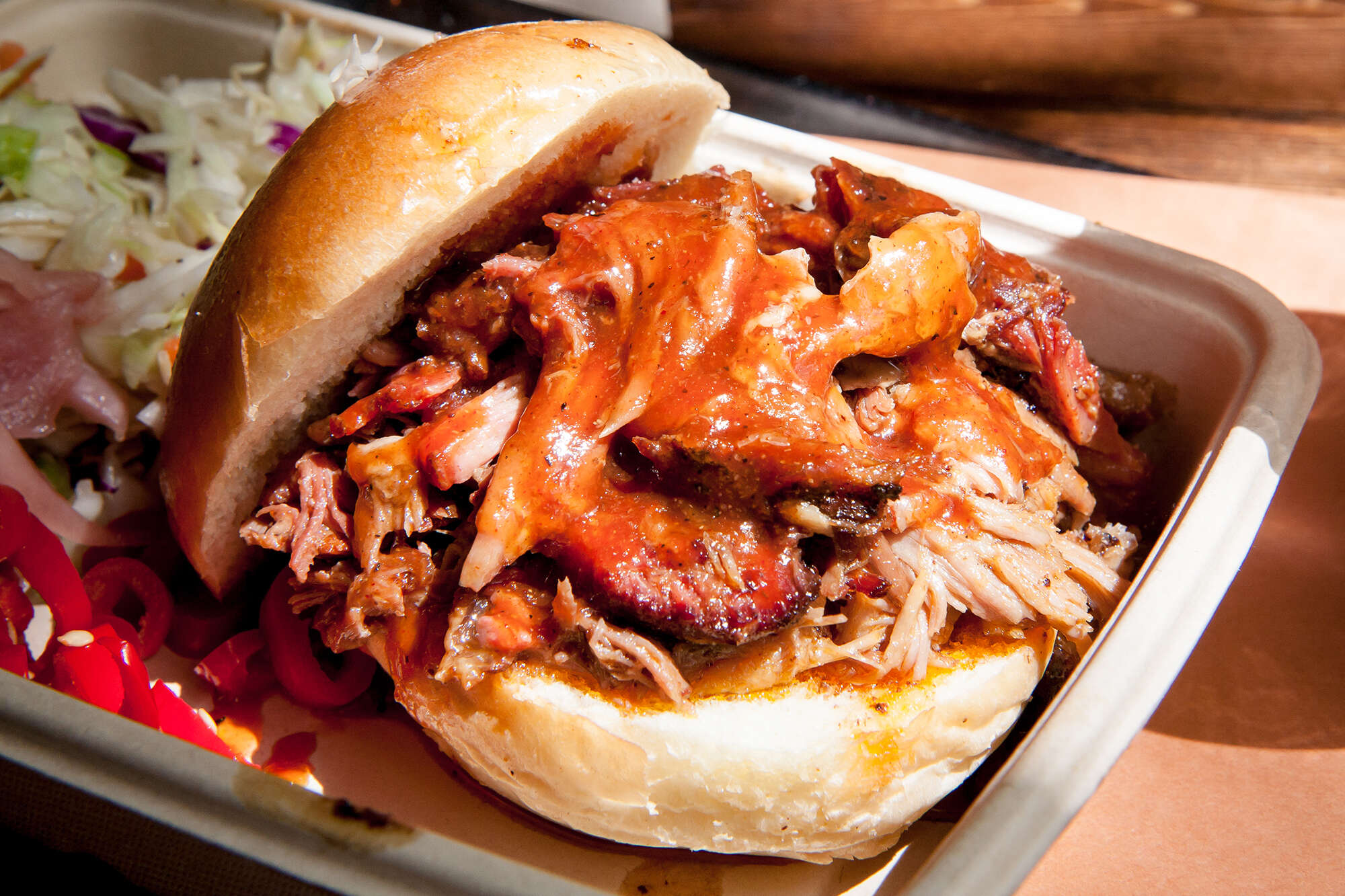 A night of eating and drinking from 25 popular NYC vendors, including Mighty Quinn's, Lumpia Shack, and Ramen Burger.
Now 16 and relocated to a larger home, with multiple live performances and a selection of New York's best bbq.
Italy is far, so hit these ten outdoor screenings of select opera performances, including Tosca and Carmen. There are 2,800 seats per night and no tickets are required. Also, it's FREE.