Portland hasn't rebranded summer as "beer fest season" just yet, but we wouldn't be surprised if the powers that be chose to make the switch after attending just a few of the big ones we have on deck this year. Throw in some waterfront fun and a few fairs in the woods and you've got the makings of one of the most ambitious summers we've seen in years. Slather yourself in sunscreen, get your bike tuned up, and find your best tank top, because this list of every event worth checking out is loaded with warm weather wonder!
Advertisement
Summer's a time to kick back with friends and family – something the makers of Jack Daniel's love just about as much as they like making whiskey. And at their sole distillery in Lynchburg, TN, they don't just make their own charcoal and mash; they make the spirit that's part of your favorite summer memories. Now pour some out and get ready to make a few that'll last a lifetime.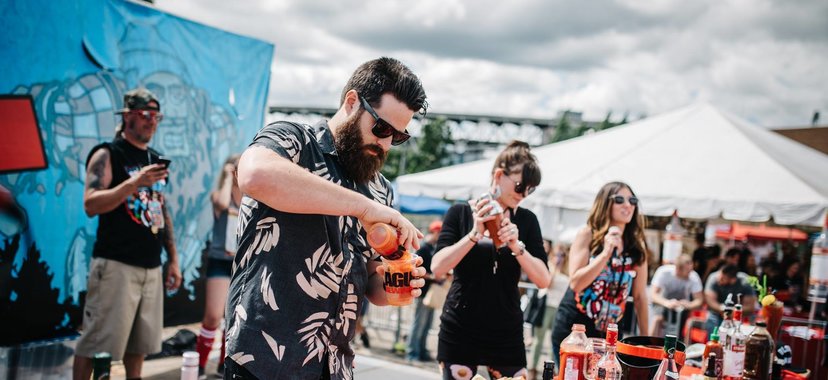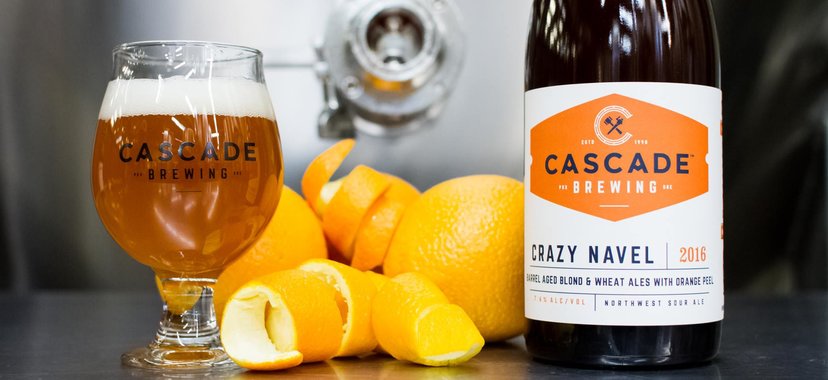 Sign up here for our daily PDX email and be the first to get all the food/drink/fun Portland has to offer.