It's that insane time of year again: From May 1 to October 1, San Antonio's climate is what we imagine life on Venus feels like. A walk through your local supermarket parking lot needs to be accompanied by an oxygen tank, liters of ice cold water, a cold towel, and an astronaut suit. But let's make the best of it, shall we? Here's a list of must-do SA events for this ungodly time of year, some of which might even cool you off!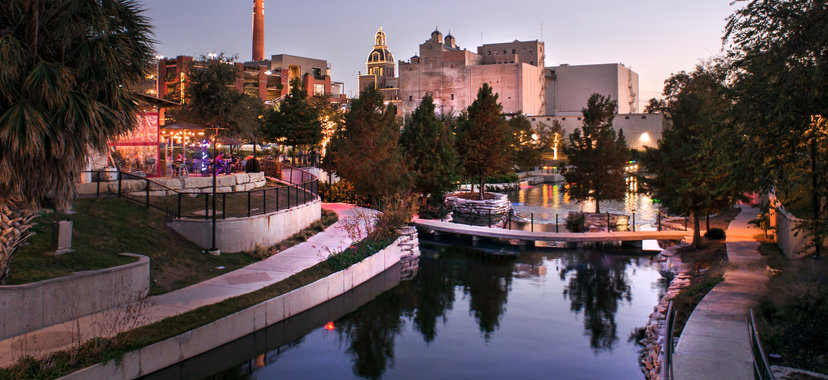 Advertisement
Summer's a time to kick back with friends and family – something the makers of Jack Daniel's love just about as much as they like making whiskey. And at their sole distillery in Lynchburg, TN, they don't just make their own charcoal and mash; they make the spirit that's part of your favorite summer memories. Now pour some out and get ready to make a few that'll last a lifetime.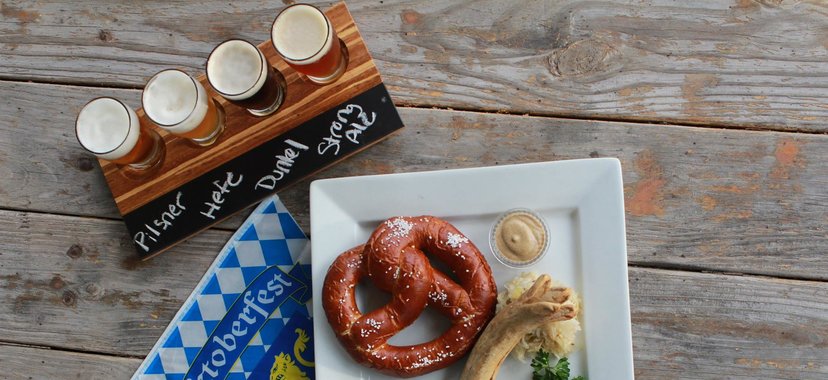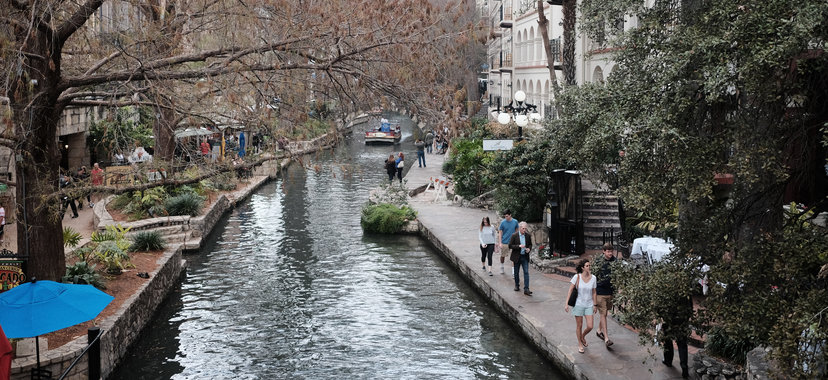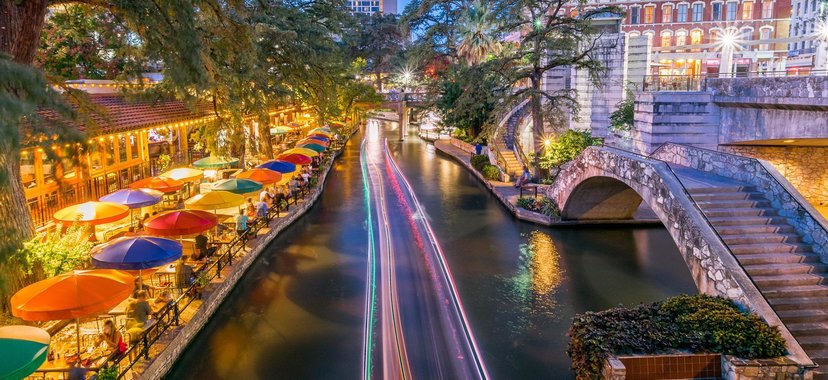 Sign up here for our daily San Antonio email and be the first to get all the food/drink/fun in the Alamo City.