Well, congratulations: you've made it to the best weekend of the year… the weekend after tax day. Whether you're one of those annoying types who exercised "personal responsibility" and had your taxes sorted and filed weeks ago, or you're like the millions of procrastinators who waited until the absolute last minute to file online and managed to brick the IRS website, the result is the same. Namely, that you don't have to worry about Uncle Sam's for the next 12 months, and with any luck, you may have even gotten some money back. Indulge that newfound sense of financial freedom this weekend by taking in a concert, a bar crawl, and a food festival this weekend.
Recommended Video
You Can Get Reservations for Free Dinner in Taco Bell's Insane Test Kitchen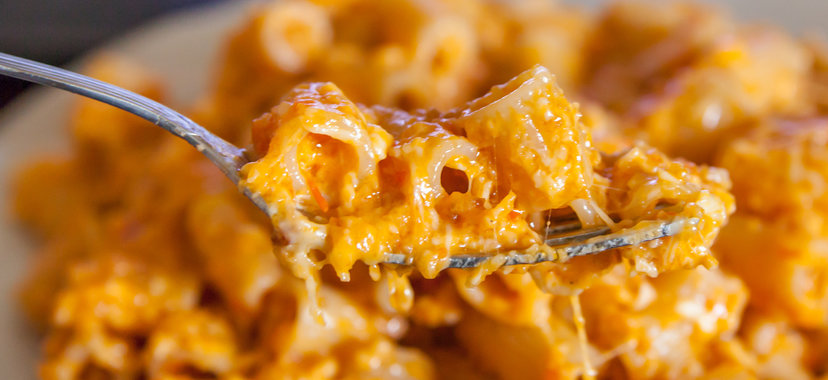 Sign up here for our daily San Diego email and be the first to get all the food/drink/fun in town.