We're a week away from Thanksgiving, and with the San Diego Bay Wine + Food Festival wrapping up, it's time to give your stomach a rest in preparation for Turkey Day. This weekend, save your appetite (unless you're feeling a taco competition) and instead dig into a handful of concerts, comedy shows, and beer festivals.
Recommended Video
HearseCon Is the Biggest Hearse Event of the Year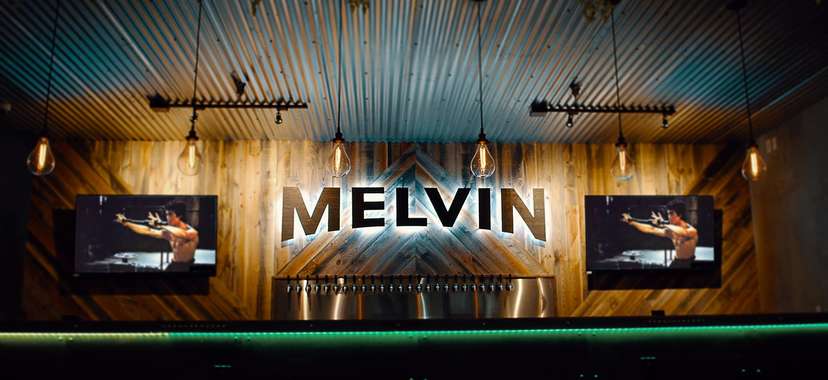 Friday, November 16
Melvin Brewing San Diego
Melvin Brewing has experienced a meteoric rise in the world of craft beer, most recently winning the Brewing Group of the Year at the 2017 Great American Beer Festival, and so they've decided to dip their toes into the brewing capital of the US. The Jackson, WY-based brewery has always trafficked in laid-back vibes and irreverence -- its home base is known for always playing kitschy kung fu flicks on loop -- which will fit into the San Diego brewing scene seamlessly.
What it costs: Free to get in, but you'll have to pay for suds.
Friday, November 16
The Comedy Store La Jolla
Whitney Cummings is an absolute gem of a comedic mind, and she's coming to The Comedy Store with a slew of, uh, interesting material at her disposal having worked closely with (and eventually walked away from) noted Ambien user Roseanne Barr. It's worth seeing the show if only for tales from that experience alone.
What it costs: $30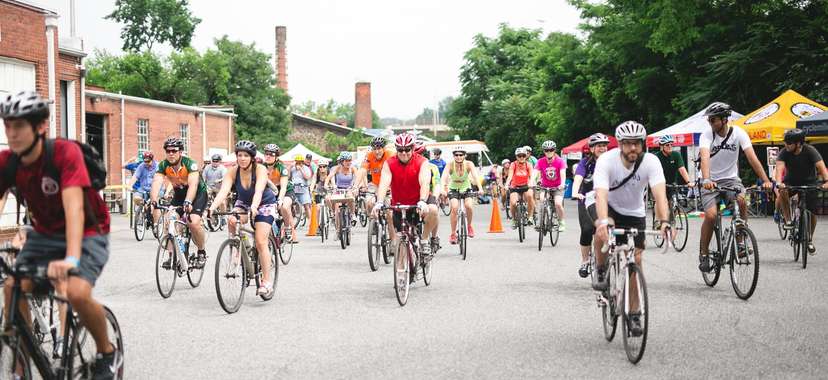 Saturday, November 17
Societe Brewing
Societe's fifth annual Bikes and Beers kicks off Saturday morning with a 15- or 30-mile bike ride that starts at finishes at the brewery. After the ride, you get to enjoy complimentary beers, food trucks, and live music at Societe while supporting the efforts of BikeSD and the San Diego Bike Coalition; what more could you want?
What it costs: $45
Saturday, November 17
Valley View Casino Center
Mike Epps, Tony Rock, Sommore, Bruce Bruce and Earthquake make up the Platinum Comedy Tour. Anyone of those names alone would be well worth the price of admission, but being able to see this many veterans of the stand-up world on one ticket is an opportunity you can't pass up.
What it costs: $56
Saturday, November 17
San Diego Natural History Museum
The San Diego Asian Film Festival will be hosting its closing film -- Ramen Shop -- and a delicious after-party Saturday night. The film itself is a touching love story told through the lens of a Japanese chef as he tries to recreate a beloved dish his mother made, and the after-party will be a celebration of all the foods you see onscreen.
What it costs: $42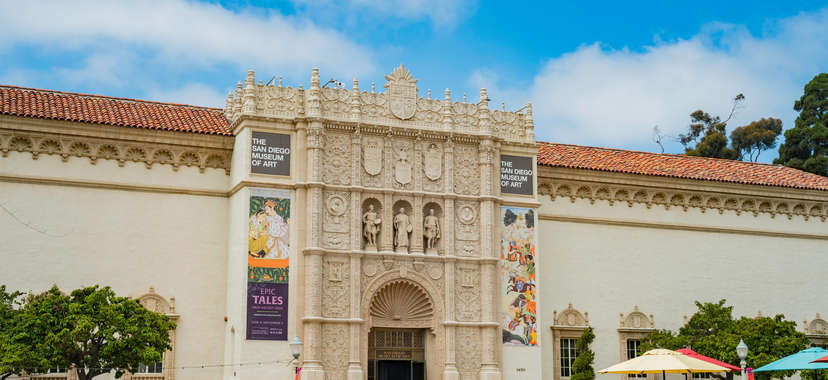 Saturday, November 17
The San Diego Museum of Art
Every year the San Diego Museum of Art digs into its vaults to display artwork they've never shown before, and Saturday is opening day for the 2018 iteration of the show. You'll be able to check out printmaking tools and techniques used all over the world, while seeing classic Rembrandt, Picasso prints and Diego Rivera prints.
What it costs: Free
Sunday, November 18
Nason's Beer Hall
Nason's Beer Hall is hosting the first-ever Doggy Draft event to celebrate two universal loves: Football Sundays and puppies. They're partnering up with the San Diego Humane Society to serve a weekend brunch, pour some cold beers, and host 10-15 adoptable dogs for anyone interested in bringing home a new four-legged best friend.
What it costs: Free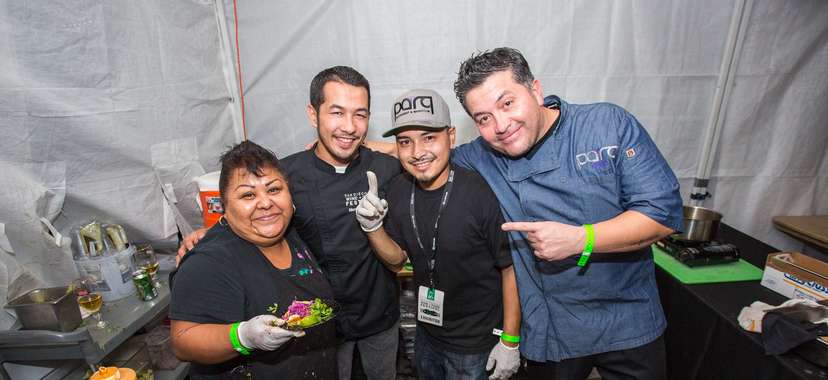 Sunday, November 18
South Promenade at Liberty Station
Tacos in San Diego are more of a lifestyle than a food staple, and the final event of the San Diego Bay Wine + Food Festival, Taco TKO, is here to celebrate that with a friendly competition. Your ticket will get you a slew of different tacos from top chefs, as well as all the tequila, beers and live music you can shake a stick at -- if that doesn't get you ready for the holiday week, I don't know what will.
What it costs: $55
Sign up here for our daily San Diego email and be the first to get all the food/drink/fun in town.