Hopefully KAABOO last weekend didn't spoil your festival appetite, because this weekend there is a slew of great, free festivals taking place throughout San Diego, including the annual Adams Avenue Street Fair (one of the best free street fairs in the entire country). If that doesn't strike your fancy, this weekend also brings with it the advent of San Diego Restaurant Week to fill you up. So dig in -- this weekend has a little flavor for everyone.
Recommended Video
'Mindhunter's' Holt McCallany Talks About His Favorite Serial Killers Over Tequila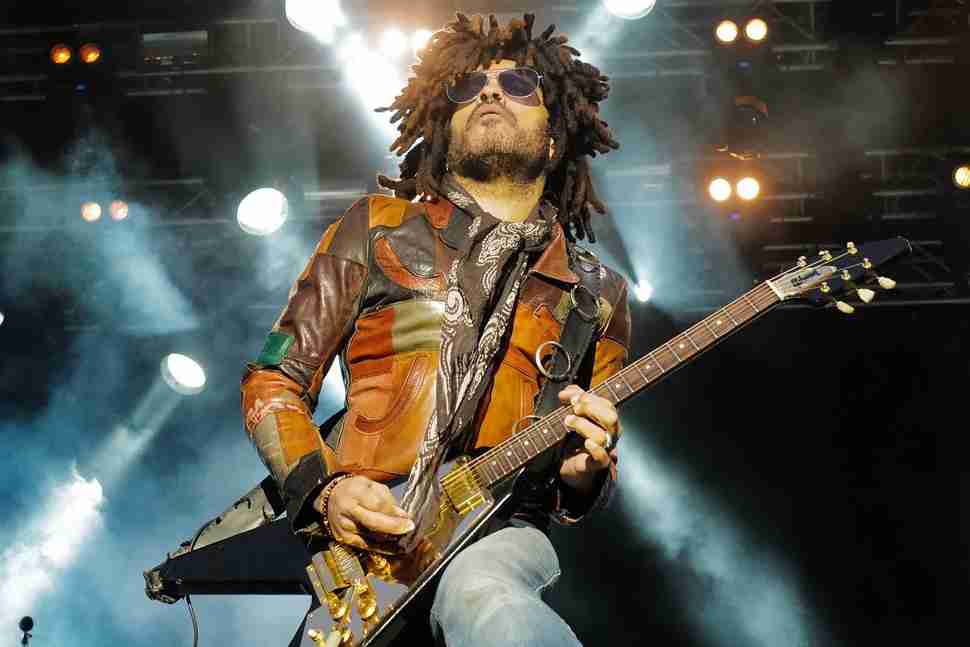 Friday, September 20
SD Civic Theatre
Lenny Kravitz has rightfully earned the distinction of being called a musical savant across his 30-year career, and to see him perform live is to see a master at work. His new album Raise Vibration, is -- in typically Kravitz style -- wonderfully eclectic, with funk, hard rock, psychedelic, and blues elements sprinkled throughout it, meaning you can expect to go on a bit of a musical journey with Kravitz at the Civic Theatre.
What it costs: $200
Friday, September 20
Grand Hyatt San Diego Rooftop
If you, like two million others on Facebook, are planning on storming Area 51 this weekend to "see them aliens," might we suggest a slightly safer alternative of storming the Grand Hyatt Rooftop? The Rooftop Cinema Club will be playing the classic Men in Black on its roof Friday night, and there's a significantly lower chance you end up in federal custody for attending it.
What it costs: $17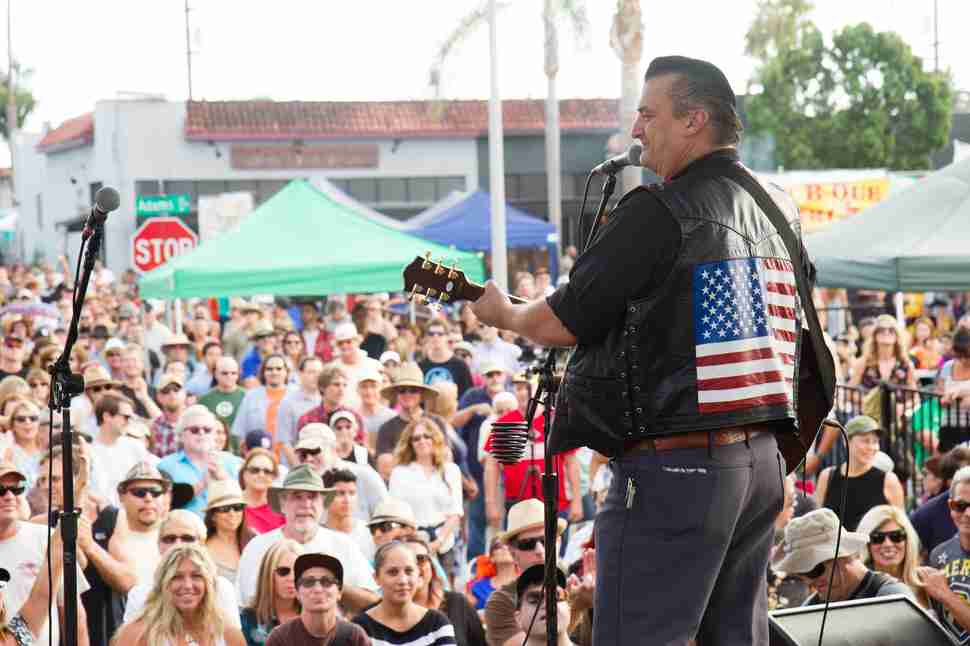 Saturday, September 21
Adams Ave
The two-day Adams Avenue Street Fair returns this year, and once again it features a packed schedule. With more than 100 bands performing across seven stages throughout the fair (including local headliners like The Mattson 2 and Bobby and The Pins) as well as 300 exhibitors, carnival rides, and all the fair food you can stomach, it's guaranteed to be a blast.
What it costs: Free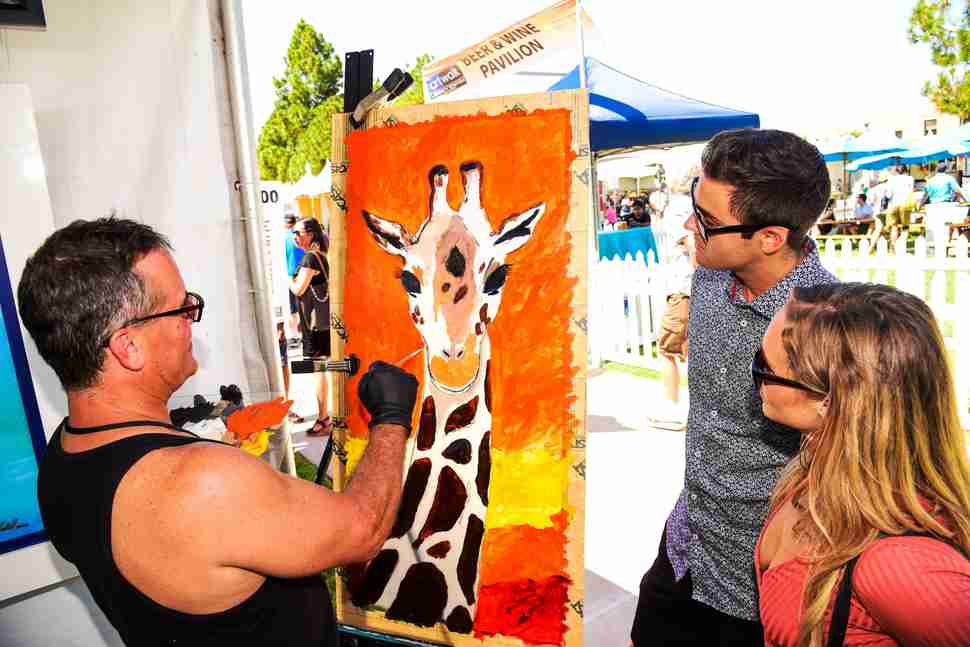 Saturday, September 21
Armada Drive
For the second year, Carlsbad will host ArtWalk above the flower fields off Palomar Airport. Head to the festival, enjoy beer and wine from the vendors, listen to tunes sung by A.J. Croce, and gaze at artwork from local artists. It's a relaxing way to enjoy your Saturday afternoon.
What it costs:  $10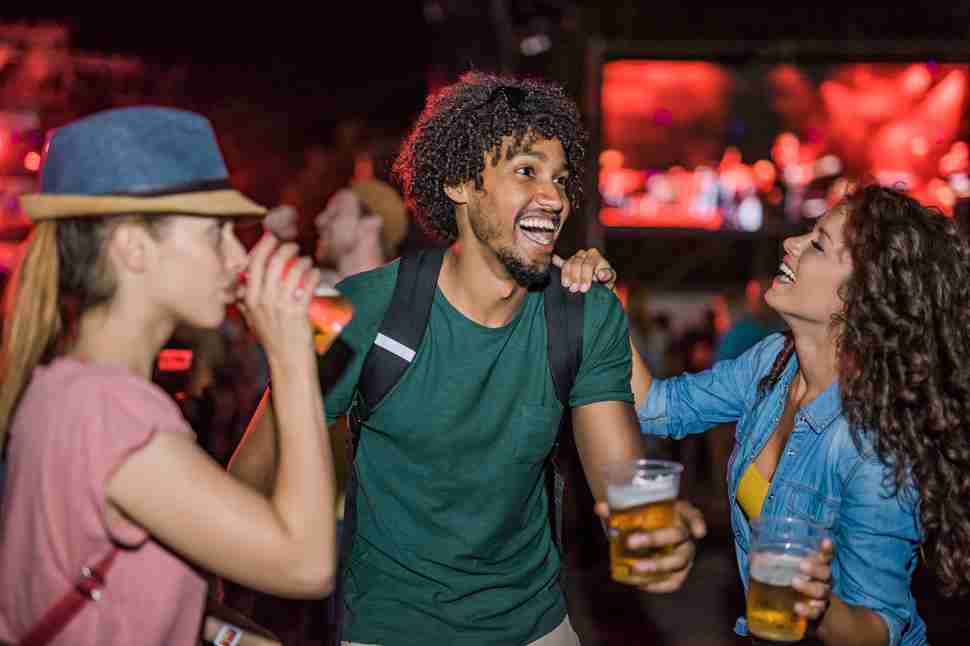 Saturday, September 21
Broadway Pier
It's the 25th anniversary of the San Diego Festival of Beer, so stop by Broadway Pier and enjoy unlimited pours from more than 35 local breweries. With live music and proceeds going to support cancer charities, you can imbibe at ease knowing your money is going to a good cause.
What it costs: $50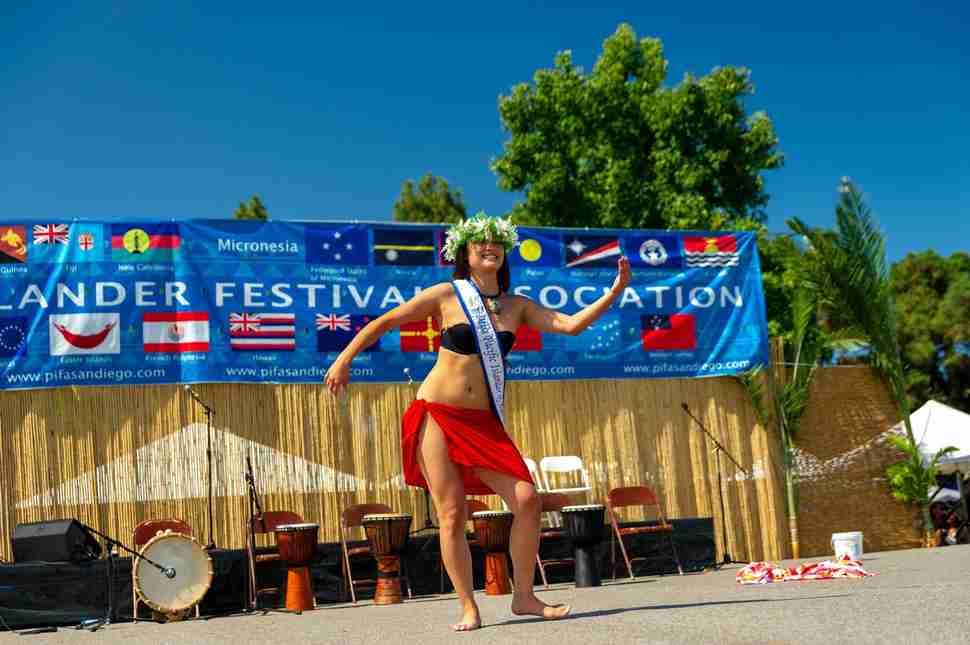 Sunday, September 22
Ski Beach 
The Pacific Islander Festival reaches the quarter-century mark this year, and for the 25th year in a row, it's an amazing opportunity to experience the culture of the local Melanesian, Micronesian, and Polynesian populations in the city. Stop by for a day filled with delicious food and traditional music and dance performances.
What it costs: Free
Sunday, September 22
Soda Bar
Night Moves have an interesting sound that melds Americana and '70s rock (as their name suggests) with a more modern, spacy, indie-pop-rock style. The synth-heavy tracks off their new album Can You Really Find Me, will sound great inside the intimate confines of Soda Bar.
What it costs: $12
Sunday, September 22
More than 180 restaurants in town
The best week of the year is here for local foodies: San Diego Restaurant Week. With more than 180 restaurants across the city offering absurd fixed price specials ranging in $10 to $60, it's the perfect time to try out that new restaurant you've had your eye on without breaking the bank. For tips on the perfect meals to target, check out our in-depth guide to SDRW's best deals.
What it costs: $10-$60 per meal
Sign up here for our daily San Diego email and be the first to get all the food/drink/fun in town.