These are some dark times in Seattle. And I don't mean that figuratively. The Sounders just won the Cup, everything is great! No, I mean it literally. The end of Daylight Savings Time has plunged the city into what seems like constant darkness. A darkness so total you really have no choice but to get out and have some fun. So go eat some $2 pizza, stare longingly at exotic automobiles, drink some amazing winter beers, or do any of the other awesome things listed below. 
Friday, November 15 - Saturday, November 16
Various Locations
Seattle's famed alt-weekly, The Stranger, presents the first ever Pizza Week, featuring slices for just two bucks at some of Seattle's finest pie purveyors. 
Cost: $2, obviously.
Do something actually fun after dark
Friday, November 15 - Sunday, November 17
Various Locations
Seattle's not really a "nightlife" town, but as we mentioned above, since nighttime lasts pretty much all day this time of year, there's gotta be a few fun things to do after dark. Turns out there are at least 19 really great things -- from playing 8-bit video games to taking in iconic views -- you should totally do in Seattle when the sun sets.
Cost: varies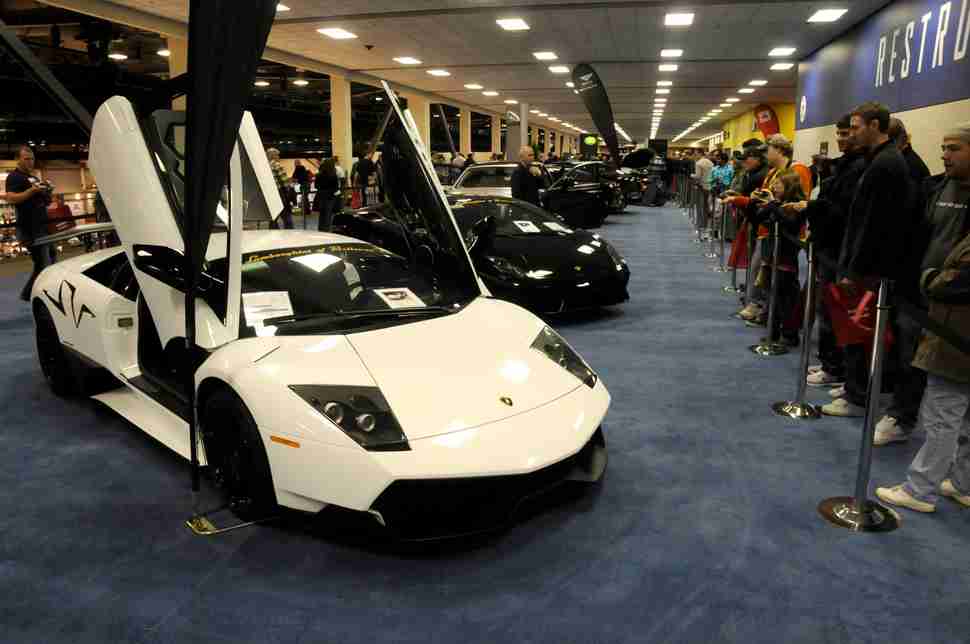 Friday, November 15 - Sunday, November 17
CenturyLink Field Event Center
Check out brand new models from the world's biggest automakers (even test drive some of them), take a turn in state of the art racing simulators, and lust over exotic rides you'll never be able to afford, all spread over more than 200,000 square feet at the Seattle International Auto Show.
Cost: $15
Saturday, November 16
Magnuson Park Hangar 30
Held inside (thankfully) for the first time, Seattle's not-quite monthly Night Market is back with over 125 vendors, food trucks, artisans & more, including a "hot sauce fest", a beer garden/cocktail lounge, and performances by some of Seattle's best DJs.
Cost: $1
Saturday, November 16
Phinney Neighborhood Center
It's basically like every other beer event -- there are local brews, food, etc. -- but THIS time it's winter beer from 32 different brewers in a historic former school house. Oh, and the whole thing is has a "Stranger Things" theme for some reason. 
Cost: $25 - $60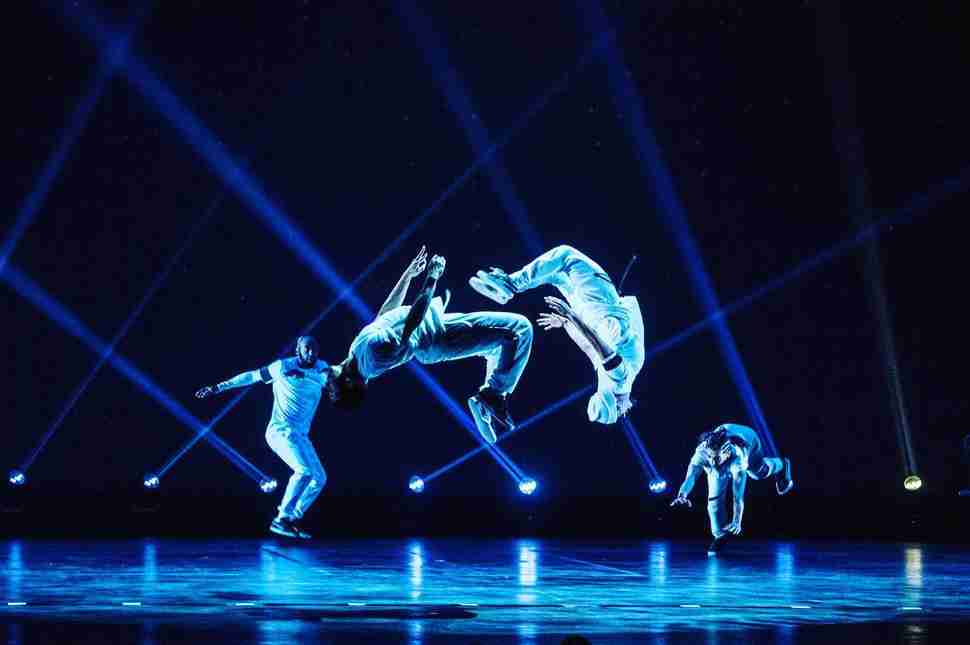 Saturday November 16 & Sunday, November 17
Paramount Theater 
A hip-hop take on Tchaikovsky's timeless creation brings the traditional story to life in contemporary New York City though dozens of all-star dancers, an on-stage DJ, and more.
Cost: $45-$85
Sunday, November 17
Green Lake
Eat mashed potatoes at the Green Lake Gobble & Mashed Potato Munch Off. It's a 5K and 10K run/walk with post-race beer garden and mashed potato eating contest, which is obviously the best kind of eating contest.
Cost: Starting at $40
Thursday, November 14 - Sunday, November 17
Limoncello Belltown
This brand new bakery is an elegantly-appointed European-style spot with a case full of incredibly pretty pastries (Cannoli, citrus tarts, Tiramisu, etc.), as well as breakfast and lunch options like frittatas, salumi sandwiches, gnocchi, and more. 
Cost: Depends entirely on how hungry you are 
Thursday, November 14 - Sunday, November 17
Johnny Mo's
And some NY-style pizza. At the same restaurant. Yes, you read that right: This newly opened pizzeria in the original Red Robin location is helmed by two former Microsoft employees who couldn't decide between the two styles of pizza, so they're selling both. Plus beer & wine and a few cocktails. 
Cost: NY-style pies start at $19. Chicago at $23
Sunday, November 17
Showbox SoDo
Given their popularity on radio in recent years, it's a little surprising to see X Ambassadors playing a club, but the relative intimacy combined with their catchy, party rock sound should make for a fun show.
Cost: $33
Sign up here for our daily Seattle email and be the first to get all the food/drink/fun in town.