A week from now you'll be frantically trying to find a store that is a) open, and b) has fresh turkey in stock since you forgot to start defrosting your frozen one, like, two days ago. It's gonna be… unpleasant. 
So in the meantime, why not do some things that definitely aren't unpleasant, like eating a ton of oysters, drinking some brand new French wine, or going for a jog with total strangers with really bad taste in sweaters? There's all that and more on our list of the best things to do in Seattle this weekend.  
Friday, November 22
Pacific Science Center 
On Friday night from 6-9pm this family destination will host an adults-only "happy hour", featuring local beer and wine, an improv performance and, because you're really just a big kid, access to all of Pac Sci's exhibits. 
Cost: $20
Friday, November 22
Maximilien
Beaujolais Nouveau is a variety of wine released just a few weeks after the grapes are harvested on the 3rd Thursday of November every year. It's become kind of a big deal, and there are several events in the city this weekend, but our pick is happy hour at Maximilien for the jazz-era live music, bistro-style eats, and stunnings views of the water. 
Cost: Free to attend, but not to drink/eat, obviously.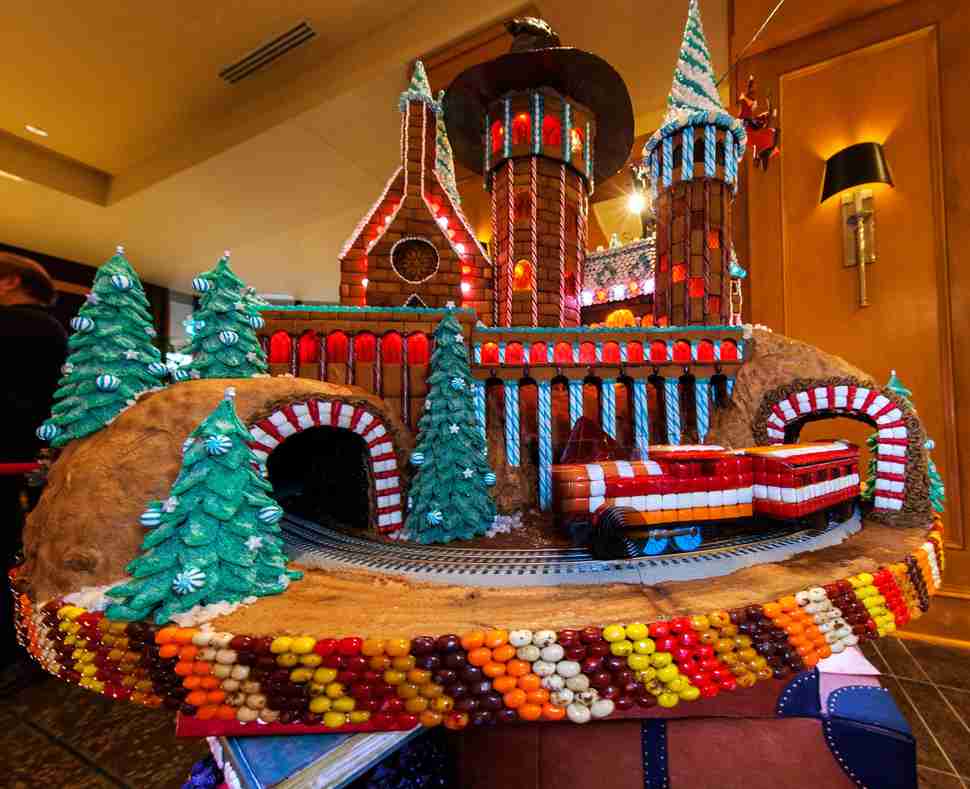 November 23, 2019 - January 1, 2020
Sheraton Grand Seattle
For 27 years, this has been the beacon that signifies the holidays are officially here. The Sheraton Downtown fills its lobby with a gingerbread village featuring impressive, and technically edible, seasonal creations assembled by the hotel's chefs with help from local children.  
Cost: A $5 donation to combat diabetes is encouraged.  
Friday, November 22 - Saturday, November 23
The Triple Door
Burlesque duo, and real-life married couple Kitten & Lou, are putting out four enticing "Spanksgiving" shows over two nights with some help from RuPaul's Drag Race vet, Love Connie, and the encouragingly named Atomic Bombshells. 
Cost: $35-$45
Friday, November 22 - Saturday, November 23
Mr. B's Mead
The perfect place to open a meadery is probably Medieval England, but SoDo is apparently a good option too, 'cause that's where Mr. B's -- a purveyor of a honey based alcoholic beverages in flavors like Apple Blackberry and Strawberry Limeade -- is hosting its grand opening party on Friday. Plus an extra one on Saturday. 
Cost: Free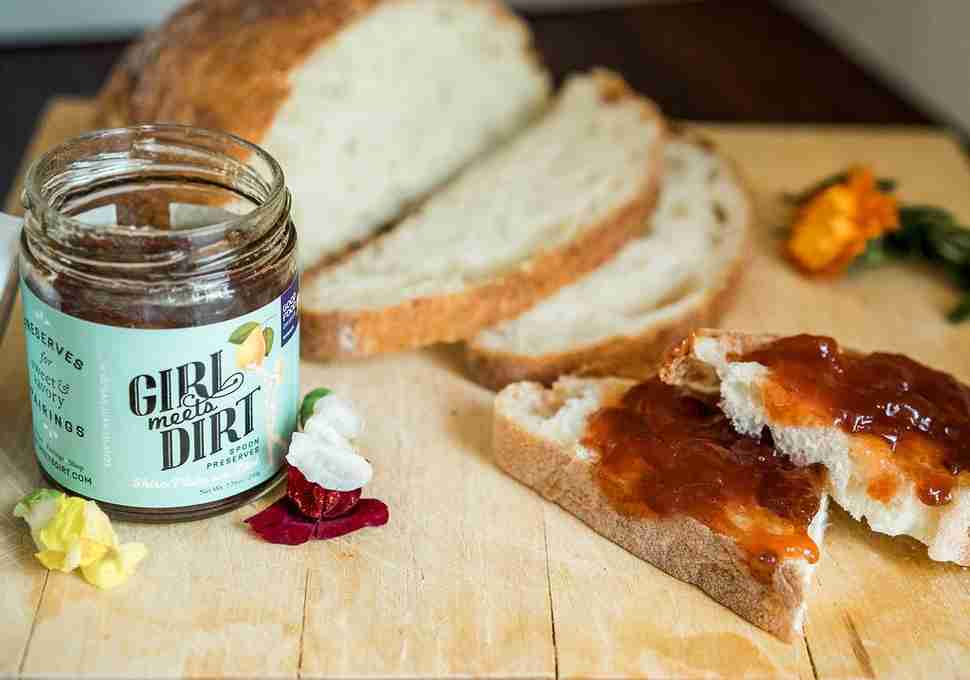 Saturday, November 23 (10am-5pm)
Magnuson Park Hangar 30
The crew behind the Urban Craft Uprising are bringing together a slew of the Northwest's best craft food makers for a free food fest featuring over 100 different vendors. 
Cost: None
Saturday, November 23
Future Primitive Brewing
Yup. The crew at FP uses oyster shells to brew its badass Oyster Stout, and they need your help eating all the bivalves currently in said shells. Everyone who buys a ticket also gets two beers and a pour of the stout when it's finally released. 
Cost: $50
Saturday, November 23
Tacoma Dome
A short trip down the freeway will not only take you to Tacoma, but will also take you back in time about a decade -- a.k.a the good 'ol days when headliners The Black Keys and Seattle's own Modest Mouse were topping the charts. 
Cost: $39 and up.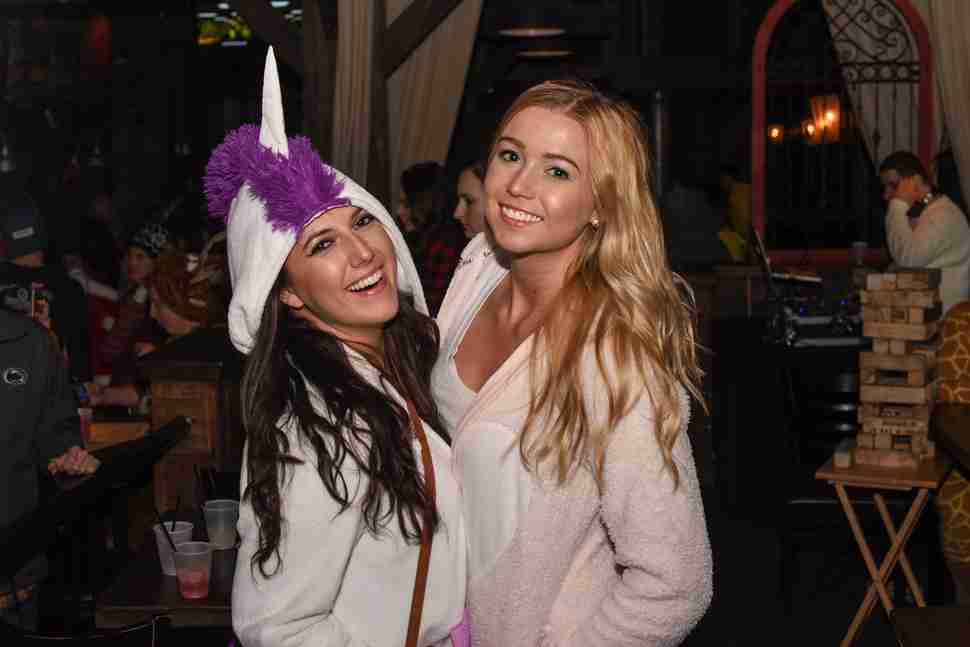 Saturday, November 23
Various Locations
Back for its third year (how the hell did we miss the first two?!), the Onesie Bar Crawl is hooking you up with discounted drinks/snacks at a variety of drinking destinations, where there will be at least three dance parties -- one with music from each of the last three dance parties -- and all you gotta do is where a onesie. And buy a ticket. 
Cost: $25
Sunday, November 24
Green Lake Park
Do something you absolutely wouldn't do otherwise… err, actually two things: Wear one of those ugly Christmas sweaters and go for a jog around Green Lake. For charity! Don't worry, there will be lots of other people there who look just as silly/out-of-shape. 
Cost: $30
Sign up here for our daily Seattle email and be the first to get all the food/drink/fun in town.