You probably spent all week hiding out in your apartment mourning the end of the Seahawks season/hoping to avoid a winter snow storm that never really showed up. Well, there's always next season. Anyways, drop the excuses and hit the town. This weekend you can try one of the city's best new restaurants, eat a bunch of fresh oysters, and even do a lil' yoga to keep those resolutions in check. All that and an MLK, Jr. birthday party round out this weekend best events in Seattle.  
Friday, January 17
Pizza Pi Vegan Pizzeria
America's oldest all-vegan pizza joint closed earlier this month, but it's already celebrating its grand (re)opening a few blocks away so stop by for a slice so good you'll wonder why you're not vegan already. 
Cost: Free to attend
Friday, January 17 - Sunday, January 19
Macrina Bakery 
The city's favorite bakery isn't waiting until February to celebrate V-day -- they've already got a full menu available, including romantic treats like a gluten free Eros Cake frosted with espresso buttercream, red velvet cupcakes, and more.
Cost: $5-8.50. Order in advance.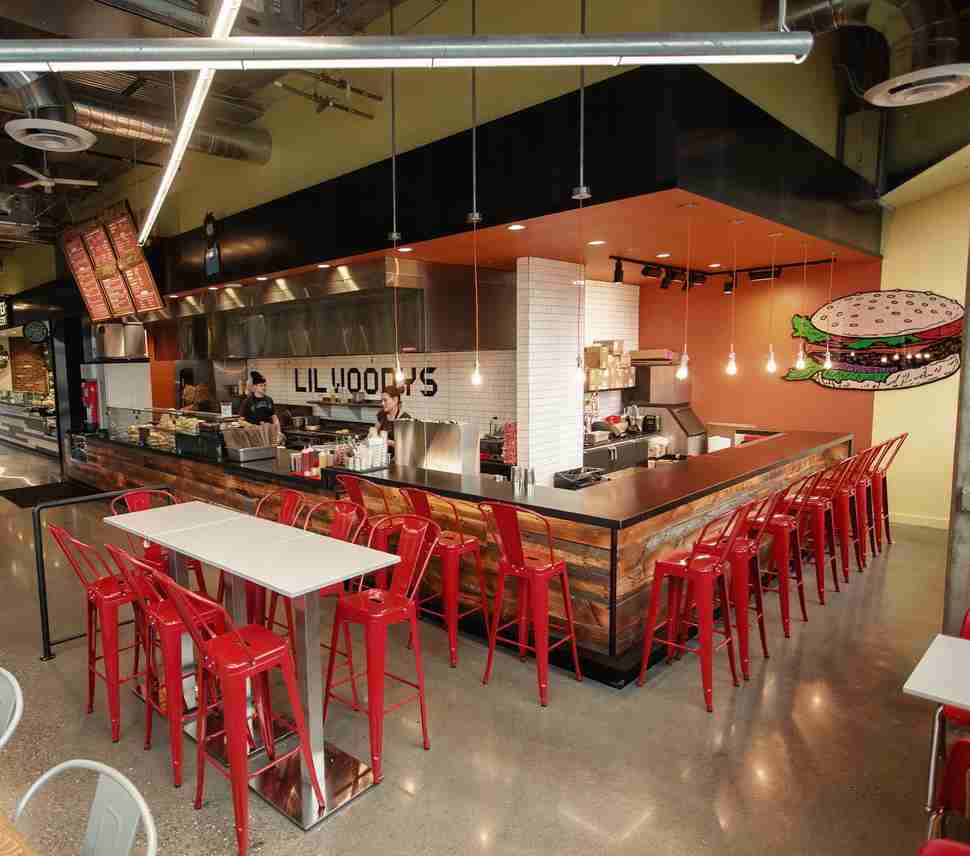 Friday, January 17 - Sunday, January 19
Li'l Woody's 
All week long the craft burger shop's serving a meatless burger with chopped pickles & onions, sliced tomatoes, and iceberg lettuce on a Udi's Gluten Free bun that you'll actually want to eat. 
Cost: Less than $10
Friday, January 17 - Sunday, January 19
Musang
Inspired by the popular pop-up of the same name, this new Beacon Hill eater's only been serving its simple, locally-sourced Filipino food for a week or so, but is already one of Seattle's most talked about new restaurants. 
Cost: Varies
Saturday, January 18 
The Moore Theater
For the last time, the creator of the cult favorite Mystery Science Theater 3000 is touring the country with a live version that includes the usual jokes at the expense of B-movies, sketches, robot costumes, and more.
Cost: $25-67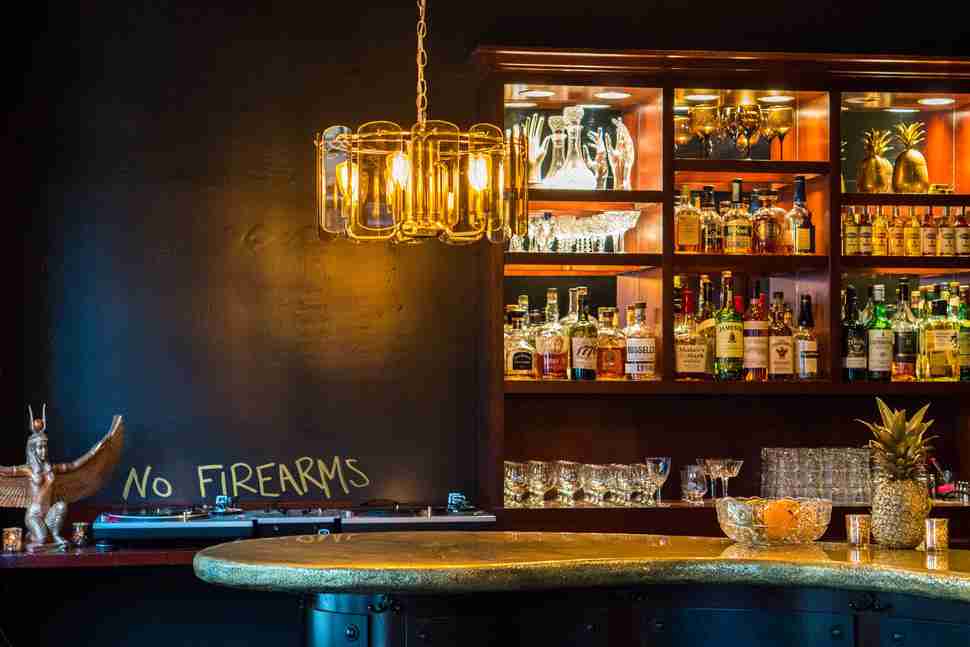 Saturday, January 18
Gold Bar Seattle 
Juice Club -- a roving natural wine party -- is putting its latest event on in South Lake Union, where there'll be music from a handful of DJs, art installations, and "juicy party wines" to sip. 
Cost: Free to attend
Saturday, January 18
Fuel Sports
Apparently people are planning to put on their favorite onesies and hit a bunch of Pioneer Square/Downtown drink spots, then post up at an after party. Join them and enjoy a couple complimentary beverages,food & drink specials all night, and more.
Cost: $25
Sunday, January 19
Old Stove Brewing
Yup. This Pike Place Market brewery is hosting a pop-up yoga class that's both the perfect way to start your Sunday, and the perfect excuse to stick around and start day drinking afterwards. 
Cost: Free
Sunday, January 19
The Growler Guys
The Lake City beer slingers are serving freshly caught oysters from Pleasant Bay Oyster Company that'll be shucked on site with flights of four different beers from Valhöll Brewing. All of which you can down while watching the Seahawk-less conference finals.
Cost: Depends on how hungry/thirsty you are
Sunday, January 19
Clock-Out Lounge
KEXP's 20th annual Expansions MLK Unity Party features music from the station's Sunday Soul and Expansions DJs (OC Notes, DJ Rix, Kid Hopes, etc.) that'll bring people together on the dance floor. And if that's not enough, the whole thing will be broadcast live on the radio. 
Cost: $15
Monday, January 20
Multiple Locations
Monsoon's Capitol Hill and Bellevue locations are starting a week of traditional Vietnamese specials that include braised pork shoulder in coconut water with longevity egg, "happiness dumplings" filled with red beans & served with sweet ginger syrup, and more.
Cost: $7-$18
Sign up here for our daily Seattle email and be the first to get all the food/drink/fun in town.