Football season has finally started, so you know what that means. Yup, traffic is going to be even worse than usual this weekend. But you should absolutely not let that stop you from hitting a steamy burlesque show, a neighborhood beer fest, or any of the other 11 things you absolutely must do this weekend. None of which involve football. Unless you pronounce it "futbol".
Recommended Video
Timothy DeLaGhetto & David So Take Over LA's Premier Foodie Event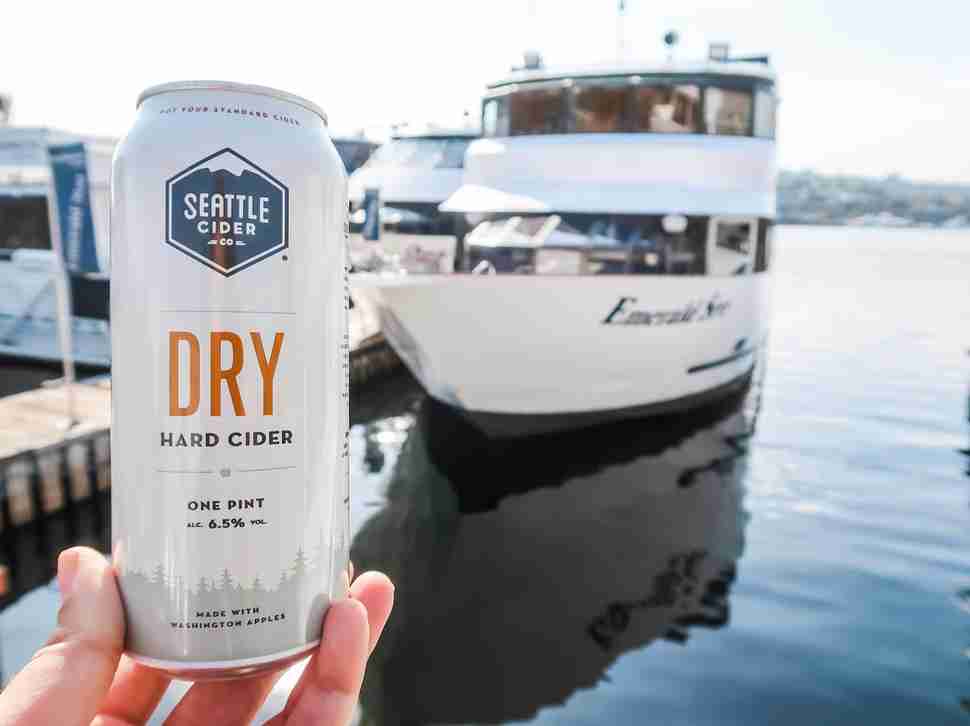 Friday, September 13
Lake Union
As Washington Cider Week winds down, enjoy what might be the most "Seattle" of it's many events: A cruise around the town care of Seattle Cider Company. 
Cost: $82
Friday, September 13 – Saturday, September 14
Dandylion 
Check out a fetish-themed cabaret show performed by the talented Valtesse crew in the small, sultry "Den" hidden behind Dandylion on top of Queen Anne. Oh, and there's cocktails. 
Cost: $45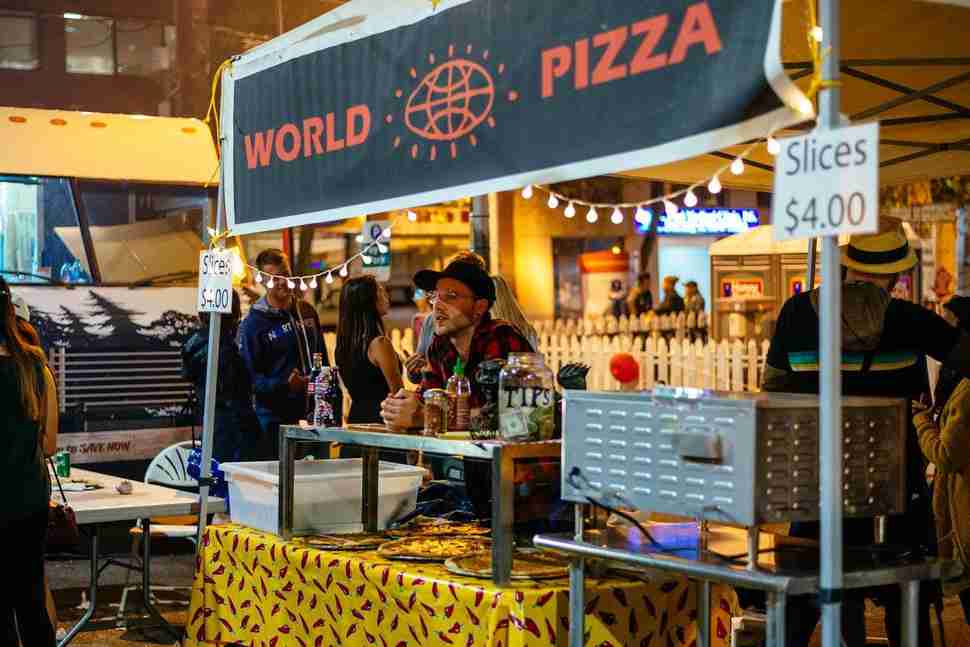 Saturday, September 14 
International District
The fact Seattle still doesn't have a regular night market (or event a seasonal one like Richmond BC), means you can't miss this one. Upwards of 25,000 people will hit the streets of Chinatown/The ID for food, crafts, live music and more. 
Cost: Free to attend
Saturday, September 14 
Georgetown 
It's where Rainier got its start, and is home to some Seattle's best breweries, so it stands to reason that the first ever Georgetown Beer Festival, where you'll find over a dozen South End brewers, is worth the trip. 
Cost: $3 per ticket. $25 for 10.
Saturday, September 14
South Lake Union
The Grilled Cheese Grand Prix isn't a race, or even a competition of any kind, but when you're bringing 20+ food trucks together to serve the city's finest cheese/bread-inspired dishes you can call your event anything you want.
Cost: Free admission
Saturday, September 14
Myrtle Edwards Park 
Best Coast and The Courtneys are bringing their winsome, surf rock stylings to the Seattle waterfront for a good cause: supporting unsheltered families in King County.
Cost: $15
Saturday, September 14 
El Corazon
Yes, you can do all those things at the same time at the Pancakes and Booze Art Show, which will feature 60+ emerging artists, live body painting, live DJ sets and, most importantly, a FREE Pancake Bar.
Cost: $13
Saturday, September 14 
Chocolopolis
Every Saturday the artisanal chocolate experts at Interbay's Chocolopolis host a "Chocolate Happy Hour," which is really just an excuse to give out free samples. And an excuse for you to eat them. 
Cost: Free! 
Saturday, September 14 - Sunday, September 15
Green Lake Park
You're probably going to Green Lake to go jogging this weekend anyway, right? Riiiight. So why not hit the first ever Green Lake Oktoberfest for some German-style beer/food, live music, and more?
Cost: Tickets start at just $2
Sunday, September 15
CenturyLink Field
The Sounders only have three home games left his season, so if you want to march to the match, and show your support as the team struggles to make the playoffs, now's your chance. 
Cost: $29-$90
Sunday, September 15
MBar
One of Seattle's best rooftop bars is throwing itself a third birthday party, with DJs, drink specials, and its usual sweeping views of the city from its sprawling indoor/outdoor space.
Cost: Free to attend.
Sign up here for our daily Seattle email and be the first to get all the food/drink/fun in town.