Opened in the former Bina Alimentari from the dudes behind Scollay Square & Papagayo, APC's an upscale grocer/ bodega/ breakfast-thru-dinner prepared foods HQ slinging everything from coffee, sammies, and fresh sushi to fancy Pyrex-packaged "faux home-chef" entrees designed to look like you cooked them yourself. But here's where it gets crazy: you didn't!
Recommended Video
Meat Flowers Are Here to Give You The Best Valentine's Day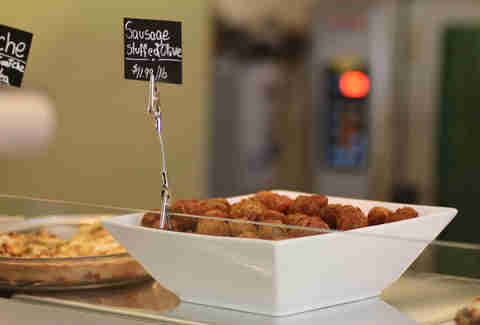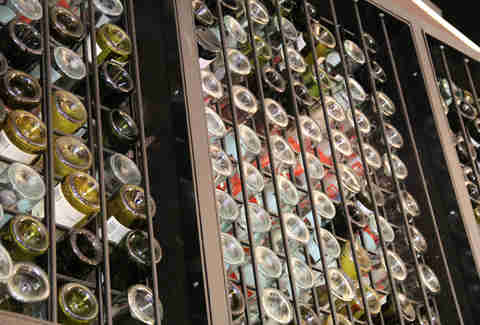 Previous Venue
Next Venue
Venue Description
1. Avery Provision Co.
571 Washington St, Boston, MA 02111
This top-of-the-line grocery offers a wide variety of items from deli meats to sushi and sells prepared grub for all three meals of the day, so it's up to you whether you wanna make em it or fake em for guests and family alike.