After spending the last two weeks honing their charcoal craft with a pricey reservation-only prix fixe, the folks behind the new Japanese grillery (in the South End's former Joey V's) are just now flinging the doors open, unveiling an a la carte menu of tapas/ skewered treats, finally accepting walk-ins, and debuting a monthly series of cooking & cultural classes designed to keep you from asking the waiter for "whatever goes best with ketchup". Scroll down for a veritable cheat sheet on: The Space: The intimate 13-tabler boasts a nine-seat dining bar of reclaimed wood accented with copper panels, a foliage-enclosed brick patio, and yellow walls with a faux-finish, much to the delight of Rosie Ruiz. The Food: "Yakitori" means "skewered chicken", so be impressed by that bit of knowledge, then expect lots of it in the form of stewed thighs & baby potatoes, boiled skins, and ground bird simmered in sweet soy sauce. There is also other tastiness like deep-fried octopus, and everything is accompanied by a coterie of Japanese beers, wine, and sakes including Moonstone Asian Pear and Glorious Mt. Fuji. The Classes: In addition to said bi-monthly cultural classes & demos, you can also get learned on the fine art of cooking Japanese grub, including how to make the signature broth "dashi", though you better pay attention or you'll spend most of the time playing ketchup.
Recommended Video
This Beef Sandwich Costs $85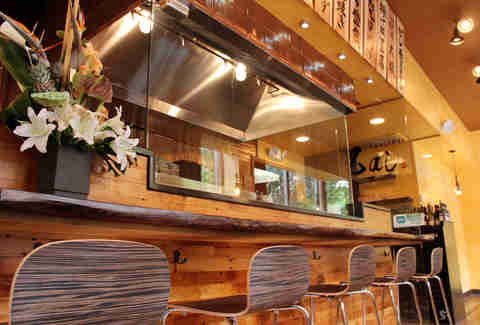 Previous Venue
Next Venue
Venue Description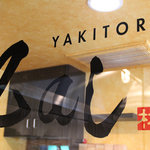 1. Yakitori Zai
315 Shawmut Ave, Boston, MA 02118
Yakitori Zai not only dishes out fine Japanese grilled and skewered cuisine via a prix fixe and a la carte, they also host cooking classes that'll teach you how to TRY to duplicate their style of food.