Step inside Leonora in Vail's swank Sebastian Hotel, and the first thing you'll notice is the towering, glass wine silo, which hoists 1000 bottles gloriously skyward. The first thing other people will notice is you, standing like an idiot, transfixed by how cool the wine silo is. The selection is sourced mainly from Cali and France, and will pair nicely with the new crick in your neck. Crudo, like this shrimp & sea urchin, is whipped up by a chef who's put in work at two of Spain's Michelin-starred restos. These Serrano ham croquetas are sort of like rich person mozzarella sticks. The asparagus/ bacon/ white truffle flatbread is the size of a small pizza, or an extremely large, flattened Totino's Pizza Roll. Entrees are highlighted by this Lava Lake Lamb, which's been sous vide'd, and is served aside a white bean cassoulet/ Merguez sausage. This prime, butter-topped NY strip shares a plate with fries and shallots, which you shall eat a lot of. And chef gets back to his Spanish roots with this paella, made local by bolstering the standard scallops/ shrimp/ mussels with Colorado striped bass, though after putting a dent in those 1000 bottles, you may not notice.
Recommended Video
How to Make Ombre Wine Slushies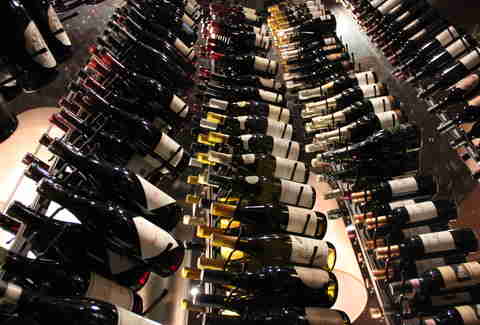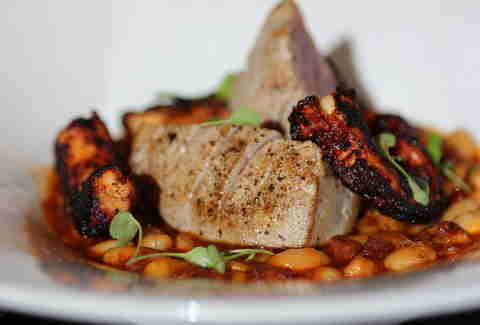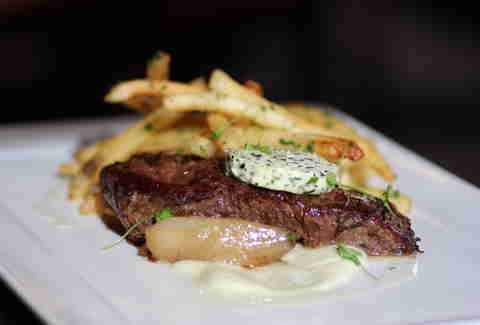 Previous Venue
Next Venue
Venue Description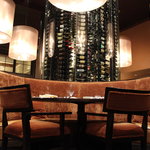 1. Leonora
16 Vail Rd, Vail, CO 81657
While you might think food inspired by famous mountain ranges like the Rockies and the Alps might mean taste like, well, dirt, at Leonora you'll find pretty much the exact opposite. Choose from dozens of wines all selected to match their gourmet tapas menu, featuring items like wagyu beef sliders with truffle aioli and pork belly with sweet potato gnocchi.