Proving that the AAA is good for more than championships and Heat Dancer auditions is Doma Polo Bistro, the arena-adjacent, indoor/outdoor Argentinean steakhouse that's channeling the "sport of kings" (its namesake, not horse racing or being really mean to Sansa Stark) with stable-like booths and deep brown rustic walls dotted with riding crops and helmets


Meat is what they do here, so get started with signature highlights like the ridiculous Picada de Parrilla (an assortment of grilled skirt steak, blood sausage, chorizo, golden sweetbreads, veal kidneys, and beef/ chicken empanadas) or the Locro: a stew that's made with pork/ beef/ grain/ squash, and is supposedly the "most traditional Argentinean dish", although that's clearly just an Alias for Mía Maestro. Choice mains include a salsa-criolla-topped skirt steak w/ sweet potato mash, plus non-steak options like a spinach and three-cheese crepe cannelloni w/ portobellos, and cilantro-sauced free-range chicken, which crossed the road because he's allowed to go wherever the hell he wants


Because booze is a very important part of free-range chicken digestion, the walls are stacked with more than 2500 vino bottles from 150+ labels, which you can pair with desserts like lady fingers that've been doused in Coca-Cola -- proving it's good for more than just mixing with rum and killing yourself if you also eat Pop Rocks.
Recommended Video
Attention All Wine Drinkers: This Is the Pasta You've Been Waiting For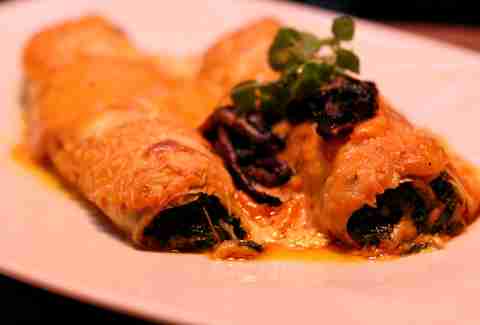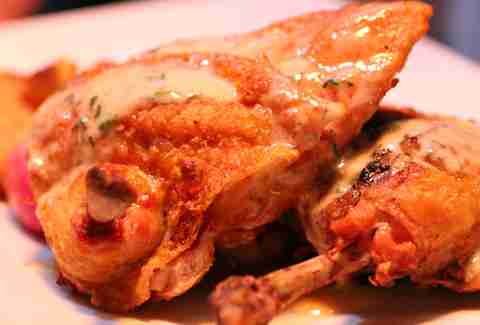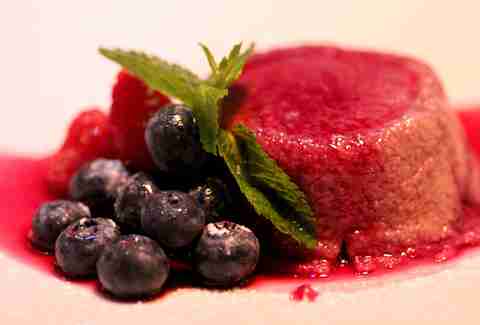 Previous Venue
Next Venue
Venue Description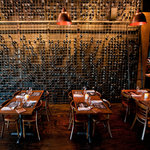 1. Doma Polo Bistro
900 Biscayne Blvd, Miami, FL 33132
An Argentinian steakhouse is exactly how one should pre-game their night out while in Miami. That, and with tons of booze, natch, so head to Doma Polo Bistro and get carried away with burrata panini or two of their supposed 4,000 bottles of wine.