Past generations recognized that you needn't always rely on the vice of alcohol to have fun -- just look at hula-hooping, sock hops, or flesh-cleaving gladiatorial combat. For a St. Paul shop challenging you to enjoy something historical and wholesome, hilariously lindy hop your way down to Lynden's Soda Fountain.

Run by the child of a one-time soda jerk, white-washed Lynden's gets vintage with white marble counters, a wall of candy jars, and a completely refurbished vintage Stanley Knight Fountain recovered from a church basement, where it'd likely been made to repent for serving vanilla and chocolate together in the '50s. Said fountain'll pour 1919 Root Beer from a dedicated tap, plus P&H Soda Company carbonaters like hibiscus, sarsaparilla, and cream soda w/ Tahitian vanilla, as well as traditional egg creams (chocolate, maple, vanilla), and cherry, lime, or chocolate phosphates made with actual acid phosphate, so drink one, and it's literally your phate. They've also got new and old-style candies (from Necco Wafers to Sugar Daddies), and Wisconsin Chocolate Shoppe ice cream that they'll be using to make customizable floats & malts, not to mention classics banana splits and vanilla/ Spanish peanuts/chocolate fudge Tin Roof Sundaes, or as people in the third world call them, sundaes.

Lynden's only hint at modernity is a stockpile of state-of-the-art Italian coffee gear, which they employ in making Dogwood-supplied craft espressos, Americanos, and drips, something the hole-filled bodies of gladiators long ago proved to be enjoyable.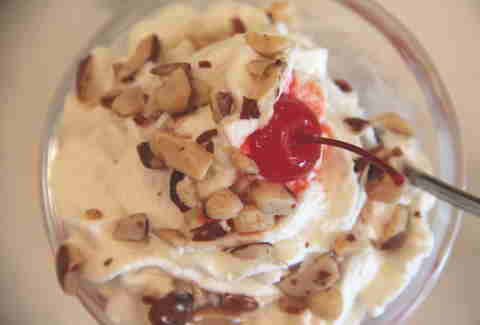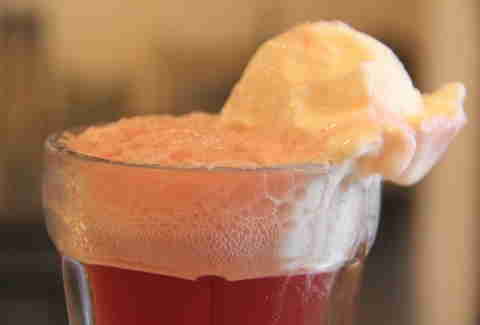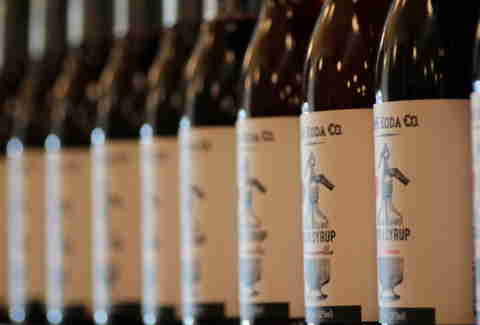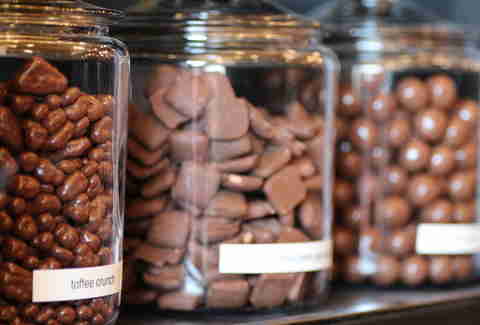 Previous Venue
Next Venue
Venue Description
1. Lynden's Soda Fountain
490 Hamline Ave S, St. Paul, MN 55116 (Summit Hill Crocus Hill)
This vintage soda/malt joint is a modern-day time machine, with marble counters, a 1950s soda fountain and a wall of candy jars. A trip here will make you wish you could re-elect Eisenhower to a third term.