As confirmed by Mary Tyler Moore's skinny little figure (rawr!), Kenwood's got like zero legit places to eat, and hasn't for several decades

Enter In Season's Don Saunders, who's just opening The Kenwood, a plaid-walled/oak-wainscotted resto that looks like an urban-twisted Victorian fox hunting cottage, and rocks an appropriately game-y menu that boasts "bring your own fox and we'll grill it" (note: they will actually do no such thing -- health codes). Great things you can actually eat include Duck Offal Cigars (basically sausages), a signature burger w/ pork belly, gruyere & fried egg, and Poached Monkfish served with rapini, soffritto, and mussels, so it must be a pretty weighty portion. They've also got all kinds of wines, locally made Joia sodas, Dogwood coffee/ espresso, 10 beers as varied as Fulton Sweet Child and La Trappe Quad, and yet another bizarre menu promise that "if your name is Rob Bonelli, you drink for free"

And, lest you think the only time to enjoy this bit of urban huntsman-chic is during the eve, there's a Tu-Su brunch with everything from charmoula-marinated hanger steak, to cured salmon benedict with ryebatta, dill hollandaise, and a poached egg, meaning this neighborhood's one restaurant will be Moore than enough.
Recommended Video
The Most Overlooked Sauce in American BBQ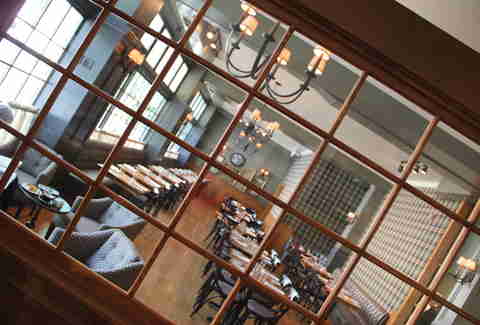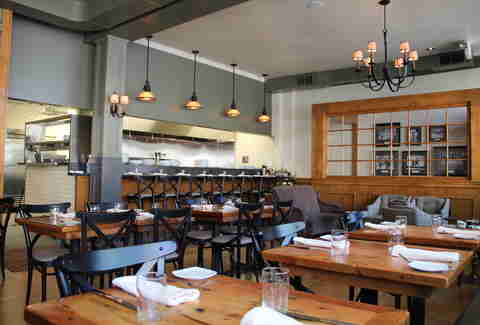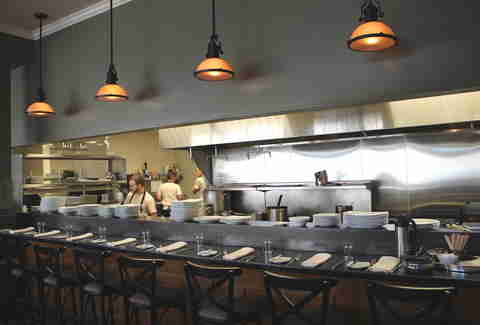 Previous Venue
Next Venue
Venue Description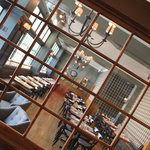 1. The Kenwood Restaurant
2115 W 21st St, Minneapolis, MN 55405
Not to be confused with Kennywood, this resto has decidedly fewer roller coasters (pretty much none), isn't in Pennsylvania, and features way better meal options for brunch and dinner, served every day except for Monday, which they say is for "bacon prepping", i.e. the only acceptable excuse for being closed.