Fusing the best of New England clam shackery with the classic New York oyster bar, L&W will live two distinct lives, just like Gwyneth in that Sliding Doors movie you accidentally watched four times and bought on Blu-ray: a casual spot for a quick seafood lunch, and a swank, necktied-waitstaff oyster & martini haven come night.

But aside from pulling the napkin dispensers and telling you to wear your formal tank top come dinnertime, the look will always include a '50s-era sign salvaged from a Mississippi Shell station, a light fixture with a multitude of hanging jars that's hoisted above the front bar with a pulley system, and vintage memorabilia of all kinds. The prominent oyster program, which focuses on "clarity and simplicity", will feature eight rotating East and West coasters including Fanny Bay from BC, Wiannos from Cape Cod, and the "much sought after Widow's Hole gems", which could easily be the peak of the menu. The kitchen's helmed by a dude fresh off a stint at Per Se, and puts out sandwiches (some of which'll also be on the forthcoming lunch menu) like a fried oyster & bacon po boy, San Francisco-style smoked bluefish fondue, and beer-aided Brooklyn Clam Chowder, which is battling for the title of Best Thick-Rimmed Glasses with that San Francisco-style fondue

For dinner, meanwhile, you're looking at some landfood options like chicken under a brick, plus shrimp "scampi" cavatellie w/ gigante beans & fork-crushed sunchokes, and chorizo butter-topped crispy skate wing, which should remind you of Kit Cloudkicker, and that you should really buy Tail Spin on Blu-ray.
Recommended Video
This Deli Is Making Vegan Takes on NYC Classics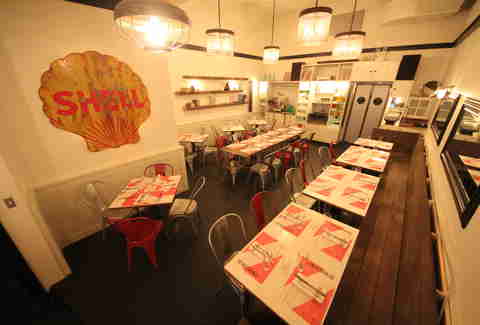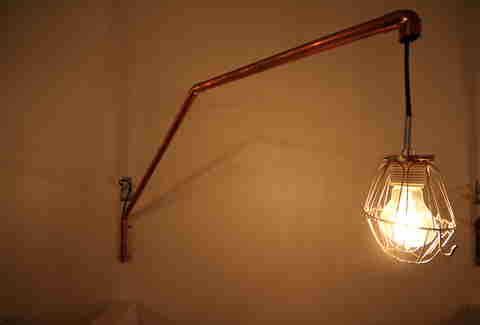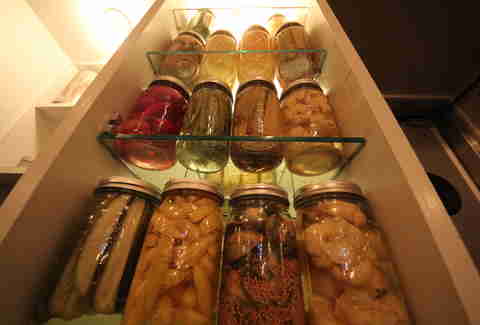 Previous Venue
Next Venue
Venue Description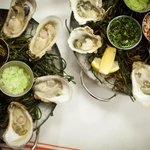 1. L&W Oyster Co.
254 5th Ave, New York, NY 10001
A few blocks north of Madison Square Park, L&W Oyster Co. is a stylish spot that works for a quick corporate lunch, a swanky date night, or a mimosa-filled weekend brunch. While the menu changes often, you can always expect seafood-centric twists on American classics, like lobster BLTs, shrimp & grits, and mussels with house-made chorizo. The raw bar, stocked with both East and West Coast oysters, is a huge draw -- especially at happy hour.