Branching out to BK, the gut busting dog shack's larger outer borough sibling's outfitted with hanging skate decks, new arcade games, and a 7am coffee/breakfast window, and's serving up bacon-wrapped standbys from the chili/ slaw/ jalapeno Spicy Redneck, to the egg & cheese Good Morning, which it certainly will be if that's how you're starting your day.
Recommended Video
Eat Pizza for Breakfast, Because Life Is Short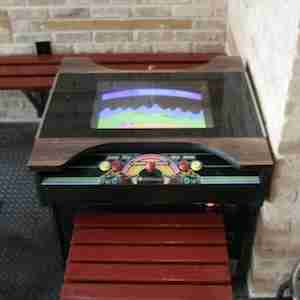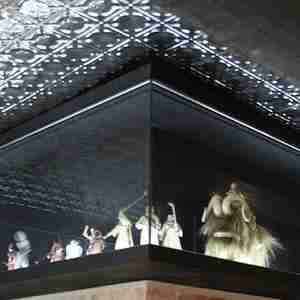 Previous Venue
Next Venue
Venue Description
1. Crif Dogs
555 Driggs Ave, New York, NY 11211
The Williamsburg outpost of Crig Dogs serves the same over-the-top hot dogs as the East Village original. The huge menu varies between the namesake Crif Dog, a naturally smoked beef and pork dog, and more loaded ones like the Philly Tubesteak, which is essentially a Philly cheesesteak minus the steak, plus the tubed meat. There are burgers, beer, and milkshakes, too. The space is tight with limited seating, but its location right next to the Bedford L makes it too good to pass up on your way home at 2am.