Backcountry cabins: they're totally the perfect place to kick back, relax, lock Sergeant Doakes in a cage so he doesn't tell Miami Metro you're a serial killer, and -- thanks to Fette Sau -- get Stephen Starr BBQ. A collab with the Brooklyn restaurantrepreneur behind the original Sau in Williamsburg, Starr's counter-service Fishtown joint looks like the type of place the Hatfields would smoke the McCoys' prize hog with its tin roof-covered porch out front, picnic-tabled main dining room, and tin can light fixtures. The daily rotating Germanic-Texan-style 'cue's first-come, first-served and includes Duroc pork belly, Black Angus brisket, Pecorino sausages, and Berkshire pulled pork sidled w/ burnt-end baked beans, German potato salad, and bacon brownies, which'll leave you with a pork belly. Also awesome: there's a white-tiled, eight-saddled bar pouring 10 brews (Dock's PA Porter, Sly Fox Swanky Lager, Earth Bread's Dry Rub Amber...) sized from glass to gallon, plus 100 domestic whiskeys -- try too many and things're bound to get Harry.
Recommended Video
Potato Skin-Breaded Queso Balls Will Make All Other Apps Obsolete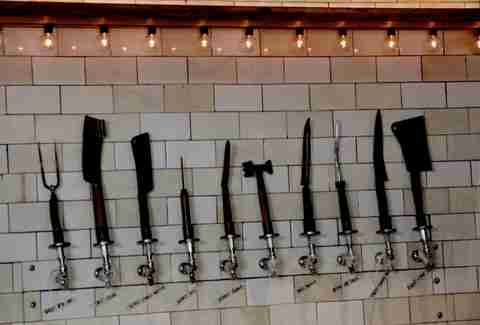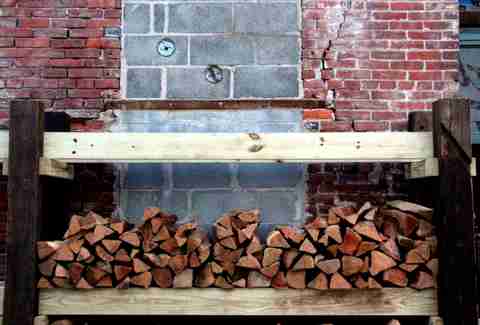 Previous Venue
Next Venue
Venue Description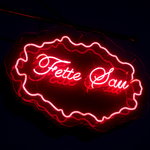 1. Fette Sau
1208 Frankford Ave, Philadelphia, PA 19125
Fette Sau keeps it simple. Wooden tables, concrete floors, gourmet BBQ, craft beer and whiskey. No pretense. Sounds like the go-to spot for the most interesting man in the world, doesn't it? Named after the German phrasing for "fat pig," Fette Sau's obviously got pork on lock, plus other delectable, dry-aged and smoked meat comestibles. The Philly outpost of this Williamsburg standby is sure to satisfy.