Supplying SW with everything from hearty breakfasts to a market full of cheese, Cheryl's is run by a husband/wife team (Guess her name! Eunice? Man you're terrible at this game.), and is split in half by a gigantic open kitchen that's working up comfort meals from a pan-everything menu.

Start your day with scrambles, huevos rancheros, fried rice w/ eggs & Portuguese sausage, or a petit dejeuner, (which Sean Connery would be disappointed to hear consists of OJ, coffee, and a muffin, and zero simian boobs), while lunch brings muffalettas, cheese-stuffed meatloaf, roast beef bahn mi, and a Hot Sicilian sandwich w/ cheese, ham, pepperoni & bacon. The owners also operate As Good As It Gets catering in the basement, which means they are indirectly responsible for Jack Nicholson creepily banging a much younger Helen Hunt, but also that dinner entrees depend on what Good's cooking on any given day, although you can expect plates like bourbon sausage, maple-glazed chicken, roast turkey, and Hungarian goulash

On the market side, you can stock up on local craft beers and wines (to drink there or take home), deli meats, cheese, sauces, and baked goods including more cake than an alt-rock playlist (red velvet, carrot, layer), and gigantic cookies that will make you terrible at games that require any sort of athleticism.
Recommended Video
This Mac & Cheese Taco With a Bacon Shell Might Eliminate Tortillas Forever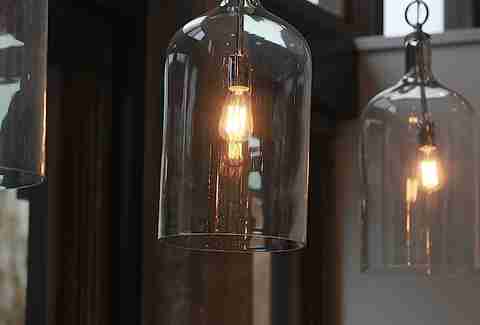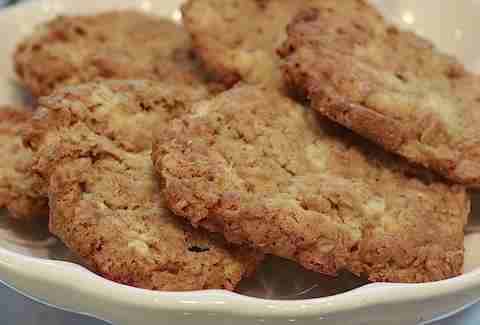 Previous Venue
Next Venue
Venue Description
1. Cheryl's On 12th
1135 SW Washington St, Portland, OR 97210
From a husband-wife team (go on, guess the wife's name!), Cheryl's is supplying SW Portland with everything from amazing breakfast & brunch options -- eggs Benedict, omelets, fried egg sandwiches -- to a huge range of sandwiches like the caprese, tuna & avocado, and croque monsieur. They've also got a bakery in-house if you're looking to satisfy that sweet tooth of yours.