Going right ahead and messing with Texas, the dudes from Bunk have ditched the bread in favor of tortillas, and opened Trigger to serve their wildly innovative takes on Tex-Mex in a wood-paneled, cattle-skull-laden space underneath the Wonder Ballroom featuring a gigantic cowgirl mural and, more importantly, enough meat, cheese, and tequila to feed half of an average Houston resident.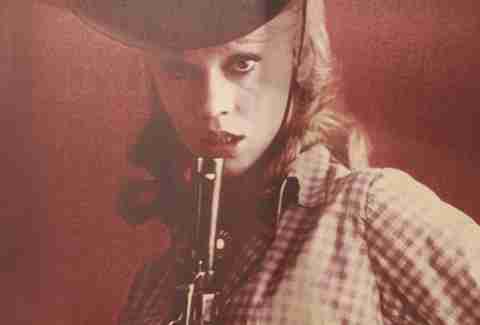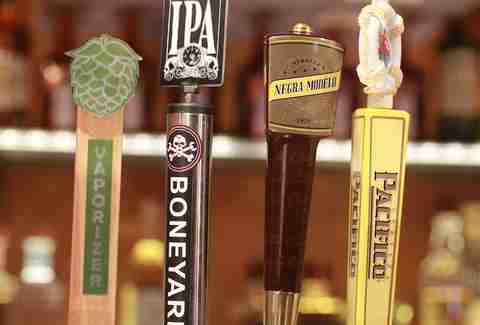 Previous Venue
Next Venue
Venue Description
1. Trigger
128 NE Russell St, Portland, OR 97212
We all know the warning: Don't mess with Texas. Well the dudes behind Trigger not-so-politely ignored that warning and opened up one of hell a Tex-Mex restaurant...in Oregon. Now that's ballsy. In a wood-paneled space that's got cattle skulls everywhere, they're serving up their own spins on Tex-Mex classics, like smoked brisket, beer-can chicken, and a hazelnut mole quesadilla. Get the Lone Star State food you want without, you know, having to actually go to the Lone Star State.