Quick before Nelson Van Alden raids the joint, hit Tony's Pizza Napoletana in North Beach for a new Sunday-only popup speakeasy w/ an Al Capone-ified interior (blacked-out windows, 1920s decor, and a secret side entrance), plus a liquor-rich special menu featuring a Jameson BBQ-sauced burger, Fernet milkshakes, and Caprese skewers with "a Jägermeister reduction", which Ruthie from Real World Hawaii'll fight at first before finally agreeing after being threatened with eviction.
Recommended Video
It's Worth Getting Sloppy For This Grilled Cheese Taco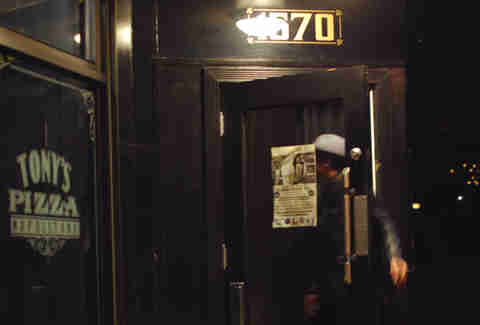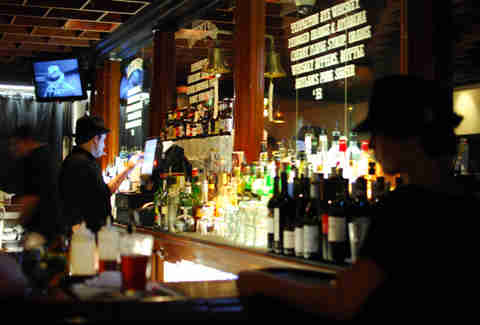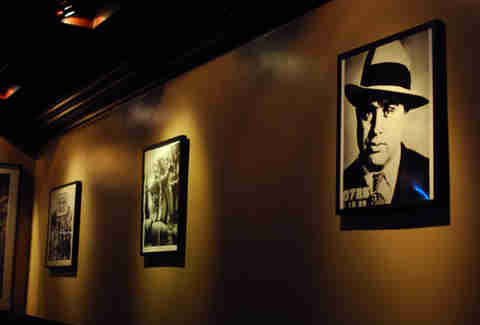 Previous Venue
Next Venue
Venue Description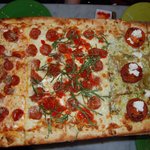 1. Tony's Pizza Napoletana
1570 Stockton St, San Francisco, CA 94133
Although the assortment of artisanal pizza varieties is the main attraction, Tony's also offers up a selection of Italian specialties and homemade pastas. If pizza's your thing, you'll appreciate the flavor that the 900 degree wood-fired oven lends to each slice.