Not just a succinct paraphrase of the Cliffs Notes on Moby Dick, The Whale Wins is actually an airy L-shaped 50-seater from the chef-lady behind The Walrus & The Carpenter and Boat Street Cafe, featuring French country eats cooked almost exclusively in a massive wood-fired oven. The open kitchen's turning out all sorts of mains (but not Gucci Manes, as those were turned out by Atlanta/the country's brief appetite for "Trap Music") like marrow bones w/ Jacobsen sea salt & a housemade pickled chantrelle salad; roasted clams w/ thyme, cream & chili flakes; and roast beef tenderloin w/ fresh horseradish cream. There're also snacks from WW's "pantry", ranging from sardines w/ curried tomato paste on toast to sliced meats like Culatello, which translates as "little backside" or "not at all attractive to Sir Mix-A-Lot". Behind the low bar they've got mostly French wines, a solid selection of local suds (Old Seattle, Hilliards), plus cocktails like the vodka/grape puree/sparkling wine Hello Hello, and the mezcal-based Smoking Jacket, usually worn by people who also could be paraphrased succinctly as "dicks".
Recommended Video
Potato Skin-Breaded Queso Balls Will Make All Other Apps Obsolete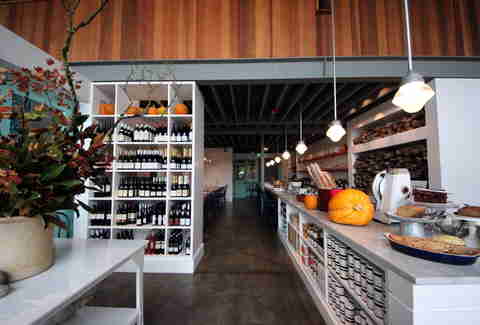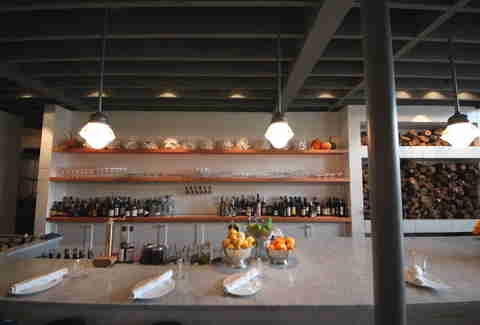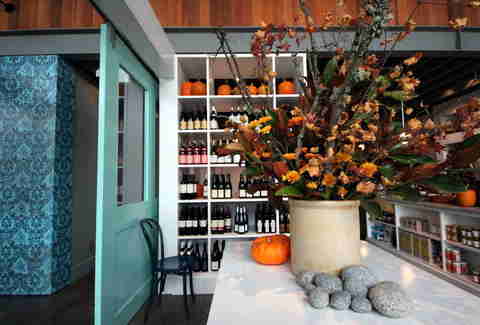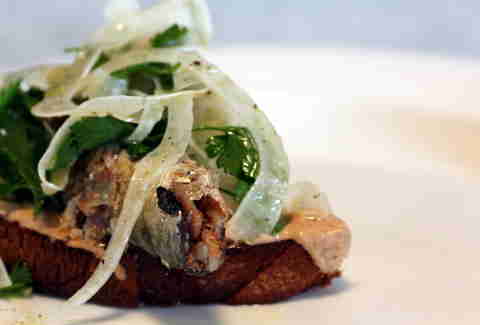 Previous Venue
Next Venue
Venue Description
1. The Whale Wins
3506 Stone Way N, Seattle, WA 98103
The huge wood-fired oven at The Whale Wins cooks up a variety of traditional French dishes, ranging from Filet Mignon and Roasted Pork Shoulder to Roasted Clams and Chicken Liver Mousse. Organic, locally-sourced ingredients are used whenever possible, and the restaurant likes to encourage family-style sharing between dinner guests.