In addition to being Major League Baseball's second worst nightmare after half a dozen Doc Goodens, Six Strawberries has more literally become Seattle's sweetest new mobile food operation by selling artisanal versions of old-school freeze pops. Started with help from one of the founder's late cousins (he brainstormed flavors and accidentally inspired the name), SS's somber backstory got 'em some pre-launch buzz, but now they're in full effect, using apple-crate-ish bicycle carts to sling so many sweet flavors, we had no choice but to break it down for you: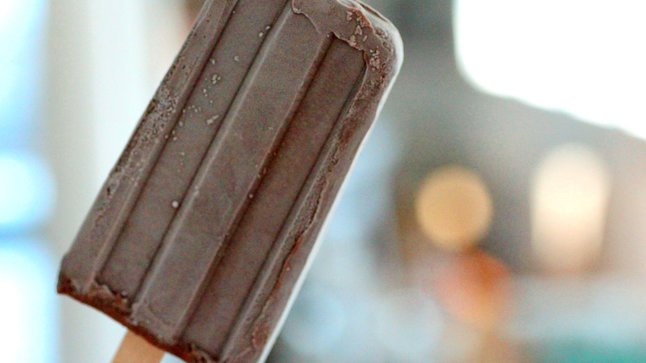 If you want some breakfast: You're clearly pretty awesome, because you eat popsicles for breakfast. So celebrate that fact by waking your ass up with their Latte version, before pigging out on the doughnut-flavored Cop Pop.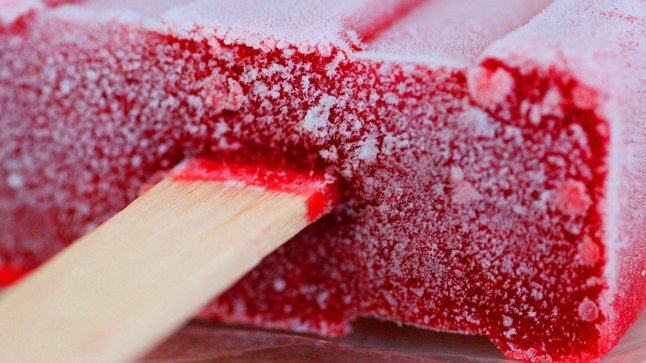 If you need to stay cool: You're clearly not the dude who's eating freeze pops for breakfast, since he's already damn cool. But you can take your core body temp down with Summer flavors like Blueberry Lemonade, or, if you really feel like getting things popping, Rainier Cherry. See what just happened right there?
If you're looking for dessert: Should you have a Twisted Metal-sized Sweet Tooth, you should score the Strawberry Rhubarb Pie or Peanut Butter Fudge Pop. And since they're all just three bucks, buy a bunch, pass 'em around, and girls will immediately want to date you, even if you just Met.