Considerably more qualified culinary-wise than the Latvian Family one, Italian Family Pizza is helm'd by a Philly native who is now slinging NY-style pizzas from a space that used to house the shop where Jimi Hendrix played his first guitar, but now -- with its bare concrete floor/unfinished walls -- looks more like the basement where you first played Guitar Hero.

Pies can be topped with a fairly sparse number of classics (pepperoni, sausage, anchovies, mushroom, etc.) and come in sizes ranging from 23in to the smallish 10in, which cooks in the same time that Roger Bannister was first able to run a mile in 1954, but likely only 'cause dude never ate pizza. Additional food offerings include... well, nothing. OK, so technically there's a salad with housemade Italian dressing, but... yeah, you damn well better like pizza.

There is wine however -- one by the glass and one by the bottle -- both of which are Montecucco-style vinos imported directly from a region Latvians call "a place that clearly wants to be Latvia but can't quite pull it off", and everyone else calls Tuscany.
Recommended Video
This Is Colorado-Style Pizza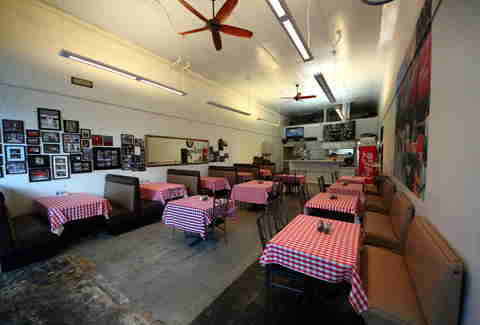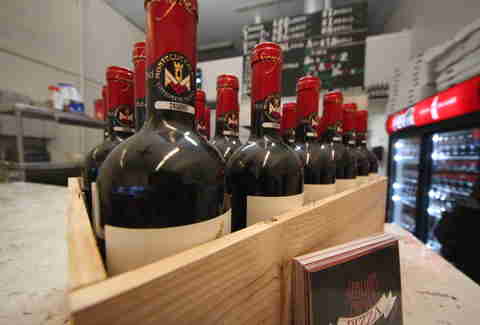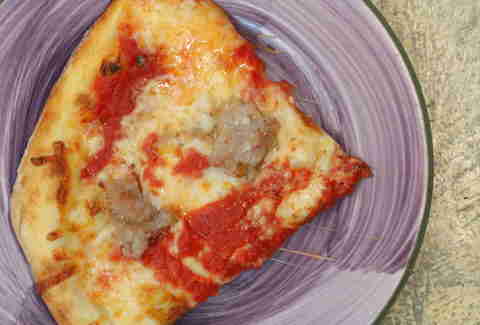 Previous Venue
Next Venue
Venue Description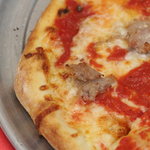 1. Italian Family Pizza
1206 1st Ave, Seattle, WA 98101
This pizza shop near Pike Place Market slings NY-style pizza inside a bare bones shop that, rumor has it, used to house the shop where Jimi Hendrix played his first guitar. The limited menu features basic but satisfying fare like pepperoni, sausage, and anchovy pies, crunchy Greek salads, and plenty of pitchers of Bud Light to go around.