You've earned a low-key recovery day before diving into the meat of week three's workouts. Today, you'll return to the by-now-familiar yoga and meditation sequence, the only change from week two being the slightly longer six-minute meditation.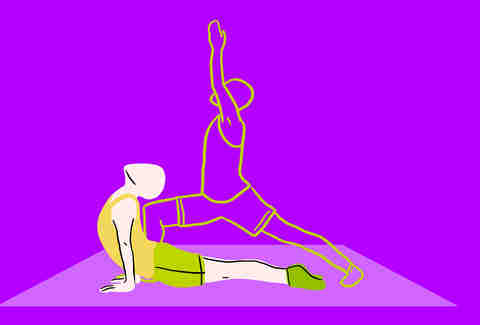 Three rounds Sun Salutation B + six minutes meditation

Perform the full Sun Salutation B three times through, then sit or lie on the ground in a quiet spot and meditate for six minutes.