After yesterday's low-key cardio routine, it's time to burn out your legs again. You'll repeat the lower-body workout from earlier in the week, performing each series with a keen focus on form. It's always better to use correct form and do fewer repetitions than crank out a bunch of reps with bad form. The entire workout should last about 35 minutes.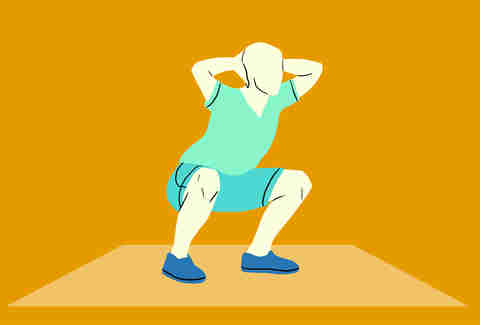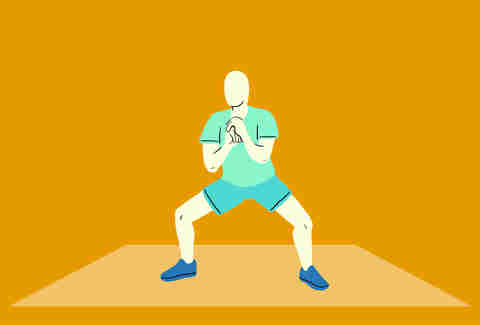 Series #3: Glutes and hammies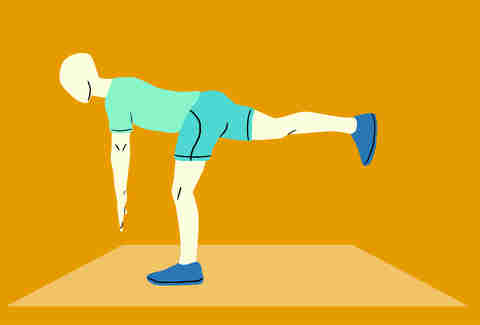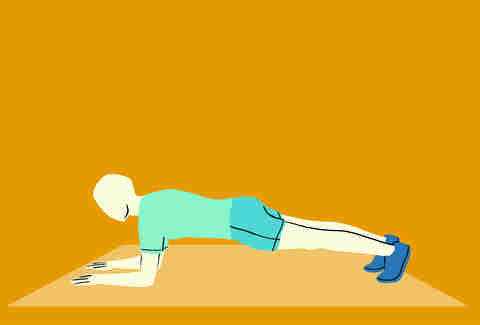 Rest two minutes, then repeat the full sequence.