30-Day Fitness Challenge, Day 27: Cardio + Flexibility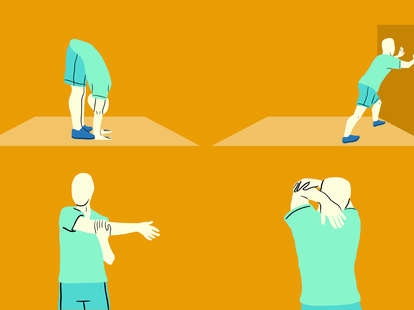 You're on Day 27 of the 30-Day Gym-Free Fitness Challenge. To return to the main challenge page, click here.
You have just three days left before the month is over! You may think now's not the time to take it easy, but just like marathoners taper their workouts leading up to their big race, you've got a final assessment coming up, and it's a good idea to make sure your body enjoys enough rest to prepare for the big day.
Today's cardio routine is the same as the routine from earlier in the week -- simply take a 30-minute walk. Once you're done, stretch it out!
Post-cardio 10-minute stretch
Consider this stretch the calm before the storm of a frantic last few challenge days.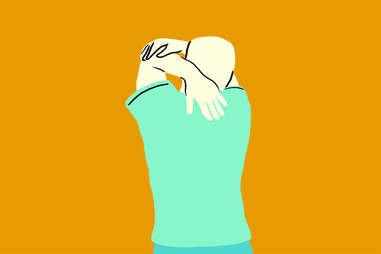 Triceps stretch, 30 seconds per side
Shoulder stretch, 30 seconds per side
Chest stretch, 30 seconds per side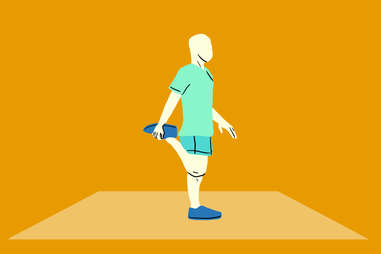 Quad stretch, 30 seconds per side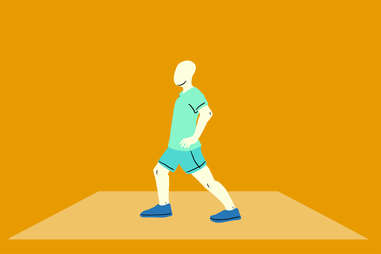 Hip flexor stretch, 30 seconds per side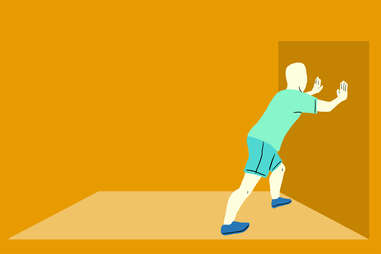 Standing calf stretch, 30 seconds per side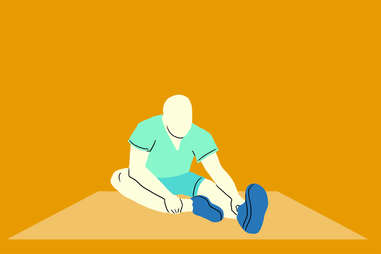 Seated hamstring stretch, 30 seconds per side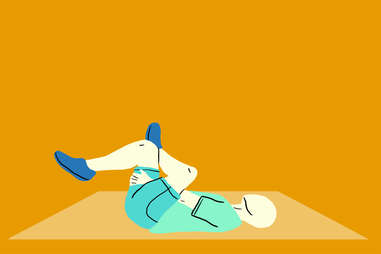 Supine figure-4 stretch, 30 seconds per side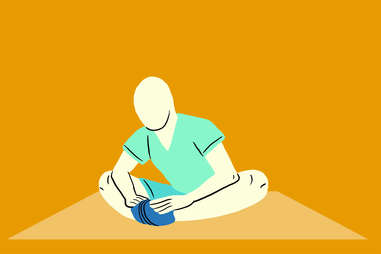 Butterfly stretch, 60 seconds