The goal of today's routine is to toast your lower body and core by performing a series of back-to-back exercises that all target the same muscle groups, but in slightly different ways. Your body will burn as you rack up the repetitions, so take brief breaks to shake out your legs if you need to (you probably will).
After completing each series, rest one minute before starting the next series. When you've made your way through all four series, rest two minutes, then perform all four series a second time through. The entire workout should take about 35 minutes, including rest periods.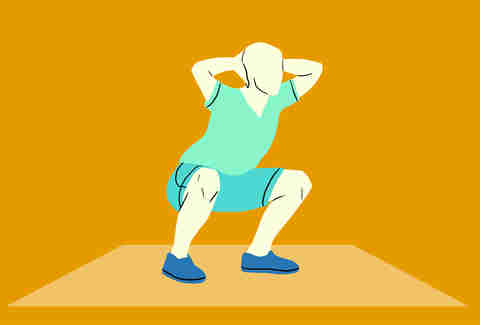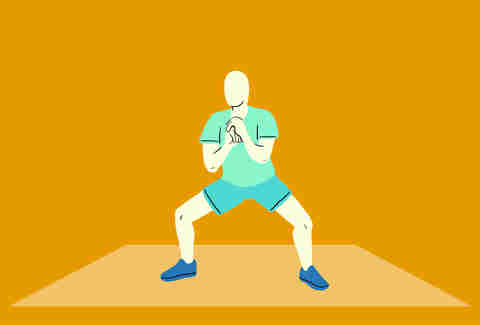 Series #3: Glutes and hammies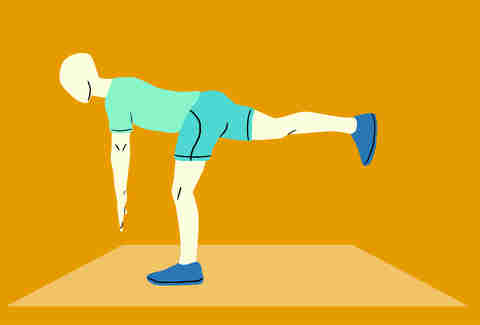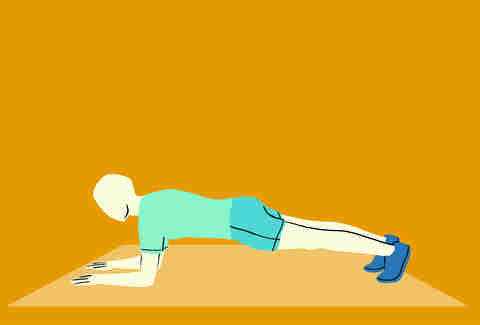 Rest two minutes, then repeat the full sequence.