How much candy is too much? While the 2,000-calorie diet is far from a perfect measure of how much a person should ingest in one day, it's probably a safe bet that if you've reached that threshold in candy alone, you MAY want to stop?
Or fine, just ignore us and eat another Snickers. Whatever! But as a public service, the following guide will let you know how much of various candy treats it takes to eat your way to 2,000 calories.
Recommended Video
Ghost Kitchen: This NYC Restaurant Chain is Providing Free Catering for Health Care Workers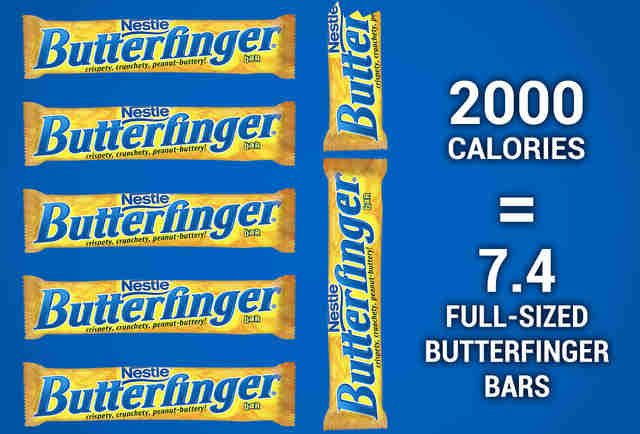 Butterfinger
"Nobody better lay a finger on my Butterfinger, otherwise I'll only get a meager 1,730 calories!"
Fun-size Twix
Wait, do the fun sizes come from the left Twix factory or the right Twix factory? Does that affect calorie count?
Fun-size Snickers
25?! That's way more fun than Twix. Well played, Snickers.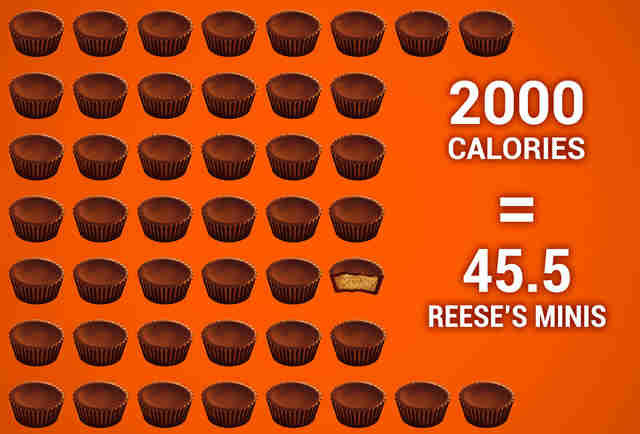 Reese's Minis
Way to stop on that last half of a mini Reese's cup. That's admirable restraint.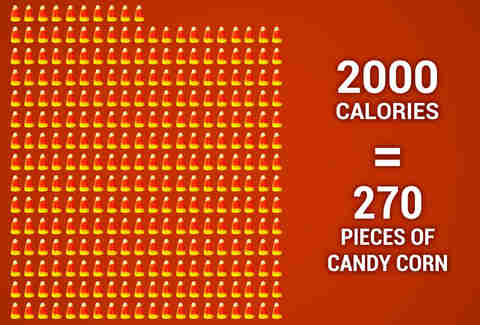 Candy corn
If you find yourself compelled to eat this much candy corn, seek professional help. 
SweeTARTS
"But it's fine if they have no fat. Right? RIGHT...?!"
(It isn't.)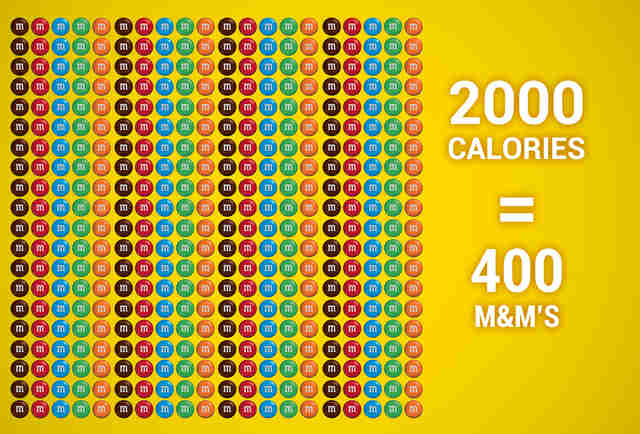 M&M's
Wait... how many are in a bag? This seems way too doable. 
Sign up here for our daily Thrillist email, and get your fix of the best in food/drink/fun.
Anthony Schneck is the health editor at Thrillist. He's on a 4,000-calorie-per-day plan. Follow him @AnthonySchneck.