Everything You Need to Know About Losing Weight, From People Who Have Actually Done It
Looking to lose weight in the new year? Check out these stories of people who have done it -- successfully! -- to find a strategy that works for you.
Personal trainer Kelly Coffey lost 150lbs and kept it off, but while she had a goal in mind and achieved it, there were few things that DIDN'T surprise her along the way.
Exercise plays an important role in overall health, but sometimes dietary changes make more of a difference than any rigorous workout regimen.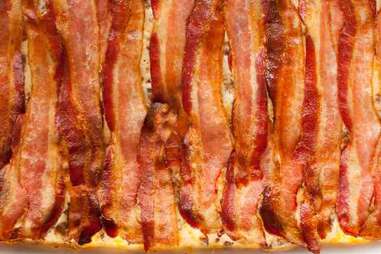 The ketogenic diet is quickly gaining popularity among those looking to lose weight, in no small part because it calls for an extremely high-fat diet. Here's one writer's story of successfully dropping weight on the diet.
Intermittent fasting has also skyrocketed in popularity recently; various protocols ask you to go several hours, or even days, without food. One writer describes her three years (!) losing and maintaining weight as an intermittent faster.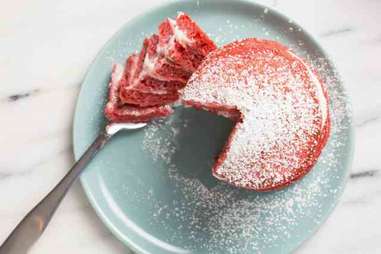 Giving up sugar is one of the best changes you can make if you're trying to drop weight. Here's why.
After many failed attempts at losing weight, the writer found a strategy that worked, in the process pinpointing why so many others failed.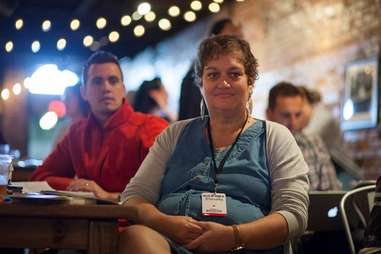 Most stories of weight loss neglect to include the most important part: How the weight was gained in the first place. Often it can help with the process of shedding pounds.
The idea of losing weight is so appealing to some that it can inspire wild fantasies. Here are some common myths you shouldn't believe.
Want just the essential, down-and-dirty tips from people who have lost 50lbs or more? Look no further.