Everything You Need to Know if You're Starting to Work Out for the First Time
Starting a workout plan sounds good in theory, but if you've never done it before, you may feel intimidated and overwhelmed. Here's what you need to know to get started with the basics.

Cole Saladino/Thrillist
Getting in shape can be as simple as mastering these four moves. Good for targeting a variety of muscle groups, these exercises will help you tone, firm, and gain strength.
Nina Gonzales/Cole Saladino/Thrillist
Exercise doesn't exactly top the list of "most fun things to do with your free time." But it doesn't have to be the worst thing in the world. Take it from these people who used to despise working out, and now do it on the regular... and like it!
MYVISUALS/SHUTTERSTOCK/NINA GONZALES/THRILLIST
You're going to hurt when you start exercising. Here's everything you need to know.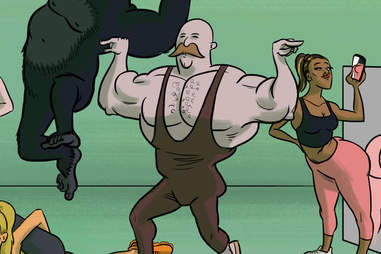 Jason Hoffman/Thrillist
Please, for the love of god, do not be one of these people at the gym.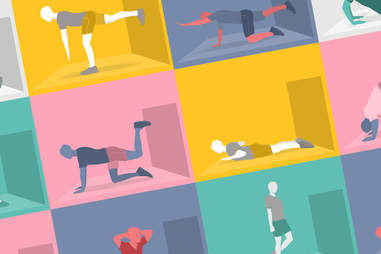 JASON HOFFMAN/DANIEL FISHEL/THRILLIST
You don't need a bunch of equipment to get in shape -- all you need is your body and some space to move around.
Daniel Fishel/Thrillist
Make sure you're using the cardio machines that give you the most bang for your buck... and avoiding the ones that don't.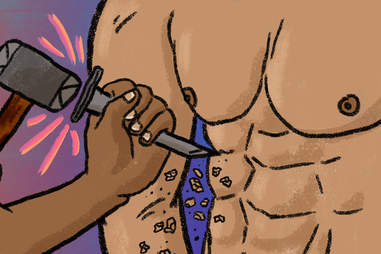 Daniel Fishel/Thrillist
Chiseling those abs of steel takes more than a million crunches. In fact, crunches are probably one of the worst exercises for working your ab muscles. Here are some better options.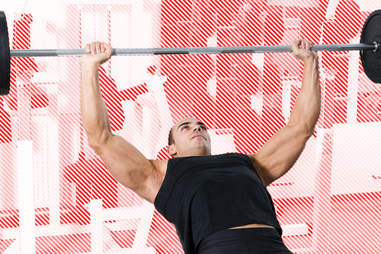 OREN AKS/THRILLIST/SKYDIVE ERICK/SHUTTERSTOCK
Working out is super-important for overall health, but there are some exercise habits that can end up causing more harm than good, especially if you're not careful.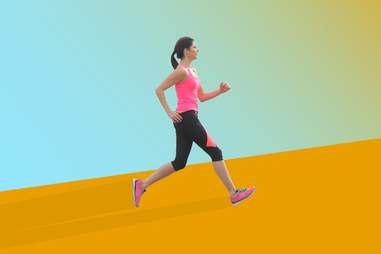 Oren Aks/Thrillist
Running is super-good for you, but it can also be incredibly intimidating, especially if you've never done it before. Here's how to get started on this cardio powerhouse workout.
DANIEL FISHEL/THRILLIST
Stretching is just as important as any exercise you do. Here's how to stretch every part of your body.
Sign up here for our daily Thrillist email, and get your fix of the best in food/drink/fun.