A 40yr time capsule of a green-walled shop, Hugh's as much entertainment as it is store. Like KRX 97.1 The River, it's rocking the best of the '60s and '70s, and is officially Midtown's most eligible source of bachelor-friendly barware, furniture & vintage valuables. Before completely emptying your current wallet on all their cool stuff, consider buying a new one. Specifically, one of these prepster joints made from from wool suiting & vintage neckties. And for the man that has everything (literally, because he's rich): this 1972 Nixon campaign slogan poster. Speaking of political busts, this JFK head will make even your apartment look presidential. Fact: this vintage punch bowl been spiked at 47 sock-hops. And if a full bowl of punch doesn't give you enough nerve to make a move, maybe just show her this pillow... ...take one last swig from one of these puppies (available individually or by the set)... ...and don't worry about striking out, as you'll be well-stocked with Playboys from the 60s.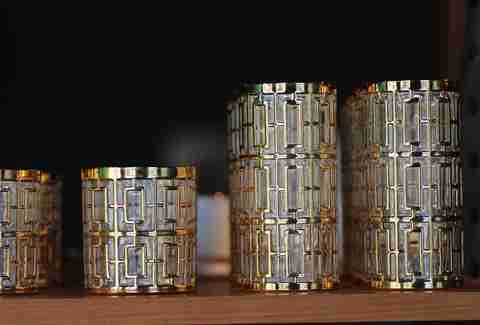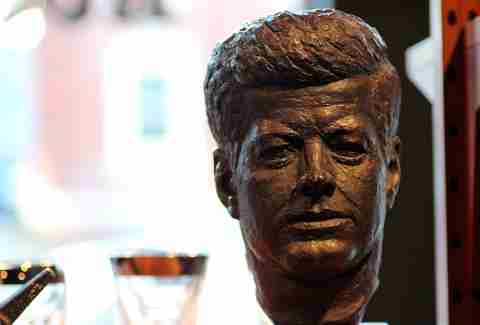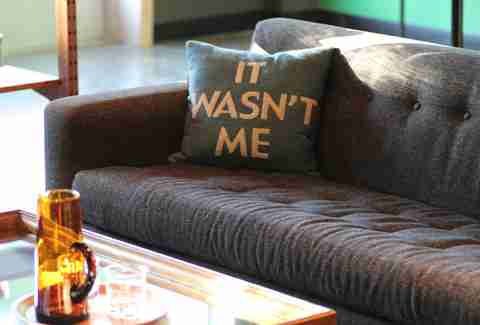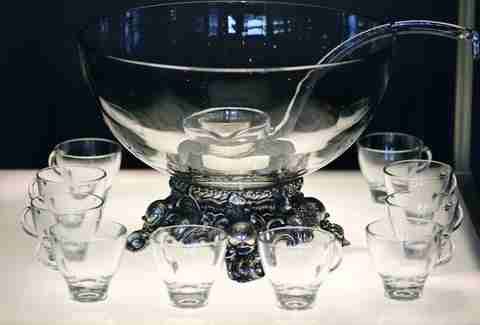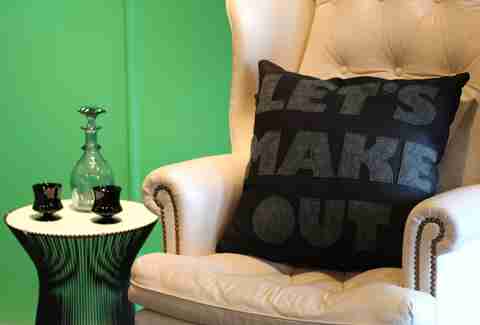 Previous Venue
Next Venue
Venue Description
1. Hugh
4844 Cass Ave, Detroit, MI 48201 (Midtown)
Sweet barware, furniture & valuables from the '60s and '70s for the vintage-savvy bachelor looking to rock more than a pair of aviators and a tie-dye tee.