July's Top Ten all win gold medals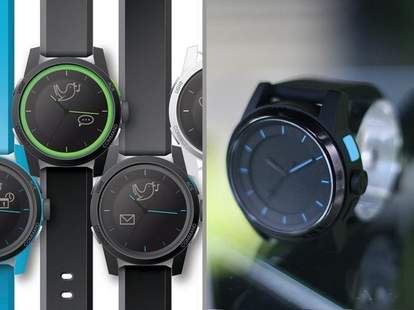 In spite of what the Olympic committee will tell you, Europe's greatest countdown already happened in 1986, so enjoy our awesome countdown of July's Top Ten Nation stories.
Inside, you'll find awesome temp tats, easy trip planning, and even a better way to build roadtrip mixtapes, which shockingly is not just "Put in Europe tape. Press play.".