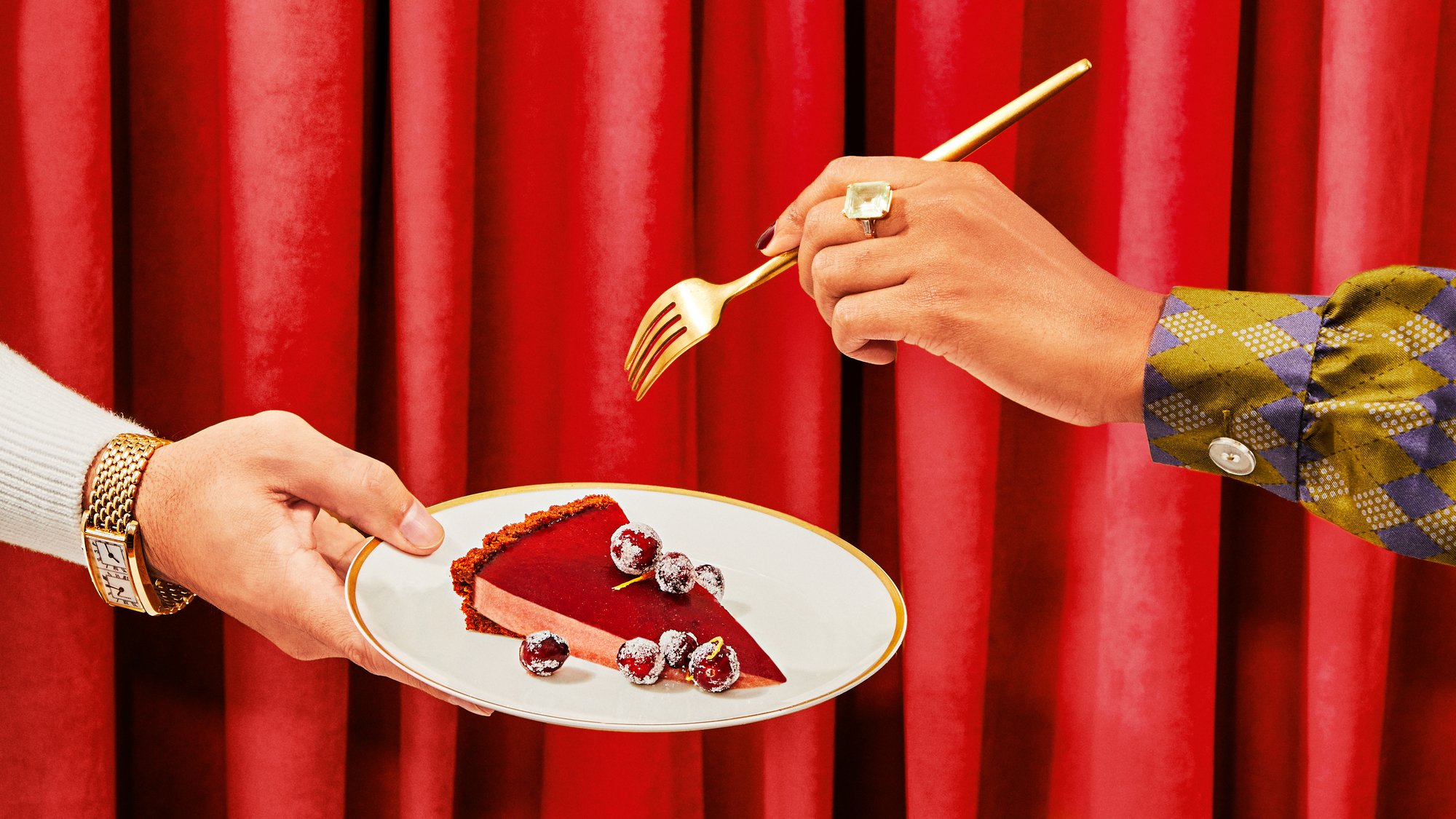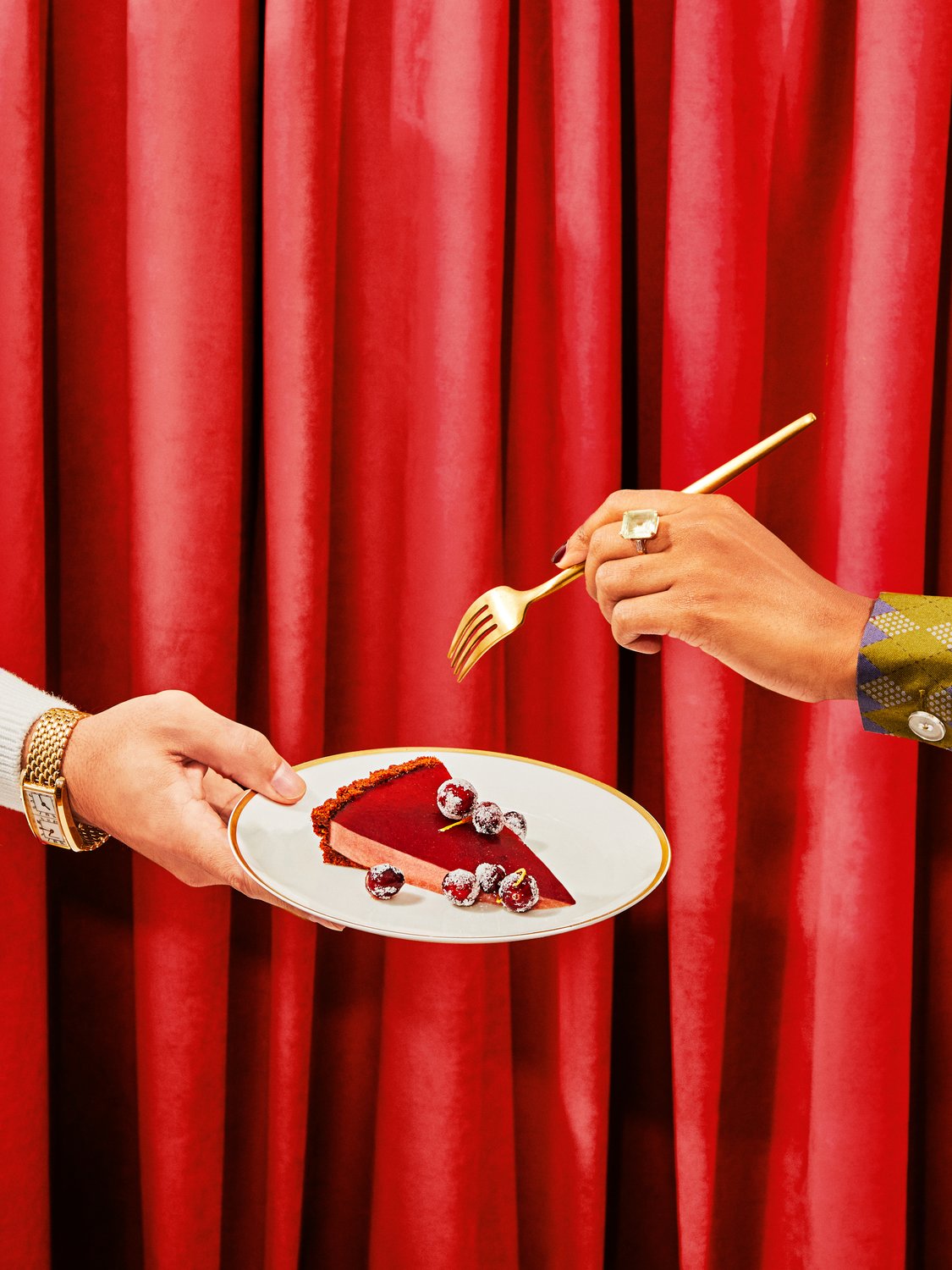 How To Sweeten up Holiday Baking for a Group
Crank the carols and get baking.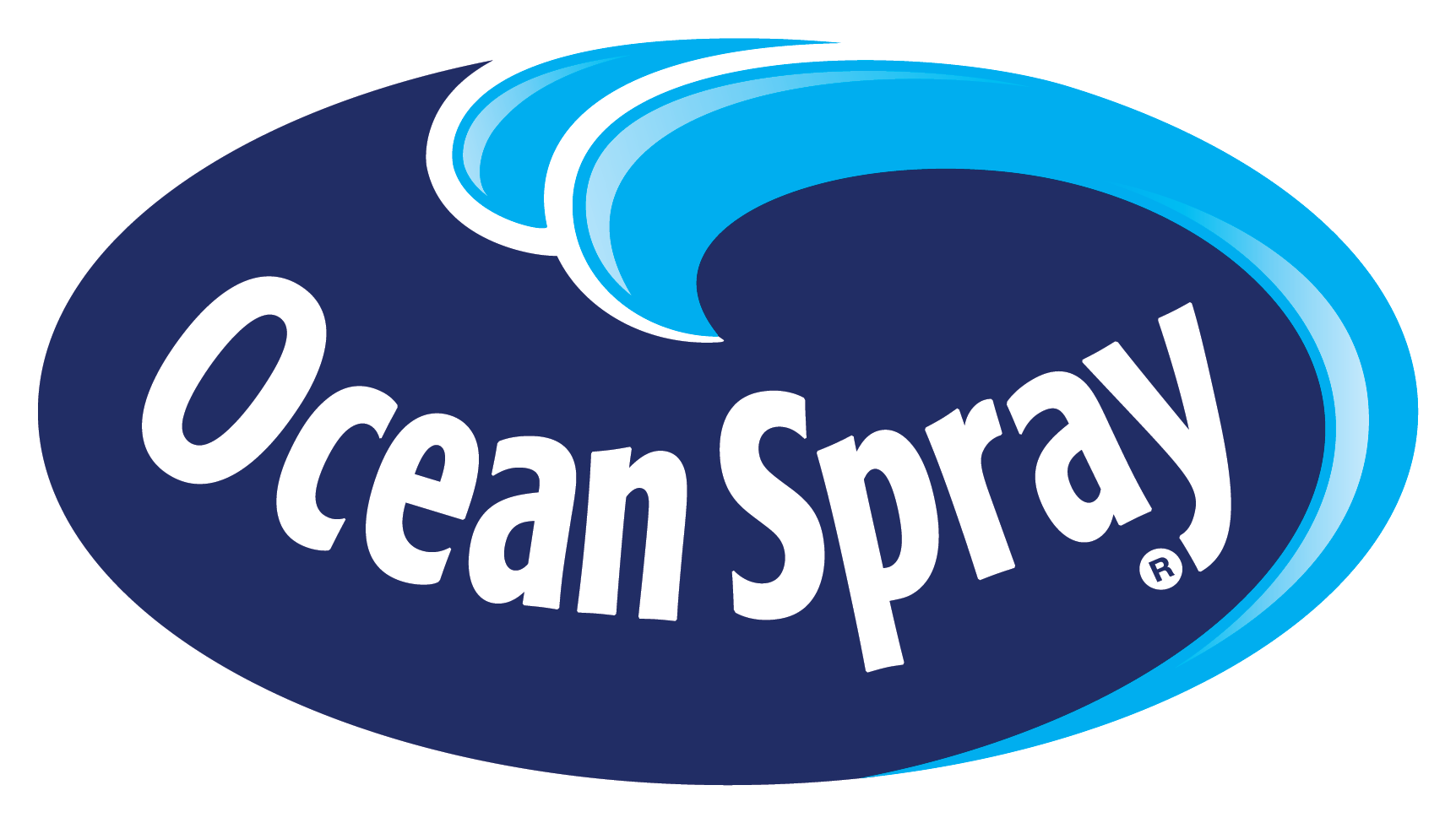 At Thanksgiving, it's all about the turkey. Come December, though, we've all got one thing on our minds: dessert. Cookies, cakes, pies — you name it, and someone is probably whipping it up for a party as you speak. That said, there's a lot more joy to be found during baking's prime season if you spend time in the kitchen together, be it via an old-fashioned bake off or a recipe swap. (Plus, the extra quality time will be even sweeter after spending so much time apart.) So crank the holiday carols, break out a few extra piping tips for your crew, and, well (insert British accent here!) — bake.
Save decorating for until guests arrive
Studies have shown that the better food looks, the tastier it's believed to be — which may explain why desserts are some of the most craved dishes. Presentation is nearly as important as cooking time for baked goods, and putting the pretty, finishing touches on a dessert is arguably the most fun part of baking. Given that, leave cakes, cupcakes, and cookies naked until it's nearly time to serve them, then break out the decorating tools. (Plastic bags with a corner snipped can work just as well as a pro piping bag!) It's like arts and crafts time, but with a much more satisfying result.
Photographer: Matthew Kelly
Art Director: Meg Konigsburg
Producer: Cassie Doyle
Associate Producer: Hannah Lee
Digital Tech: Sam Kang
Prop Stylist: Steph Yeh
Food Stylist: Sean Dooley
Wardrobe Stylist: Alex Varacchi