Southern Hospitality is real, and just like all our sister cities around the Southeast, Atlanta welcomes all. The problem with welcoming all, however, is that you open the door to millions of people who simply don't understand us crazy beautiful complicated Atlantans. For everybody that lives in the A, here's a list of phrases that should be all too familiar to you when you meet someone visiting from out of town. For everybody else, please study what's below and find something other than what you see printed to say next time you're visiting our lovely city.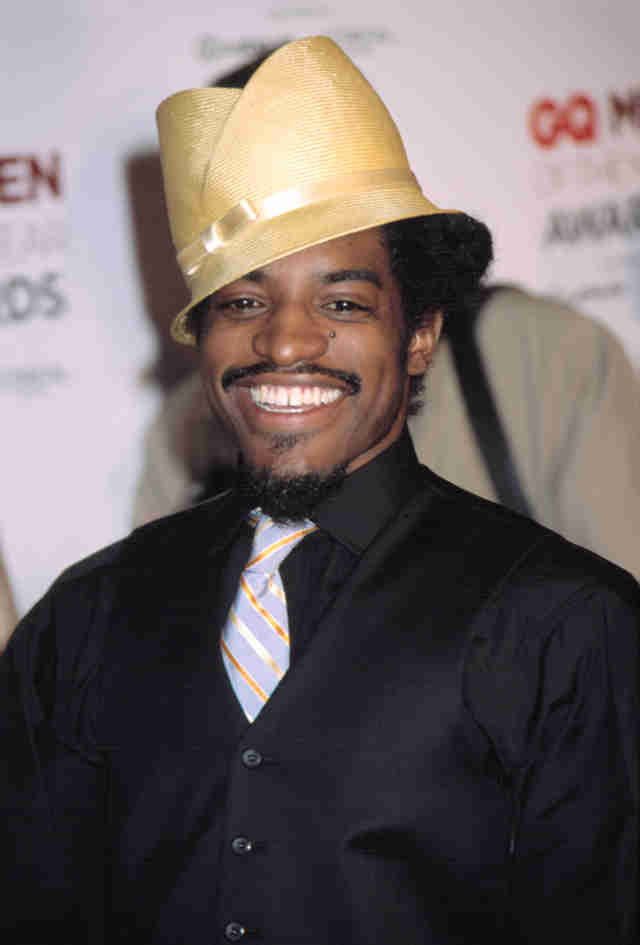 "Have you ever met André 3000?"
Actually yes. So has EVERYBODY. He's always out -- he was just randomly at a weekly hip-hop trivia night in Midtown. That's the problem with your question; it's an immediate yes, even if you ask somebody's grandmother. Shit, she might see him regularly depending on which Whole Foods she frequents. Ask something that might actually shock us to hear from a tourist, like, "What's Trapeze?"
"Atlanta people talk funny"
Hmm... do we? Maybe you talk funny. Have you ever heard Bobcat Goldthwait? That guy talks funny.
"I have family in Atlanta, out in Marietta!"
They must not love you, otherwise they'd have told you Marietta's not at all Atlanta. Shout out to Marietta and your family though!
"I've been to Atlanta -- at the airport -- plenty of times"
Then you've actually never been to Atlanta. You've been to College Park. You should immediately stop lying with all those postcards you've been sending.
"I can't believe people are so nice here"
Many of us are not nice. We simply have good manners. But I see how this can get confusing. 
"Does everybody in Atlanta have a car?"
Yes. Everybody except you (unless you copped a rental). Look, Atlanta is complicated. And complicated is a nice way of saying that Cobb County isn't into allowing lower-middle-class people and below to ride MARTA to their neighborhoods. So folks have no choice but to drive, and therefore traffic is terrible.
"Have you been to Clermont Lounge?"
How the hell would anyone live in Atlanta and not go to Clermont Lounge? C'mon, son! And we're sorry, but no, nobody wants to tell you too much about it. For good and terrifying reasons.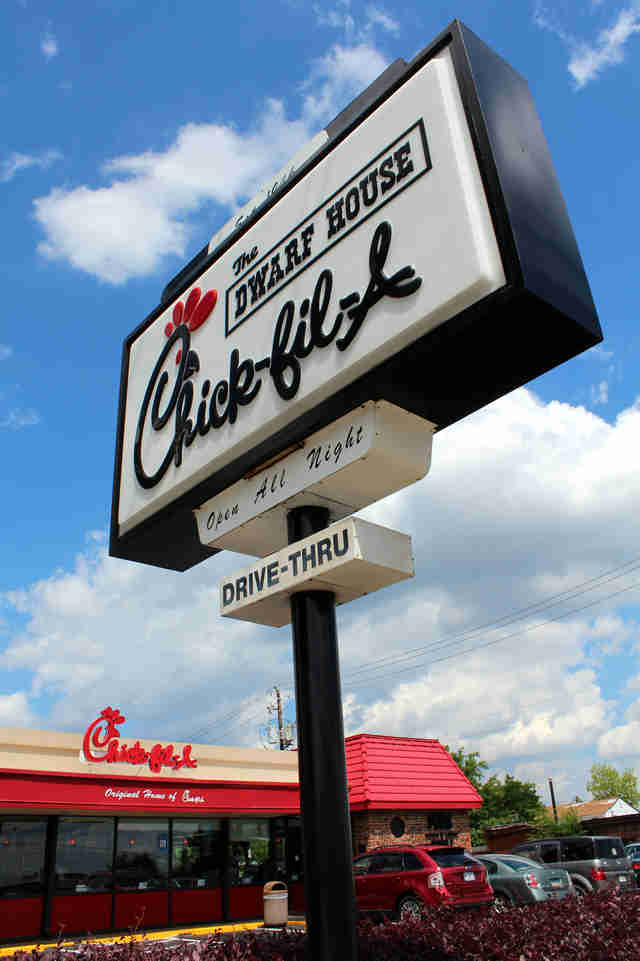 "OMG, there are so many Chick-fil-A's here. You eat there? Is it really that good?"
[slap]
"This isn't really New York-style pizza... "
Here's the secret about that: this is Atlanta. Do not judge us! You can get some serious pie all around the city, but you're more likely to find an authentic Neapolitan pizza than something that closely resembles an NYC slice, mostly because of the difference in water.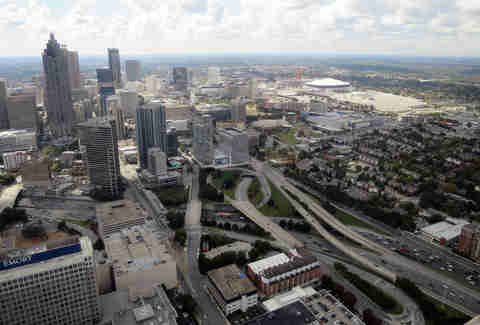 "Atlanta is way bigger than I thought it was"
Hell yeah it is. Anyway, yeah, Atlanta's not all that big as a city in itself, but the metro area includes a LOT of people. Please reference the earlier response to that Marietta thing.
"I have a friend who lives in Atlanta. Do you know him/her?"
Yes! We're best pals. That's actually why it's hard to make money if you're an event planner, because everybody knows everybody, and you don't charge your friends to get in the party, or for their drinks. All true jokes aside, we regret to inform you that, no, your friend is not that famous outside of your friendship. How do they look though? Are they cool? Does he/she have a good job with benefits? Are they accepting new friends at the moment?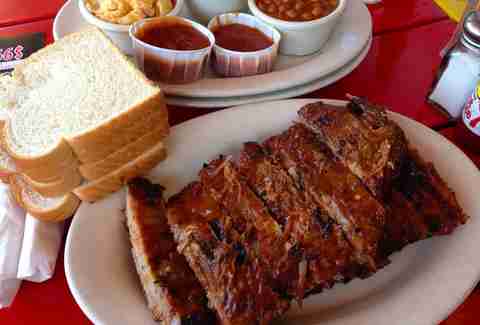 "I heard you guys have good food here"
LIES. Wait... TRUTH. Hell yeah we have good food here. This is the South. Fried chicken, cornbread, collard greens, mac & cheese...Jimmy Johns! We've got it all, baby. 
"I saw this place on TV -- either on The Real Housewives or Love & Hip-Hop Atlanta!"
Then you should avoid that place as much as possible. Nobody will want to take you there.
"Hotlanta."
Please go back to where you came from before someone sets you on fire. 
Sign up here for our daily Atlanta email and be the first to get all the food/drink/fun the ATL has to offer.