Winter in Austin is the reason we suffer through the extreme surface-of-the-sun heat of summer. While the rest of the country is shoveling snow and scraping ice off their windshields, we're sashaying about in sassy scarves and leather jackets, drinking our warming cocktails on patios. Of course, the agenda of fun things to do in town doesn't stop because the temps drop, and you've got plenty of opportunities to get out there and enjoy the sometimes-freezing, sometimes-temperate weather while it lasts (even after the holiday season is done). Buy local at artisan markets, discover new bands at Free Week, honor MLK, jam with Janis, shake your can-can at Carnaval, or get inside the OUTsider fest: it's all going down over the next few months.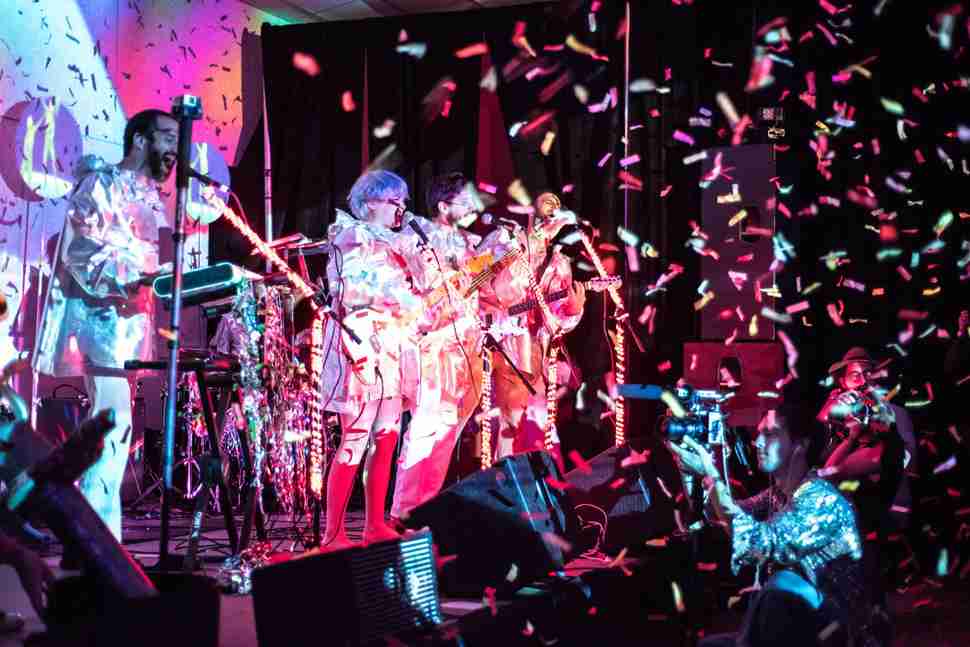 December 10 - December 14
Various locations
Music videos aren't exactly relegated to the past, but they're certainly more difficult to come by. The well-regarded Austin Music Video Festival launched in 2015 and has been bringing them back in a big way. If you love music, and music videos, check out this event that bubbles up the coolest, weirdest, bestest videos, whether they're done DIY style or are backed by a huge budget. It's not just watching vids though -- there are ancillary parties, panels, workshops, and of course, an Awards Show.
Cost: $20+
December 12
The Paramount
Before we started sharing our deepest darkest and spouting stories on stage every other weekend, there was The Moth. Their events are some of the most notable storytelling experiences, typically tales on a theme. Always an inspiring event, listen to true personal stories by thoughtful speakers that include an astronaut, an undertaker, a voodoo priestess and a retired NYPD detective, among other creatives. 
Cost: $40+
December 21
Eden East 
With all the holiday spirit around, it would be a travesty to overlook the winter solstice. Embrace the pagan-ish at the fourth annual winter solstice pig roast and craft market. Live music from Brian Scartocci, last minute gifts from vendors and artisans and to top it off, a seasonal, farm-fresh family-style buffet & dessert bar. Free cocktails from Desert Door, Gratsi Wine, Dulce Vida, Hye Rum, and more will round out the ritual. 
Cost: $85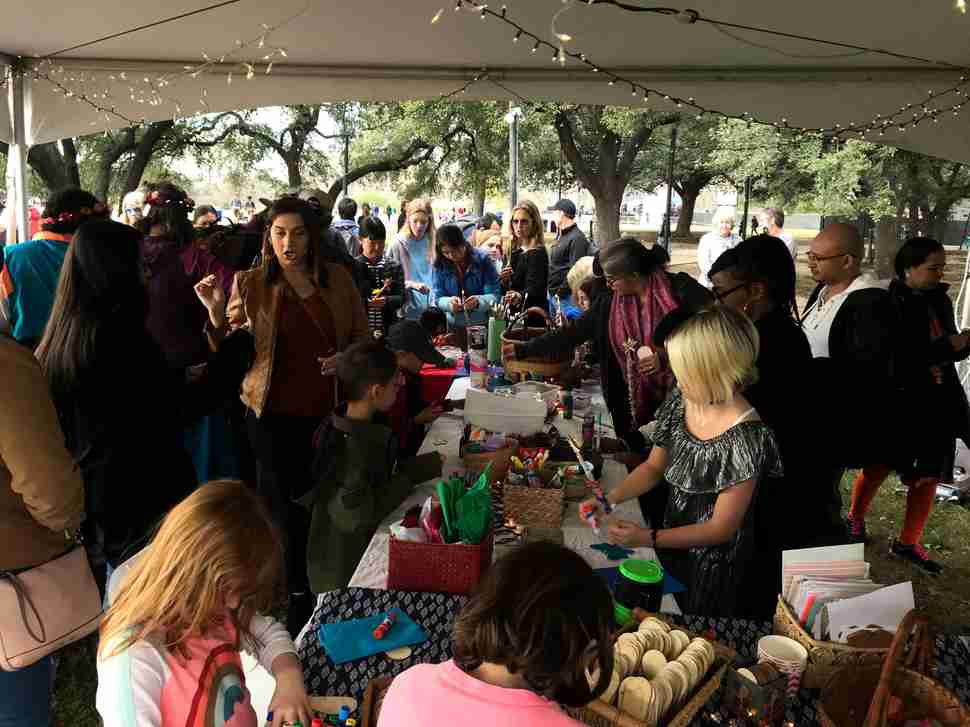 January 1
Vic Matthias Shores
Ring in 2020 at the City of Austin's annual (sober) New Year's celebration. There aren't many details yet, but typically the event features some great performances and concludes with a brilliant fireworks show around 10pm. It's dog-and-kid-friendly with a leash (dogs for sure, kids optional.) Pro-tip: Do not try to park nearby.
Cost: Free
January 5 - January 12
Red River
Free music, man -- that's what this city is about. During the dead of winter, this week-long music event gives new and veteran Austin bands the opportunity to get in front of a lot of new future superfans. Incidentally, it also benefits bars whos might not see a lot of business in the cold. Every event is free, of course, and while you'll find most of the action on Red River, the calendar of shows expands in length and location every year. 
Cost: Free
January 20
MLK Statue / Huston-Tillitson
Celebrate Dr. King's legacy at the Annual Community March and festival. The march starts at the MLK statue on campus and winds around to Huston-Tillitson, where a day of activities is planned. The day will include all types of vendors, food trucks, and local musical artists that are always awesome. Make sure to bring can goods or non-perishable food items for the Central Texas Food Bank.
Cost: Free
January 29 - March 8
ZACH Theater
After its first run in Austin, this show went on to hit broadway, become a movie, garner a Tony-nomination and now it's back. The legendary queen of rock-n-roll is manifested on stage in an incredible concert experience. Big lights, big colors, and Janis' big beautiful voice are brought back to life along with hits from other female blues and soul vocalists like Aretha, Nina, Etta, and more
Cost: $30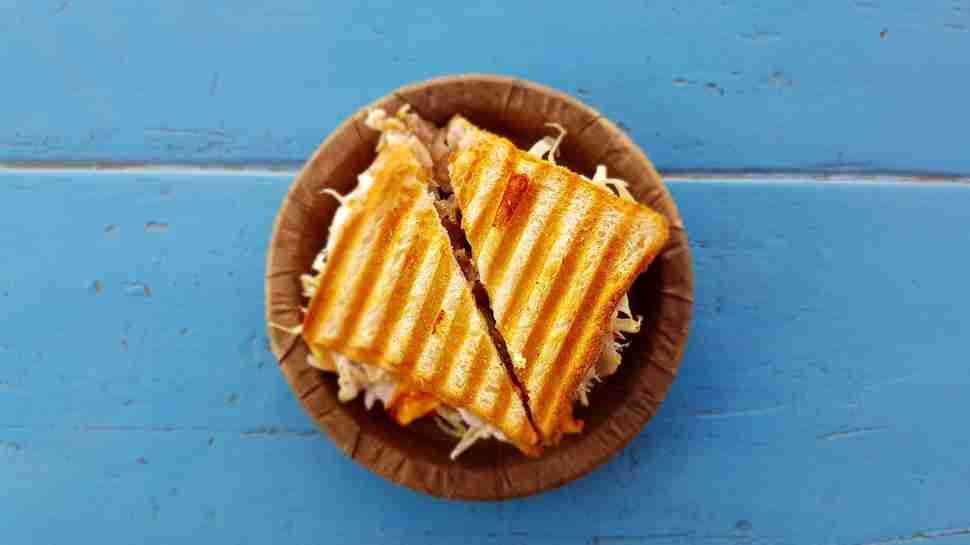 February 8
Location TBD
As kids, we knew a good thing when we tasted it. As adults, we can appreciate the nuance and artistry that goes into a gourmet grilled cheese. This festival brings together bread, cheese, and those with the vision to make the perfect grilled cheese bite. Various Austin restaurants go head to head to win your love and cheesy affection. Did we mention there's also an all-inclusive open bar? Because there is. 
Cost: TBD
February 16
Downtown Austin
Austin's Marathon is nothing short of immense. Far from just a long, long run, it includes a health & fitness expo with 75,000 visitors, a half-marathon, a 5K, bands, and a (well-deserved) beer garden. And also, kids can do it. If you're not a runner, it's almost as fun to sit on your porch drinking mimosas as the 17K peeps pound the pavement to the finish line festival. 
Cost: $15+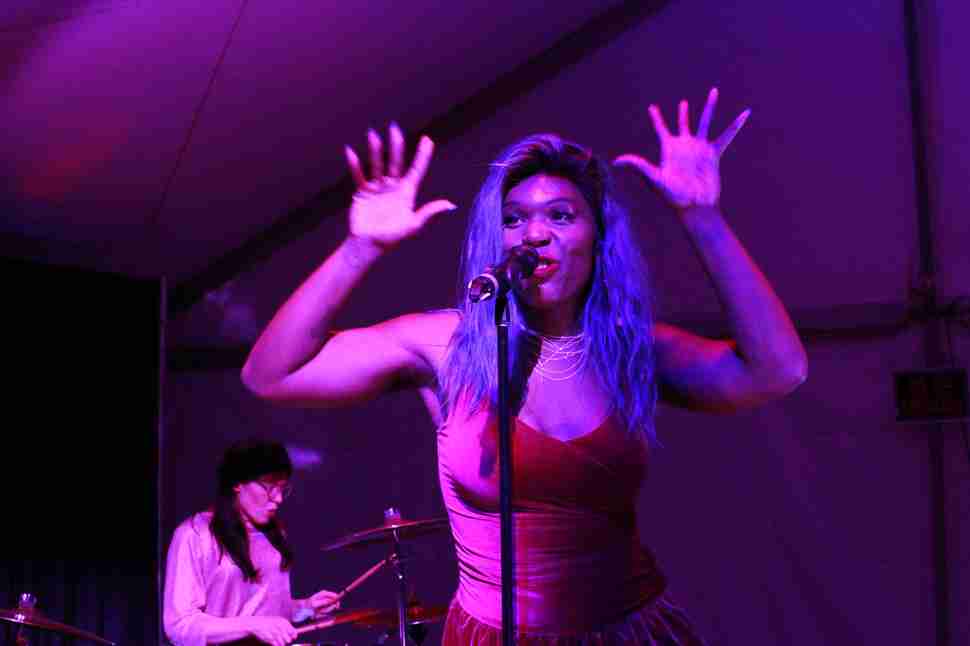 February 19 - February 23
Various locations
Provocative, unusual, and ground-breaking film, performances, music, writing, and visual art are the focus of OUTsider Fest. Queer artists, audiences and scholars come in from around the country to share art, exchange ideas, talk about trending topics, and break through boundaries. It's community and culture and creativity -- a celebration of the LGBTQI and Ally communities.
Cost: $25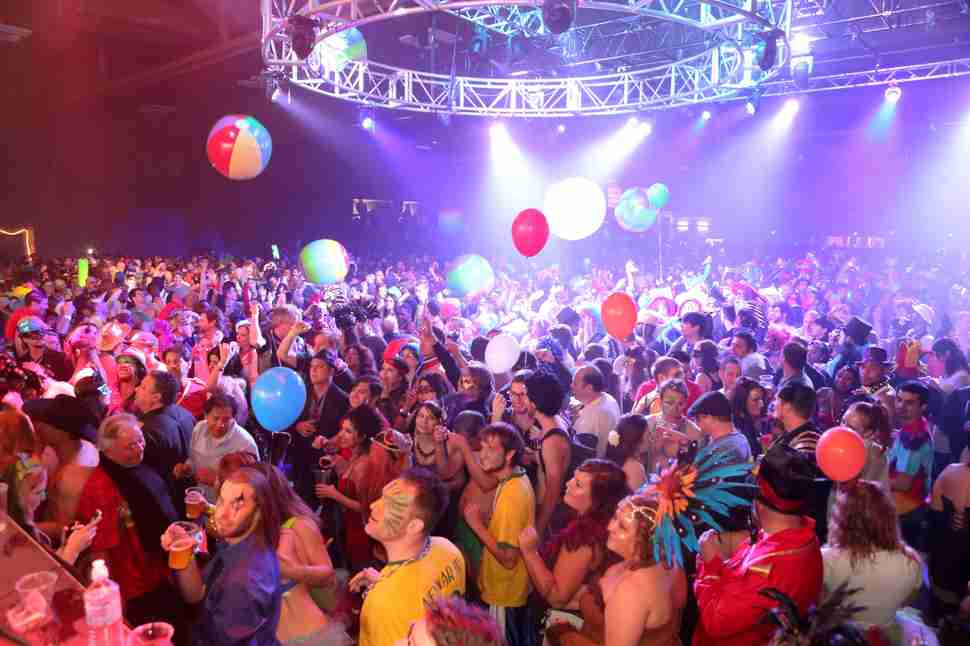 February 22
Emo's
Eeyore's Birthday is like the palest version of Carnaval Brasileiro, Austin's Brazillian-style mardi gras. For 42 years, this colorful celebration has been delighting attendees with its clear lack of clothing requirement, authentic Brazilian bands, and writhing dance floor. No need to go all the way to Rio to for gorgeous display of feathers, shaking booties, drums, body paint, and infectious rhythms -- it's all here. 
Cost: TBD
February 23
Springdale General
Billed as the biggest Adult Vegan Party in Texas, the VeganChill fest is a haven for Austin vegans. More than 40+ vegan vendors will be onsite with food, crafts, and samples. And while you're enjoying the cruelty-free environment and beverages, there will also be entertainment like live DJs, yoga, drag queen performances, games, raffles, and gifts.
Cost: $30
February 29
ACL 3Ten Live
Amy Winehouse is arguably one of the most recognizable (and tragic) artists of our generation. If you know every word to her Back to Black album, this is the Leap Day event of your dreams. Remember Jones goes through the whole album, adding vocals, horns and the whole shebang with a 12-piece orchestra. Get there early for an opening set of soulful originals.
Cost: $18
December 14
South First Street
South First is still one of the coolest streets in Austin, and a great place to buy gifts from local businesses. During this event, 15+ businesses selling everything from vintage wear to furniture will have in-store discounts, goodies, beverages, and complimentary snacks. Walk around (or hop an electric bike!) and enjoy a holiday shopping stroll.
Cost: Free
December 22
Live Oak Brewing
Sure, we love Santa, but Krampus is so much more fun. Dress in your Krampus best and head to Live Oak for a day of live music from Dead Music Capital Band and delicious German food from The Black Forest. There will also be a torchlight parade, "scare-ol" singalongs, and free family photos with Krampus. 
Cost: Free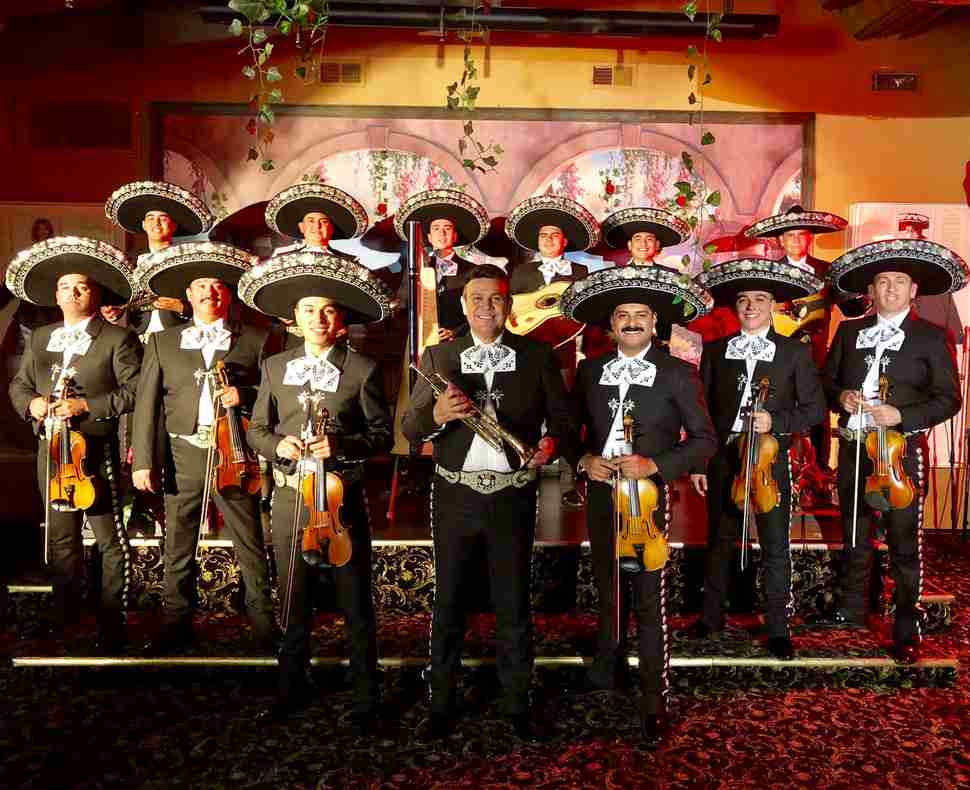 December 22
ACL Live
Mariachi meets Christmas in this blending of Mexican and American holiday songs from both sides of the border. Jóse Hernàndez' Mariachi Sol de Mexico pulls from five generations of mariachi musicians and features a 13-piece ensemble bringing all the flair, flash, and color of our neighbors to the south to traditional carols.
Cost: $29
December 31
The Highball
If anyone is going to do new years right, it will be The Highball. They promise "laser-lit, confetti-filled, Champagne-flavored mayhem, and we'd expect nothing less. All the best songs from the decade should keep the dance floor packed; play a hand or two in their full casino setup and enjoy the party favors and Champagne at midnight.
Cost: $40
January 1
Barton Springs
There's nothing like starting the new year off with a freezing cold swim in Barton Springs. Throw on a suit and join fellow fanatics in an ice-cold dip in our favorite swimming hole to ring in 2020. Stop by the Save Our Springs booth at the back entrance for a T-shirt to prove you were there. 
Cost: Free
Sign up here for our daily Austin email and be the first to get all the food/drink/fun in town.