Jason Hoffman/Thrillist
Jason Hoffman/Thrillist
Ghosts, spirits, and demonic girls that crawl through your television because you watched a VHS make for great movies and books, but what about the terrifying stories of murder, hauntings, and other supernatural activity happening right here, in North Carolina? With a history rich with lore from people living in the mountains, or near the coast, North Carolina suffers no shortage of ghost stories. We've rounded up the most hair-raising below. Read on, if you dare.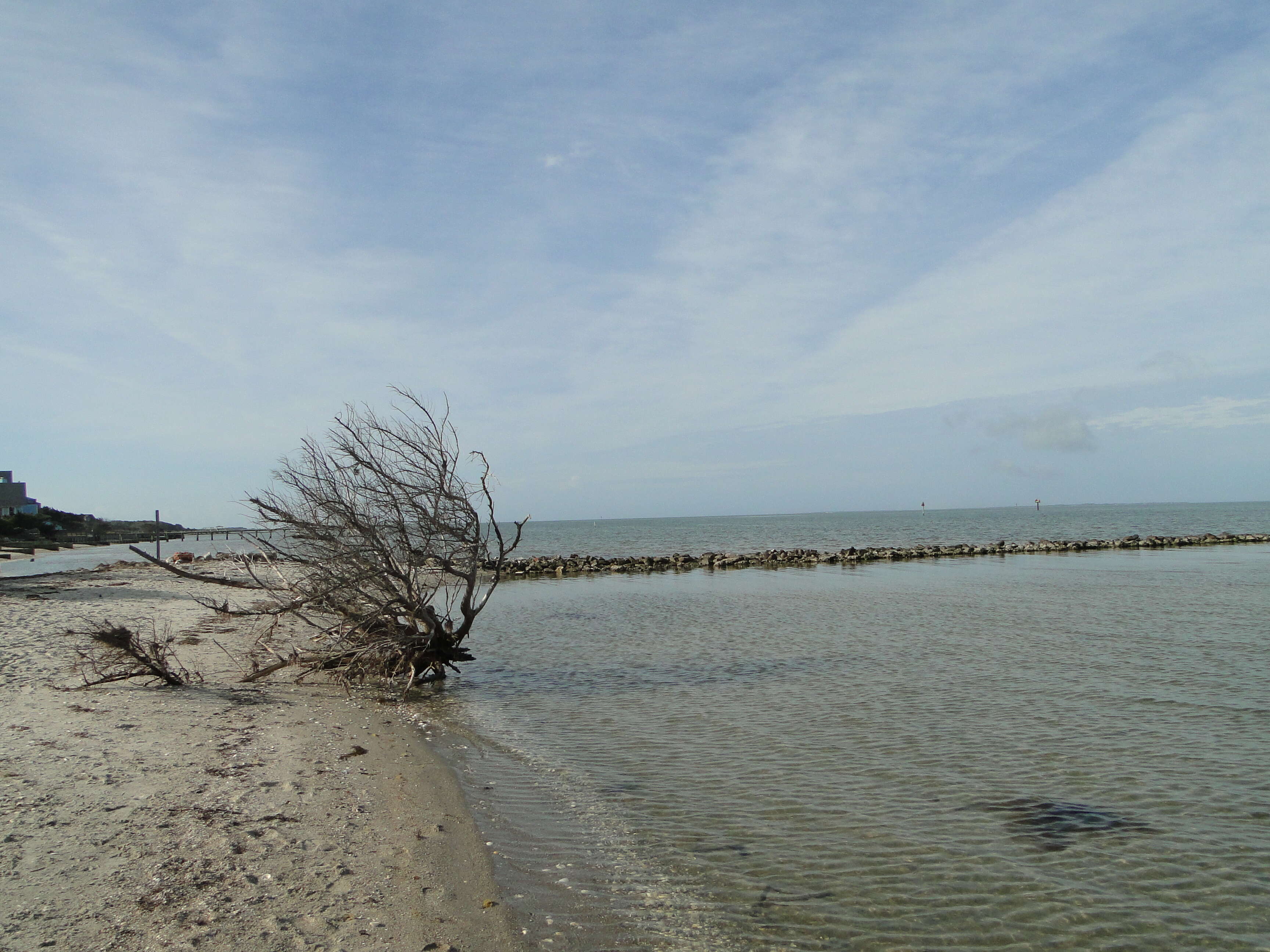 The Legend of Teach's Hole
Ocracoke Island
There are many ghost stories that circulate around the Outer Banks -- thanks to pirates and shipwrecks -- but none is as famous as the legend of Teach's Hole. Teach's Hole is a cove located on Ocracoke Island and is named after Edward Teach, aka Blackbeard the Pirate. In 1718, after years of pillaging and evading authorities, Blackbeard was finally captured after a bloody battle. For his crimes, the pirate was beheaded. Legend has it, Blackbeard's head was hung from the ship's bowsprit for all to see where it let out a blood curdling continuous scream until he finally died. His body, thrown overboard, swam around the cove trying to get to his head. After the screaming stopped, his body sank down to Davy Jones' Locker. Some say, on the right night, his decapitated body can be seen swimming in the cove or walking along the beaches hoping to be reunited with his head.
Tarboro, North Carolina
There's a house in Tarboro, North Carolina which stands as a reminder of a gruesome crime that happened long ago. The house was owned by the respected Mayo Family, until one terrible night when Mr. Mayo completely snapped. In a fit of rage, he ended up murdering his entire family... even the dog. The story goes that when he finally came to, he couldn't believe what he had just done. He was so overtaken with grief that he decided to hang himself in the house. Some say, if you visit the house, the family will be waiting for you there. At first you'll see the dog in the front yard, which will chase you onto the porch where you'll be met by the Mayo family. If you dare go in, the door will immediately slam shut behind you and the family disappears. And all that's left is a noose dangling over your head.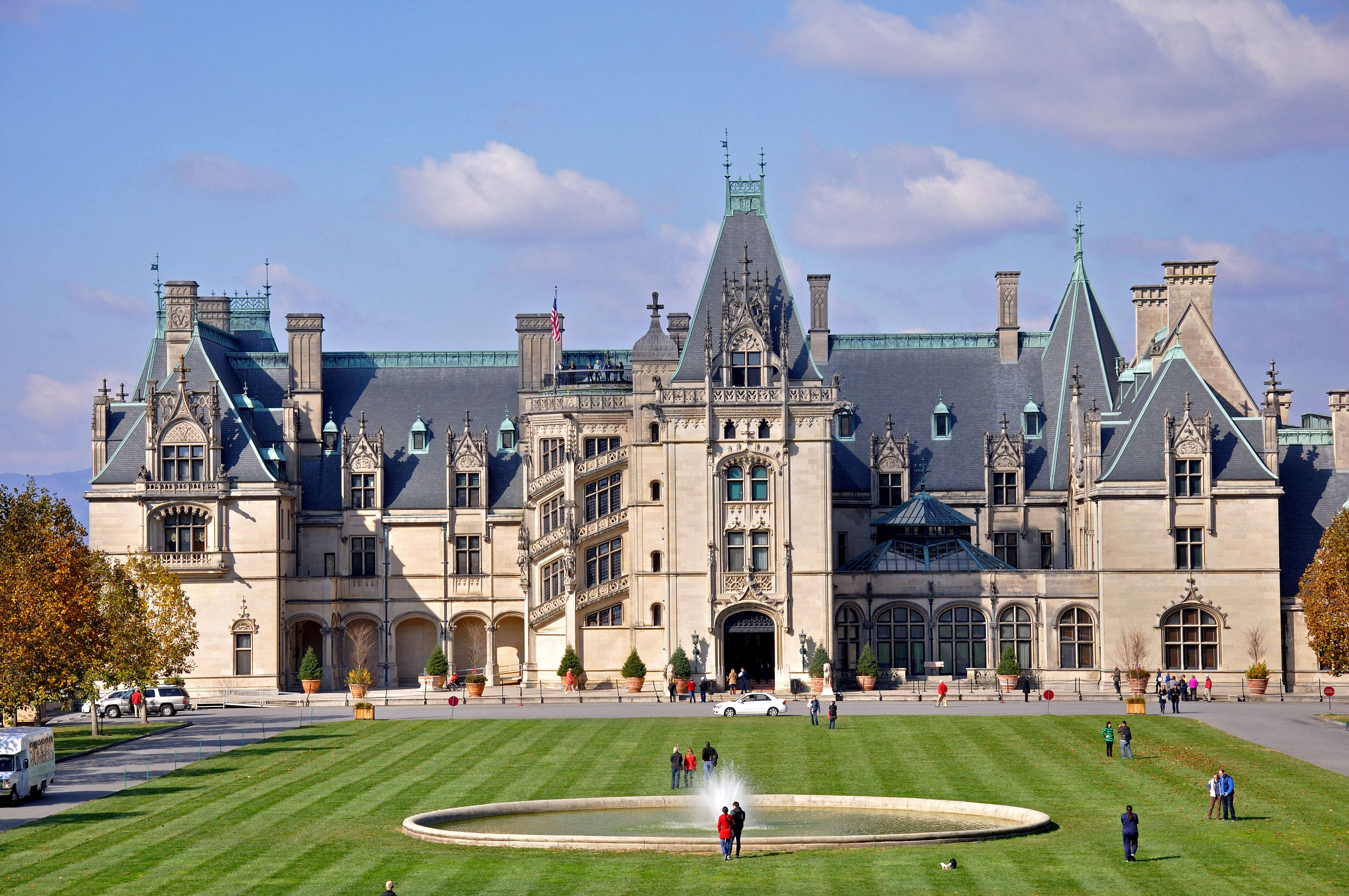 The Ghosts of Asheville
Asheville
Home to beautiful mountains, delicious food, and a vibrant music scene, Asheville is a prime destination for tourists... and paranormal activity. Two of the main attractions in Asheville, the Biltmore Estate and the Grove Park Inn are also said to be home to spirits. America's largest house, the Biltmore Estate, also houses several ghost stories, including one of a headless orange cat that can be see roaming the gardens. But the story of George Vanderbilt's ghost is the most famous. In 1914, George died of complications from appendicitis. After his death, his wife spent much of her time in the library, her husband's favorite spot in the house, talking to George. It's been said that after she died, you can still hear them talking in their library.
The Grove Park Inn has welcomed many guests over the years, but one in particular never checked out. In the 1920s, a woman in a beautiful pink gown fell to her death from her fifth-floor balcony. Rumors have ranged that she fell accidentally to she threw herself off her balcony due to a broken heart. Witness have reported seeing The Pink Lady in her beautiful gown walking the grounds.
Beware of Hitchhikers in Greensboro
Greensboro
In Greensboro, there is an old, overgrown underpass that has been dubbed Lydia's Bridge. On rainy nights, drivers have said they see a young woman in a white evening gown on the side of the road trying to flag down a passing car for a ride home. Over the years, many drivers have claimed to give her a ride, and every time the story is the same. She climbs into the back seat of the car and says that her name is Lydia and that she has been to a dance. She gives an address not too far away and for the rest of the ride stays quiet, but looks concerned. When the driver stops to let her out, she's no longer there and has essentially vanished into thin air. Because she's a ghost, obviously. See, Lydia died in a car crash on her way home from a high-school dance. And her mother, heartbroken, never left the house after. They say she stayed in every night until she died, waiting for her daughter to come back home.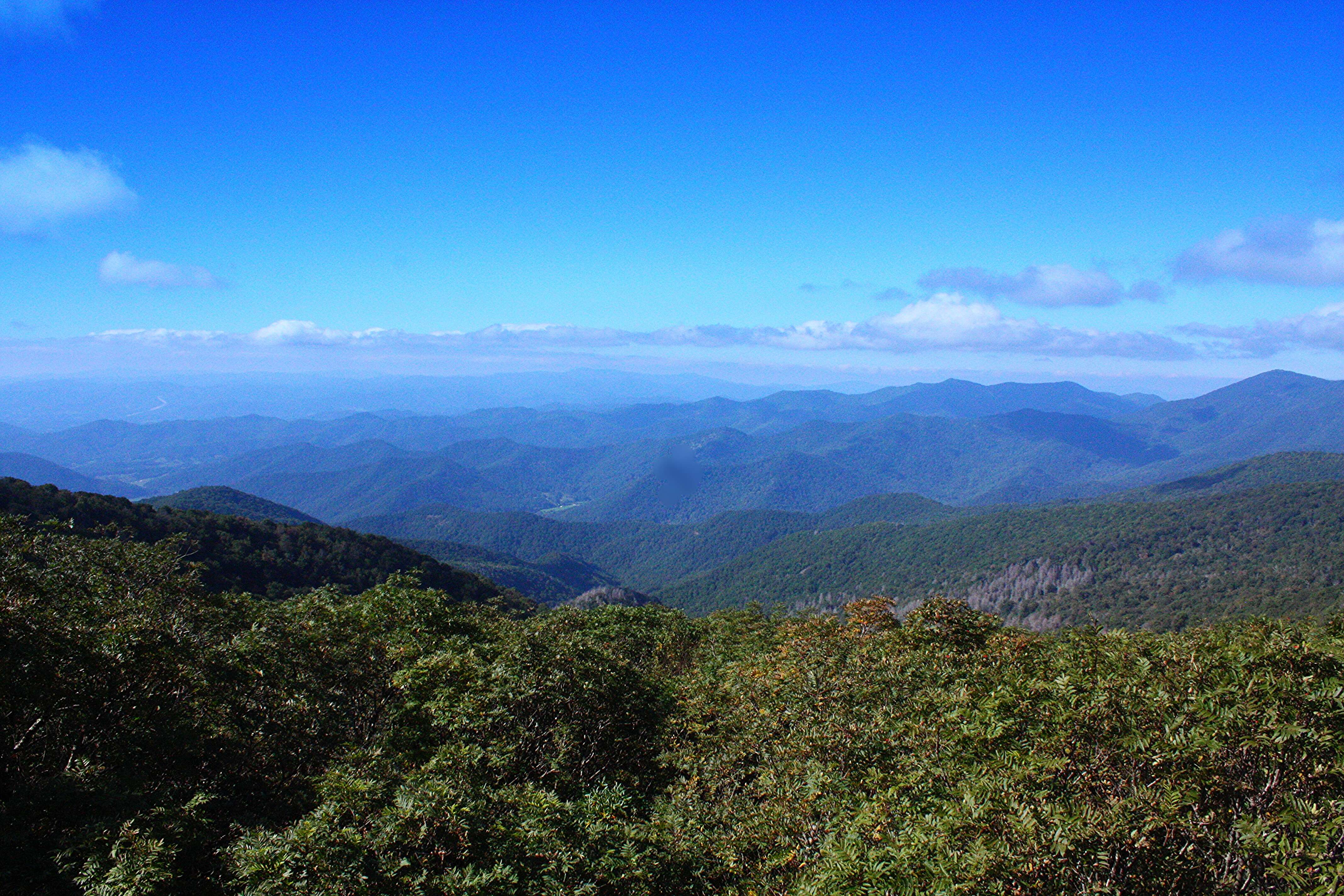 The Brown Mountain Lights
Brown Mountain located in Burke County
The story of the Brown Mountain Lights has been around for hundreds of years. The orb shaped lights, of varying sizes and colors, draw tons of curious people to the area every year. The earliest legend recounts a great and bloody battle between the Cherokee and Catawba tribes. After the carnage, women went searching for their lost husbands. According to legend, the lights are the heartbroken women who are still searching for their loved ones. Years later, an explorer came to the area to hunt with his slave. The explorer ventured too far and was never heard from again. It is said that one of the orbs is his slave looking for him. Whatever the lights are, no actual explanation exists.
Erin Maddrey is a freelance writer with Thrillist and loves a good scary story or movie, but will run away like a mad woman if she saw a real ghost. Follow her on Twitter and Instagram @ErinMaddrey.