Everyone knows Ohio is number one when compared to, uhh, Michigan, but according to science (or at least some recent scientific studies we've found), Cleveland is also number one at these eight things. Suck it, every other city!
As home to several major healthcare systems including one of the top five hospitals in the country, Cleveland has the highest per-capita ratio of both hospitals and primary care physicians per resident. Guess that should also make us the healthiest city in the nation, right? Err, we'll keep working on that.
With a median home price of $102,100 and the salary needed to buy that home just $29,788, purchasing a place to call home is well within reach for many Clevelanders. The best part is, money saved on home buying is money that can be spent visiting our broke friends in other, much pricier locales.
As Cleveland continues to stage an impressive comeback, feisty entrepreneurs are popping up all over town, joining those who've been at it for years. Cleveland residents now report using local businesses well over half of the time, giving these go-getters plenty of reason to keep on going and getting.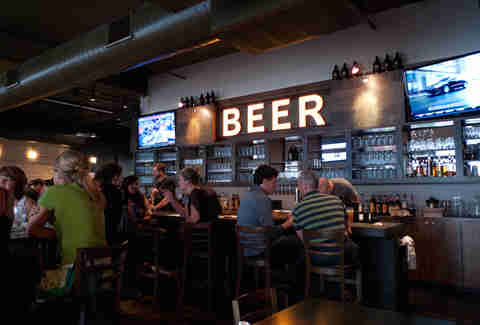 From Great Lakes to Fat Head's, Cleveland's got craft breweries for days, and they're all top notch. So it came as no surprise when our city was ranked as one of the best beer cities in the nation. We'll drink to that!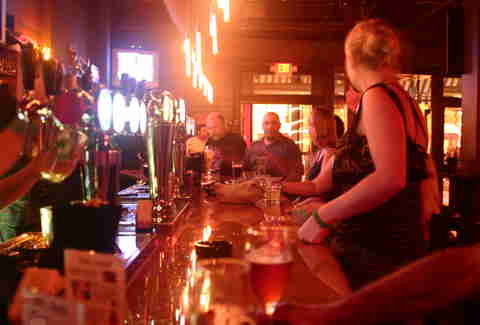 The good news is this study came out a few years ago, and we're pretty sure we've started to clean up our act since then (of course we have!). But with so much great beer on offer, it can be hard to stop at just one... or three.
So Cleveland hasn't won a championship since 1964... what of it? With some of the most loyal sports fans around, we're confident it'll happen soon. Seriously. And until then, we'll be here in Believeland, trusting that the best is yet to come.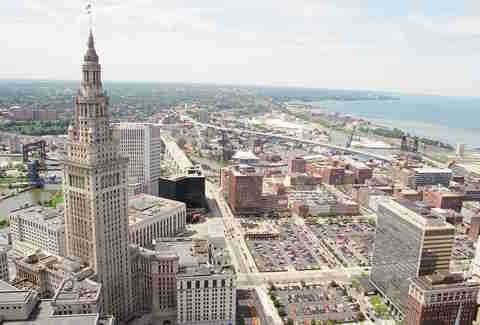 Beating out eight contenders in a unanimous decision, Cleveland was recently selected as home to the 2016 RNC. Conventions can be major economic generators, with one study showing that the 2012 RNC drove over $200 million into the Tampa and Florida markets. Regardless of where your political allegiances lie, that's pretty damn cool.
Cleveland is home to the roller-coaster capital of the world, a park that can boast having some of the fastest and most exhilarating coasters on the planet. Consequently, thrill seekers flock to Cedar Point year after year for the latest and greatest in pure amusement.
Sign up here for our daily Cleveland email and be the first to get all the food/drink/fun in town.
Beth Phillips is a Cleveland-area writer who, after living in many other places, has decided Cleveland will always be number one in her eyes. You can follow her on Twitter: @CraveableCLE.