Dallas is growing rapidly and we gladly welcome our latest neighbors, but a zip code change and a Dallas Cowboys T-shirt does not equate to being a local. The citizens of Dallas know all too well how many years of margarita rounds and bowls of queso it takes to earn your stripes. Before you can claim "Jerry World" as your country of residence, there are a few rites of passage for transplants to pass through.
 
Wait in line for Pecan Lodge
To out-of-towners (looking at you, Yankees), standing in line for brisket -- or even better, burnt ends -- might sound insane, but it is so worth it. Pecan Lodge, located in Deep Ellum, has some of the best and most well-known BBQ around, and it shows via the line.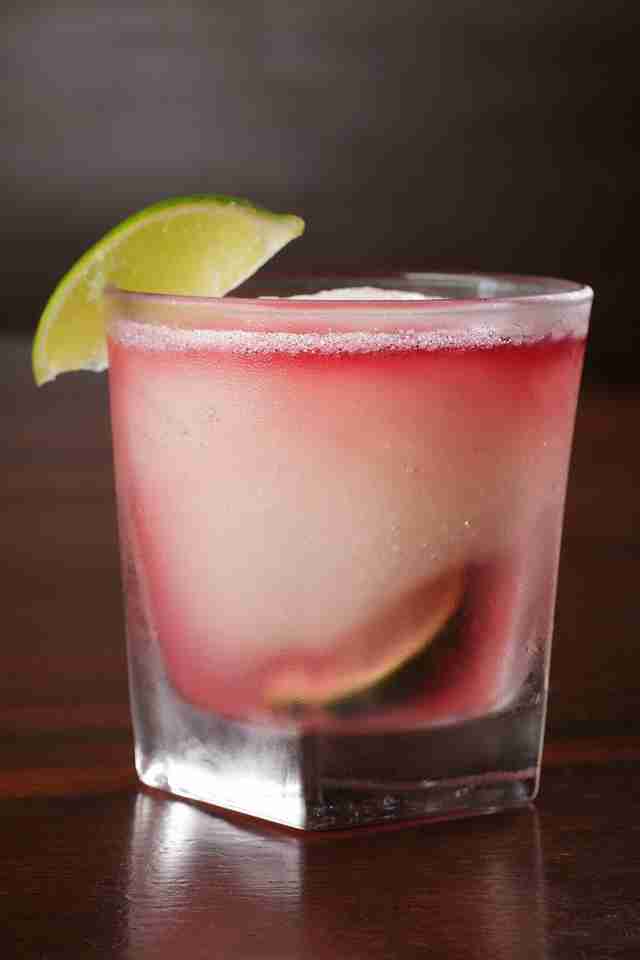 Drink a Mambo Taxi: regret everything the next day
You can't go to Dallas Tex-Mex staple Mi Cocina without ordering a Mambo Taxi. Sip with caution, though -- these frozen, swirly concoctions sneak up on you.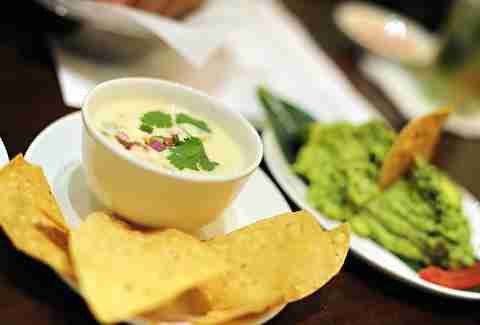 Become a queso connoisseur
Queso blanco? The ol' yellow queso? With or without meat? Feeling sassy with queso fundido? There are endless options in this city, and people get very defensive about who has the best queso. There's no better way to find out for yourself and have an argument in the debate by trying them all and finding your favorite.
Walk on the Katy Trail... to Katy Trail Ice House
It doesn't matter if you're actually running, or just taking a social stroll down the Katy Trail, there's beer at the end. The Ice House gets packed on nice days, and it's the perfect spot to people watch and pretend like you work out and earned that summer beer.
Learn to always have cash on you for valet
When going out in Dallas, your options are pretty much limited to A) Uber everywhere or B) valet everywhere. The lack of public transportation and parking spots leaves Dallasites relying on valet almost always. Nothing's worse than sliding into the car and leaving the lingering parking attendant empty handed.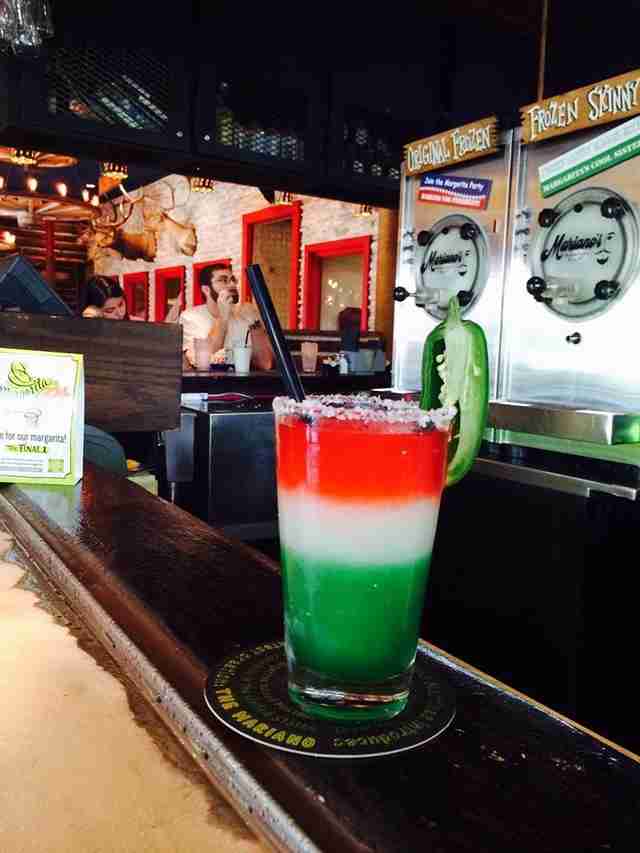 Pay homage to the OG Frozen Marg Machine at Mariano's
That's right... the frozen-margarita machine was invented in your new backyard by Mariano Martinez, owner of Mariano's Hacienda and La Hacienda. Both have killer Mexican food, too, but the frozen margaritas, you just can't beat.
Brunch like it's your J-O-B
You'll learn quickly that brunch is a thing in Dallas, especially on Sundays. From bottomless mimosas to pinkies-up affairs to Sunday School at Hotel ZaZa -- you'll find a brunch crowd that's just right for you.
Attend an event at AT&T Stadium, stare at a giant TV
Whether you're watching The Boys or a Beyoncé concert, whether you're in a suite or in the nosebleeds, chances are you'll end up staring at the $40 million jumbotron the entire time.
Put ranch dressing on everything
It's true: Southerners do put ranch on almost about anything. There's only one exception to the rule: Cane Rosso, unless you want to pay upwards of $1,000 for a bottle of Hidden Valley in the restaurant (you don't want to taint that pizza with ranch though, trust us).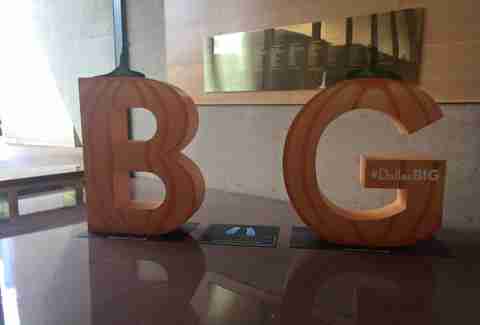 Take a picture with a Dallas BIG sign
Time to get a little "touristy." These signs are set up all over the city, and a lot of them have amazing views of the city (the one in Trinity Groves is one of the best!). Snap a pic standing in the middle, post to social media, and show all your friends and family things really are bigger and better in Texas.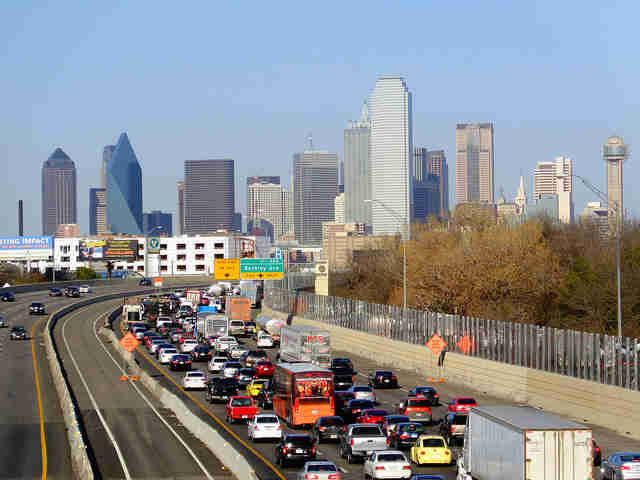 Sit in traffic on 635... and I-35... and 75
There's never not construction and there's never not someone going slow in the fast lane (don't be that person).
Go to Eatzi's and make a dinner out of samples
Eatzi's is arguably the best grab 'n' go grocery store where you can pick up everything from fresh sushi to mini cheese plates to a big bowl of pasta. And everyone knows the best part of Eatzi's is the bomb samples that are always out. Make a couple rounds and you'll undoubtedly accidentally fill up on hummus and crostinis before deciding what you actually want to eat.
Sign up here for our daily Dallas email and be the first to get all the food/drink/fun DFW has to offer.