The countdown to winter temps and ski weekends is on, but in the meantime, you definitely don't want to miss out on everything autumn has to offer. Like raking! Kidding, kidding. There's real fun to be had out there, and to prove it, we've put together this handy checklist to keep you on track so you've got no reason to skip the beer drinking, chile eating, and football watching essentials in the Mile High.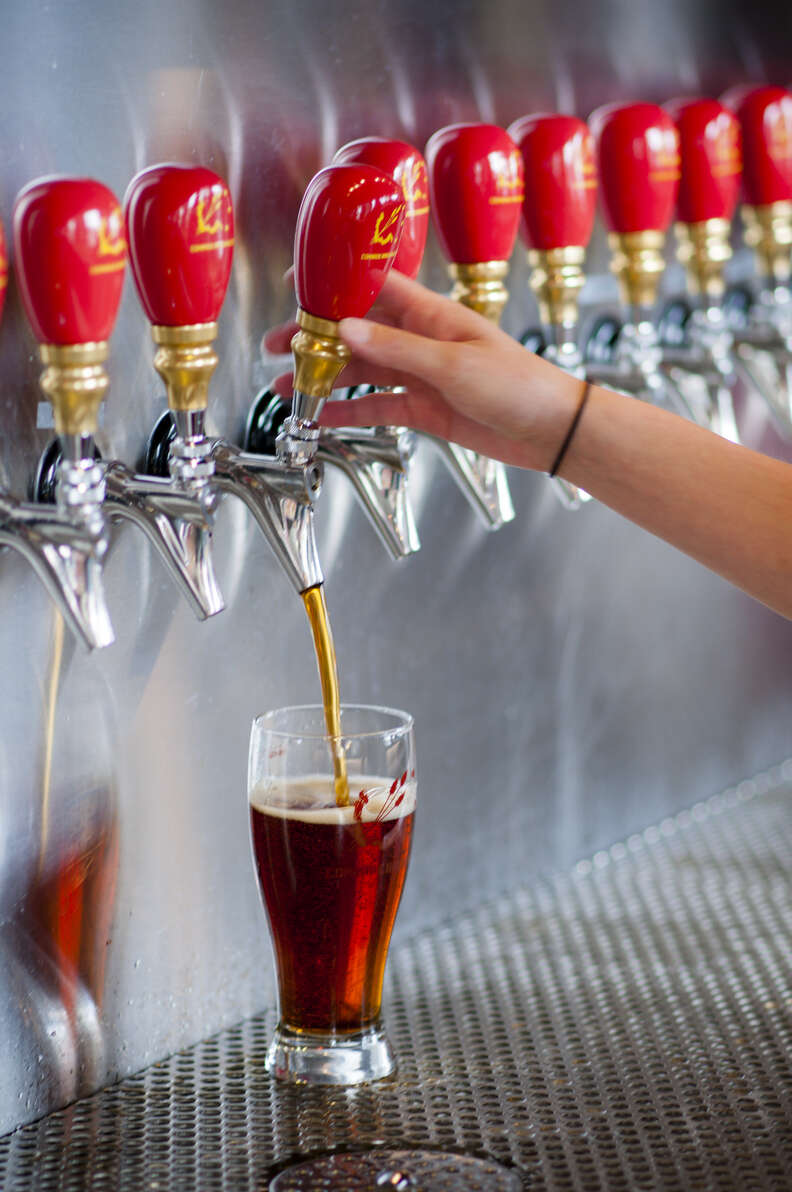 Drink a new local, seasonal brew
And we're not just talking about pumpkin-spiked beers. Sip on choices like Lone Tree Brewing Company's vanilla caramel amber and Comrade Brewing's Hunt for Red Oktoberfest marzen-style lager while you can.
At their annual Fall Harvest Festival you can opt to take a hayride out to the field to pick your own assortment of veggies or pay a single price to stack a wagon with as much it can handle (acumen in Tetris comes in handy with this option).
See how beautiful it is when leaves die
Those golden hues only come around for a few weeks every year, so whether you trek to the mountains or just spend a little extra time walking around your own neighborhood, make sure you stop to see the aspens.
This haunted house is a Denver tradition and this year it's at a brand-new location so if you think you know what to expect, think again.
Catch one more Red Rocks show
Or your first one of the year, if you're a slacker. The last show is on October 20.
Good luck finding your way out of the 7 acres of twists and turns. Not challenging enough? Try the nighttime-only Corn Stalkers Haunted Maze.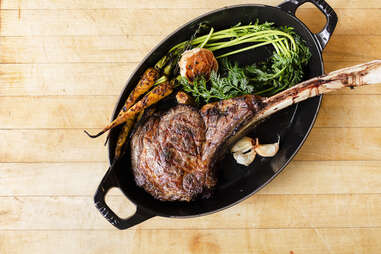 Eat something or somewhere you've never tried before
You've been busy hiking, camping, and hitting up all the summer festivals so we'll forgive you if you're behind on checking out all the new restaurants in the Mile High. Now's your chance to visit the standouts like Citizen Rail, Tavernetta (closed now, but will reopen soon), and Wayward.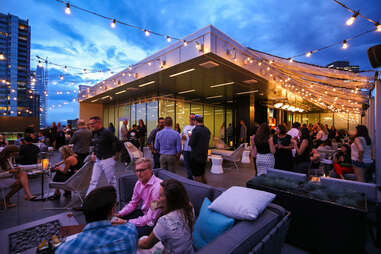 Sip a cocktail at Denver's new highest open-air bar
The rooftop at 54thrity is equipped with fire pits that will keep patio season going well into fall. We also have all these other great rooftop bars if 54thirty is packed.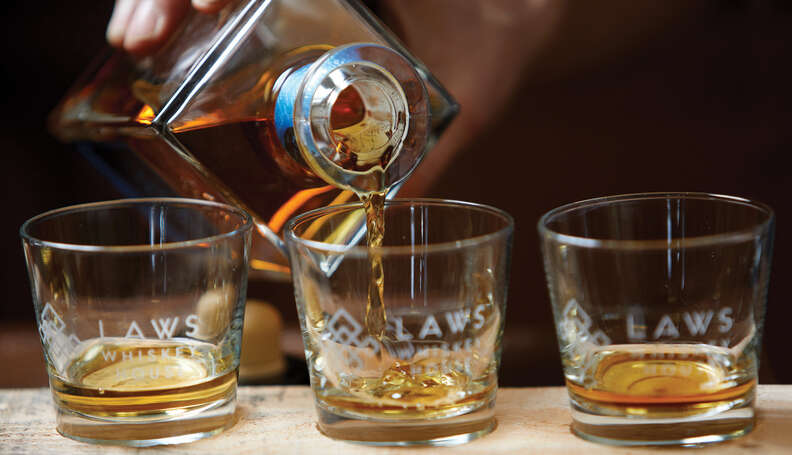 Keep yourself warm with whiskey flights
Every Thursday flights at Laws Whiskey House are just $10.
Soak up some relaxation at a hot springs
Sure, you can do this any time of the year. But take our word for it -- the crisp air combined with naturally warm waters is pure magic and relaxation. And you could use a little magic and relaxation in your life, right?
Cheer on the Broncos at a home game
It's not too late to hop on the bandwagon. And Raiders fans can disregard this one.
Explore Denver's ghoulish side
Nightly Spirits will take you on a combo pub crawl/tour of some of the city's most haunted locations.
Sign up here for our daily Denver email and be the first to get all the food/drink/fun in town.