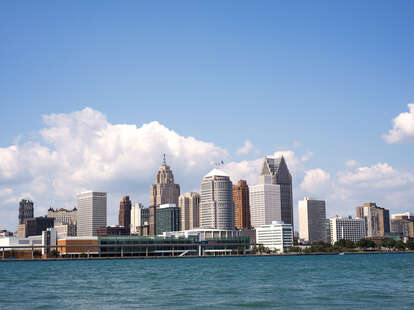 Shutterstock
Shutterstock
Detroit is officially an "it spot." This brings with it all manner of invasive species, including but not limited to New Yorkers and Brussels sprouts. In case you find yourself confused between who has been here and who's fresh off the U-Haul, we've provided you with this handy guide to understanding the difference between the Motor City's transplants and locals.
Transplants: Obey traffic signals and laws.
Locals: Consider stop lights and signs to be suggestions.
Transplants: Go jogging for recreation.
Locals: Might be seen riding a bike, but only if the weather is nice.
Transplants: Attempt a fancy French pronunciation of "Gratiot."
Locals: Have no qualms saying the sh** word in any form.
Transplants: Can't believe how lucky they are to have "discovered" Detroit.
Locals: Remember fondly when visitors were few.
Transplants: Love how uncrowded the city and its roads are.
Locals: Long for the days when it was possible to drive from Southwest to Eastern Market without seeing another car on the road.
Transplants: Show up to events and restaurants early, prepared to wait in line.
Locals: Are shocked when they have to wait in line at every joint in Midtown.
Transplants: Have really grand ideas on how to set up a business in the city and are willing to throw mad amounts of cash at it.
Locals: Are looking for ideas on how to afford the rising rent on their service industry wages.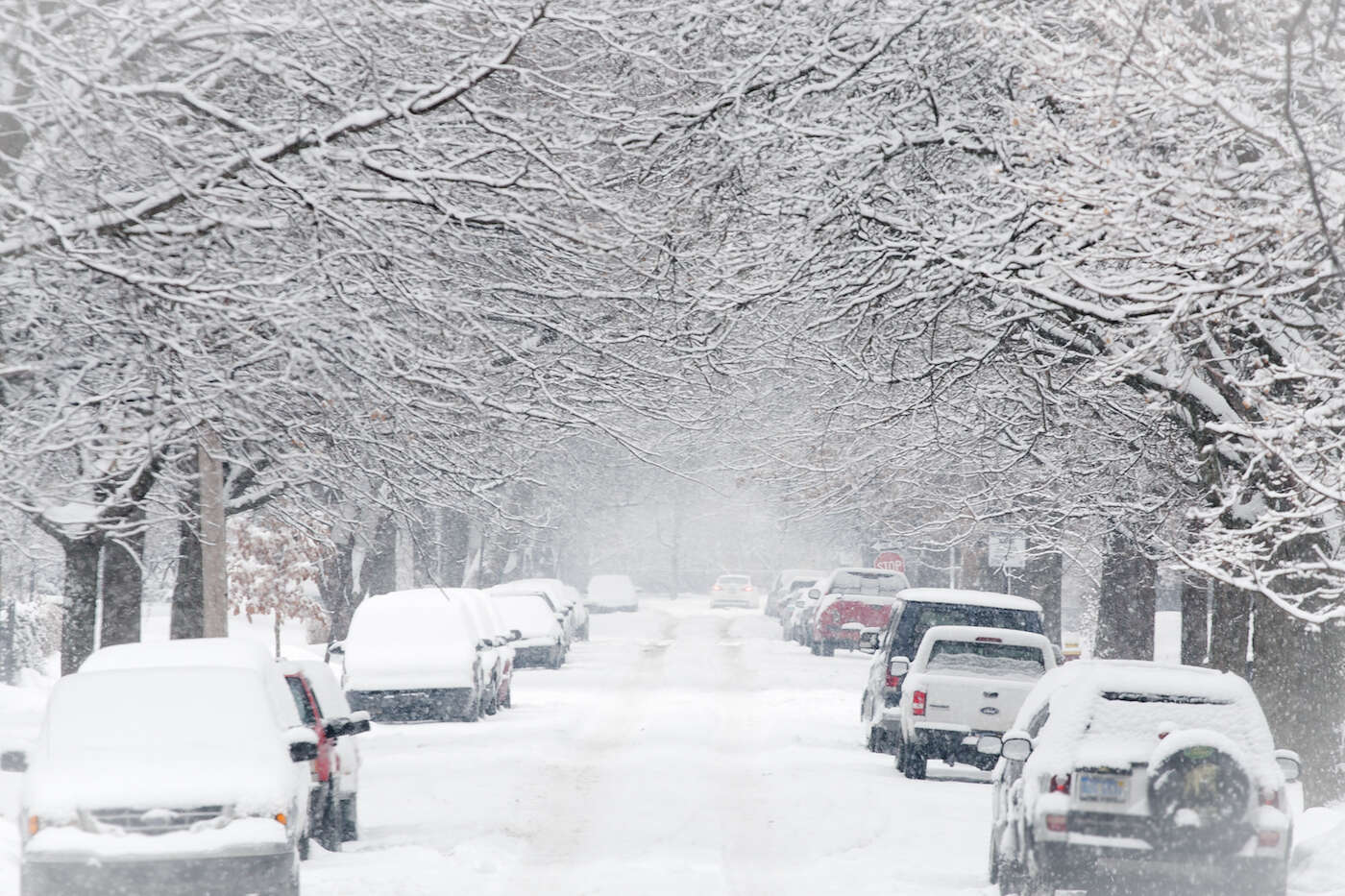 Transplants: Have a childlike, idyllic reaction to the first snowfall.
Locals: Prepare to hibernate between the World Series and Opening Day.
Transplants: Have neatly groomed facial hair, new clothes, man buns, and fresh haircuts.
Locals: Wash their hair once a week, because you know, that's the style here.
Transplants: Require pour-over coffee at any price.
Locals: Got a Dunkin' Donuts gift card for Christmas and it might have enough for one more coffee on it.
Transplants: Are shocked that the cost of car insurance is half the cost of their rent.
Locals: Have had their car registered at a relative's address in the suburbs for years.
Transplants: Just leased a new foreign car.
Locals: Drive a late '80s Ford Escort their uncle sold them for $400.
Transplants: Drink micro brews.
Locals: Drink Stroh's.
Transplants: Are slender and typically good looking.
Locals: Could give a soliloquy on the many merits of the Coney dog.
Transplants: Use sidewalks for walking.
Locals: Walk in the street and park on the sidewalks.
Transplants: Live in Corktown, Midtown, and Downtown.
Locals: Can no longer afford to live in Corktown, Midtown, or Downtown.
Transplants: Wouldn't set foot in the suburbs because it's not the "Real Detroit."
Locals: Are starting to realize that certain suburbs are becoming more diverse than the city.
Transplants: Stick to the main roads.
Locals: Take side streets and know how to avoid every major freeway and thoroughfare. We're looking at you John R.!
Transplants: Budget an appropriate amount of money each month for parking.
Locals: Refuse to pay more than $5 to park anywhere. Ever.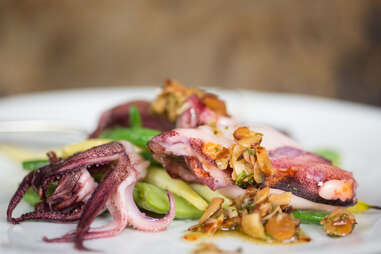 Transplants: Love to eat squid and drink artisanal cocktails.
Locals: Would really be content if there were only one new restaurant that was known for squid and artisanal cocktails.
Transplants: Go to a Tigers game for the experience.
Locals: Go to a Tigers game because it's their religion.
Transplants: Go to the Third Man Records shop in Midtown.
Locals: Caught the White Stripes at the Gold Dollar when it was still the Cass Corridor.
Transplants: Say, "Wow, Detroit is not as bad as everyone says!"
Locals: Are secretly glad there's an influx of transplants breathing new life and energy into the rusty city.
Sign up here for our daily Detroit email and be the first to get all the food/drink/fun Motor City has to offer.
Megan Frye is a Detroit-based writer who loves reading the comments! Tweet her your best poorly formed sentences at @fryechild.