Summer is in full force in Honolulu with a season jam-packed with things to do for all ages. Film and beer and ukelele festivals, surfing and hula events, Pride 2019, great food, great drink, and great parties all await you. Here's everything you need to do in Honolulu this summer.
Recommended Video
Check in to Hotel Thrillist this September!
Now through September 14
Oahu (various locations)
In Japan, Obon is typically a three-day Buddhist festival honoring and remembering the deceased, held at different times according to the region. In Hawaii, "Bon Season" spans the summer and different festivals can be found all throughout Hawaii. Traditional yukata (summer robes, like a light kimono) are available for rental if you wish to participate. Otherwise, you can enjoy the food, vendors, and sights as an observer.
Cost: Free; vendors vary.
June 7 - September 6
Chinatown
First Friday returns with downtown Honolulu's galleries, restaurants, and bars putting their best feet forward. Come down, have a bite to eat, visit the galleries, and then hit the bars for the afterparty. Don't miss this Honolulu must-do to begin your month.
Cost: Free; expect cover charges at area bars and clubs.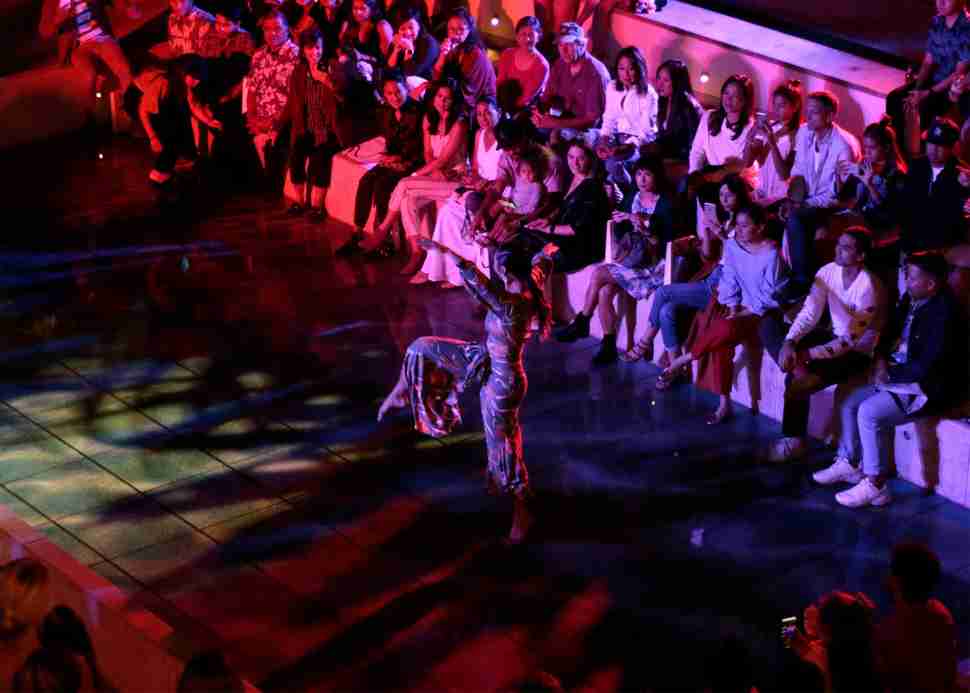 June 7 - September 6
Hawaii State Art Museum
If you like Art After Dark, you will enjoy First Fridays at the Hawaii State Art Museum. On the first Friday of every month, the museum stays open late until 9 pm with live entertainment, food, and bar service. Guests can enjoy the museum's contemporary art collection in a fun, relaxed atmosphere.
Cost: Free admission; additional cost for refreshments and souvenirs.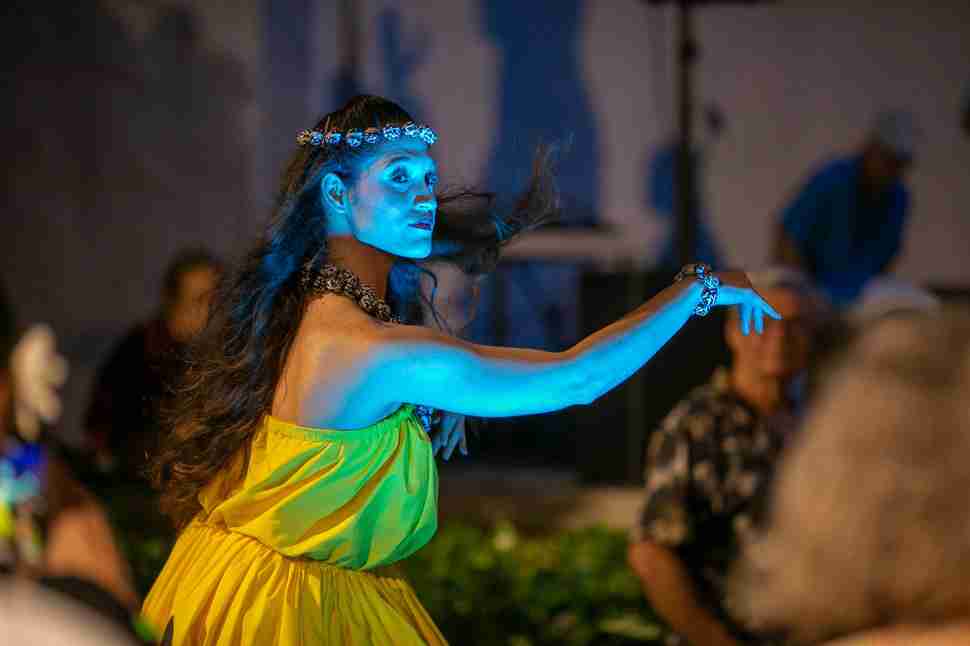 June 28 - August 30
Honolulu Museum of Art
Fine art, local eats, and a dance party return to the Honolulu Museum of Art. Held on the last Friday of every month, come down to the museum to start your night with local bites and cocktails before bringing your best dance moves to the central courtyard. A must-do to kick off your Friday night in Honolulu.
Cost: Free admission for museum members or $30 for non-members; food and beverage prices vary.
August 2 - August 4
Hawaii Convention Center
Start your August by getting your geek on. Comic Con Honolulu is a celebration of all things gaming, sci-fi, fantasy, and (of course) comics with prominent figures in gaming, film, and comics in attendance. Put on your best costume and get ready to mingle with fans, creators, and performers.
Cost: $40-65 (children 10 and under free with adult).
August 8 - August 18
Doris Duke Theatre, Honolulu Museum of Art
Honolulu hosts a diverse array of film festivals, including the fabulous LGBTQ+ Rainbow Film Festival in August. Promising to be the top queer cultural event of the season, visit the website to learn more about this year's lineup and events.
Cost: Tickets start at $12.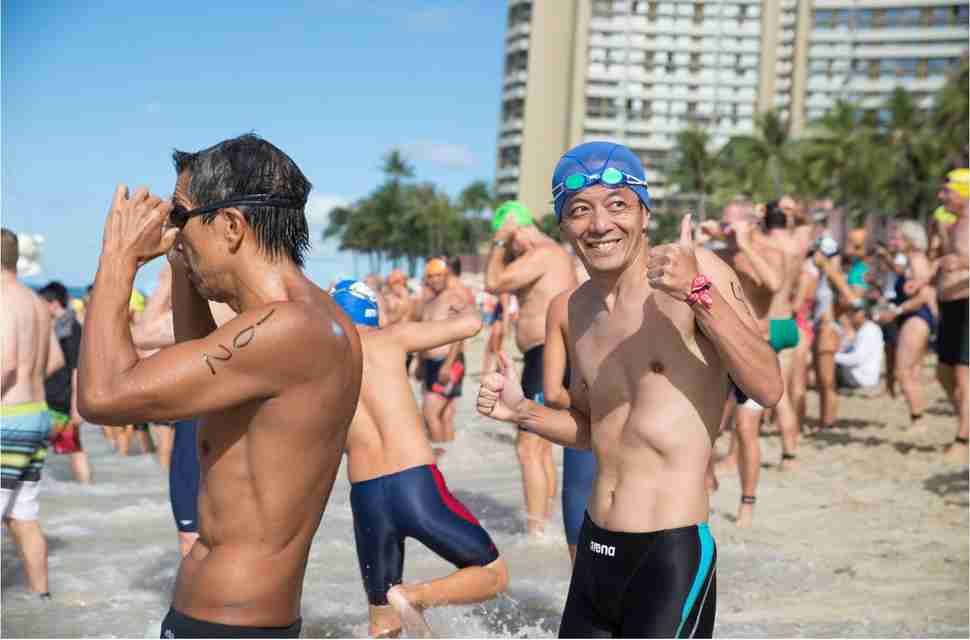 August 17 - August 25
Waikiki (various locations)
Possibly the most quintessentially Hawaii event of the season, Duke's OceanFest celebrates the sporting legacy of legendary Hawaii athlete Duke Kahanamoku. Events include surfing and swimming competitions as well as beach volleyball, to name a few. This is a must-do as either a spectator or a competitor. Don't miss out on the celebratory luau!
Cost: Free for spectators; registration for athletes varies (luau ticketed separately).
August 24
Hilton Hawaiian Village, Waikiki
Beer! Need we say more? But seriously, the Hilton Hawaiian Village is hosting a beer festival where you can taste over 100 seasonal, local, and craft beers by their lagoon. Food options and live music will accompany your evening, with a portion of the proceeds benefiting the Wounded Warrior Ohana. All tickets come with 10 four-ounce tastings.
Cost: TBD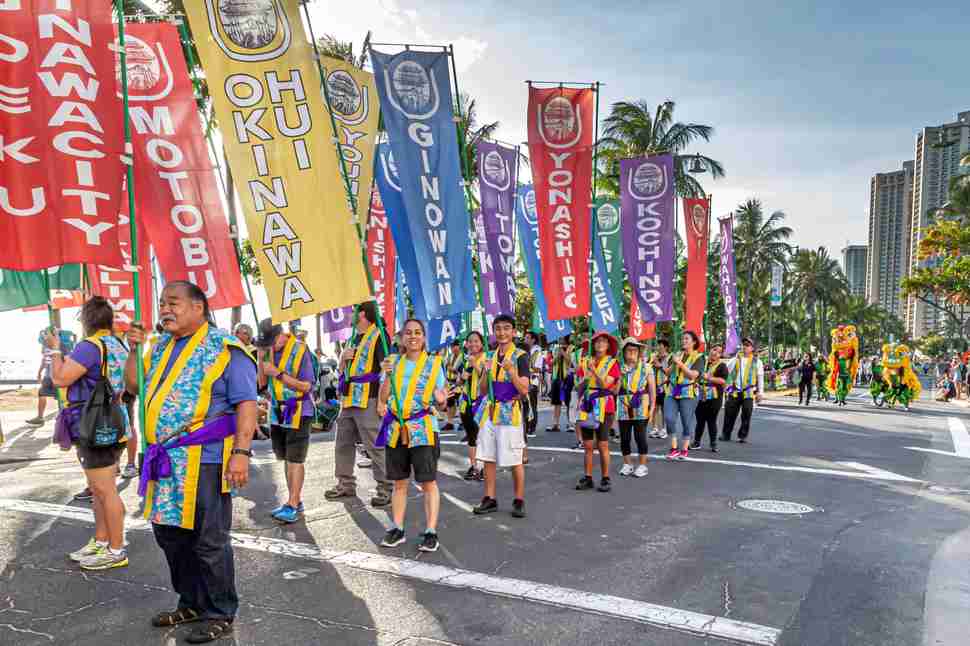 August 31 - September 1
Hawaii Convention Center
Summer in Honolulu means that it's Obon season – when Hawaii's Japanese community follows the custom of remembering the deceased, with the Okinawan community celebrating over the Labor Day weekend. Those with a connection to Japan or an interest in Japanese culture won't want to miss this exposition of one of Japan's most unique regions. You'll get a glimpse into Okinawan music, dance, traditional costume, and food.  
Cost: Varies by vendor; $10 parking at convention center or $3 for shuttle from free parking lot.
September 14
Pearlridge Center
Promising a fun day for the family, local hula schools and musical groups will be exhibiting their talents in an all-day series of performances. Don't miss this part of the Aloha Festivals celebration!
Cost: Free
Sign up here for our daily Honolulu email and be the first to get all the food/drink/fun in town.