Winter is finally behind us, and Indy's social calendar is heating up right along with the outside temps. There's something for everyone on the spring docket, from a vegan food festival and a roller derby, to the kickoff of the WNBA, pro soccer and baseball seasons. Oh, and there's also some sort of automobile race. Have at it.
March 30
Biltwell Event Center
Indiana put the meat in "meat and potatoes," but even here there's a vibrant vegan community. At Indy VegFest you can sample dozens of dishes prepared by restaurants and food vendors, and learn how to make them at home.
Cost: $35 for advance tickets
March 30
Lucas Oil Stadium
The Indy Eleven, the city's United Soccer League team, plays its home opener against Hartford Athletic at Lucas Oil Stadium. Though they don't sell out the cavernous Lucas Oil, they do draw crowds in the tens of thousands -- enough to make them a leading contender for both a new stadium and a Major League Soccer franchise. Catch a game now, and you can forever say that you followed the team "back in the day".
Cost: $15-$125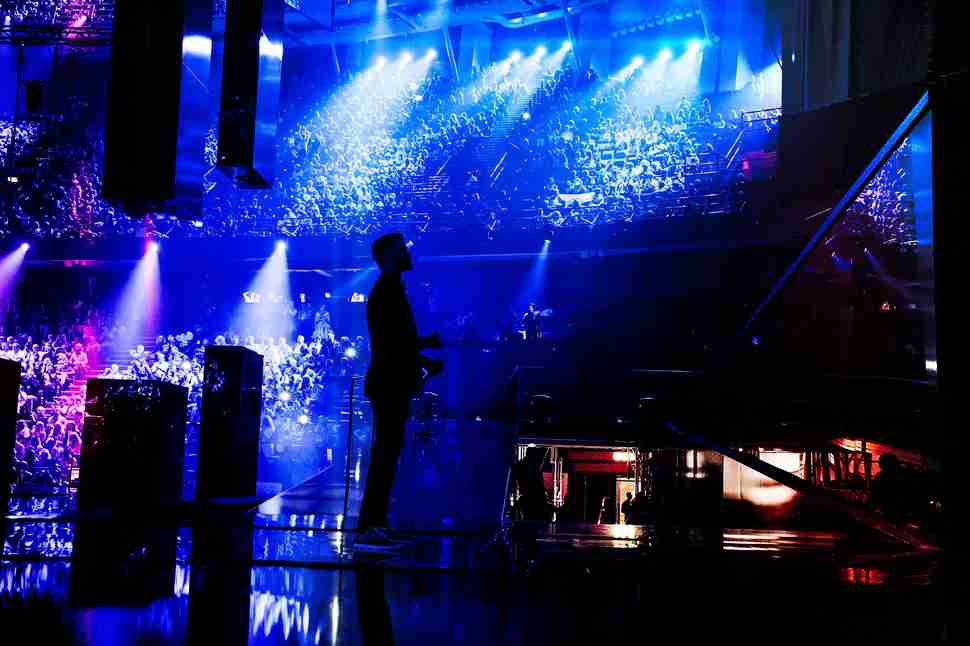 April 2
Bankers Life Fieldhouse
Bruised vocal cords forced Timberlake to cancel his original December 14 Indianapolis show, but winter's loss is spring's gain. He's better now, and ready to make it up to his fans by belting out such hits as "My Love" and "SexyBack." This show is sold out, so you'll need to hit the secondary market for tickets.
Cost: $90 or so
April 6
Indiana State Fairgrounds
Naptown Roller Derby has delighted fans of women's flat-track roller skating for years. If you want in on the action, the club offers a two-hour, low-pressure Roller Derby Basics Workshop showing just what it takes to survive in this bruising sport. No experience required. If you like what you see, perhaps you'll find a spot on one of the club's teams, including the Tornado Sirens and the Warning Belles.
Cost: $10 for the workshop, $5 for skate rental
April 6
Indiana State Fairgrounds
Imagine a giant flea market. Now imagine that same flea market taking place in the Twilight Zone, and you've got a pretty good idea of what's in store at the Oddities & Curiosities Expo. Bizarre sideshow-style performers? Check. Weird taxidermy (and taxidermy classes)? Check. Old books filled with Latin verses? Check. But do us all a favor and don't read any of those Latin verses aloud -- at least until you get home.
Cost: $22; kids 12 and under get in free (but if they need therapy afterward it could be very pricey)
April 11
Victory Field
The city's Triple-A minor league baseball team's campaign begins with an evening matchup against the Charlotte Clippers. Fans can pre-party at Sun King Brewery's downtown location, then bicycle en masse to the Indians' storied home, Victory Field. There'll also be post-game fireworks, and a rock-solid "weather guarantee" -- if it's not 60 degrees at first pitch, all fans get a free ticket to another April game of their choice. You can't lose!
Cost: $9-$40
April 12
Whitestown
Think of Viking Fest as sort of like a Renaissance Fair, but with lots more bloody noses and minor injuries. There's Norse-themed food, music and attractions, but the big draw is the fighting re-enactments -- everything from one-on-one duels to massive melees between armor-clad, ax-wielding role-players. It's sort of like pro wrestling, in that while it's technically not "real," lots of participants nevertheless take home painful souvenirs.
Cost: $5 admission; kids 10 and under get in free
April 13
Indianapolis International Airport
The 9th Annual Republic Airways Plane Pull is exactly what it sounds like -- a contest in which you and your crew compete against other squads to see who can pull a 24-ton passenger jet the fastest. The team with the best time gets 10 round trip airfare tickets. This is a charity event, so your squad must put together a minimum of $2,000 in donations (which goes to various children's charities) to participate. Or you can just spectate. There will be plenty of food and music.
Cost: Admission varies, depending on how many and what kind of ticket you purchase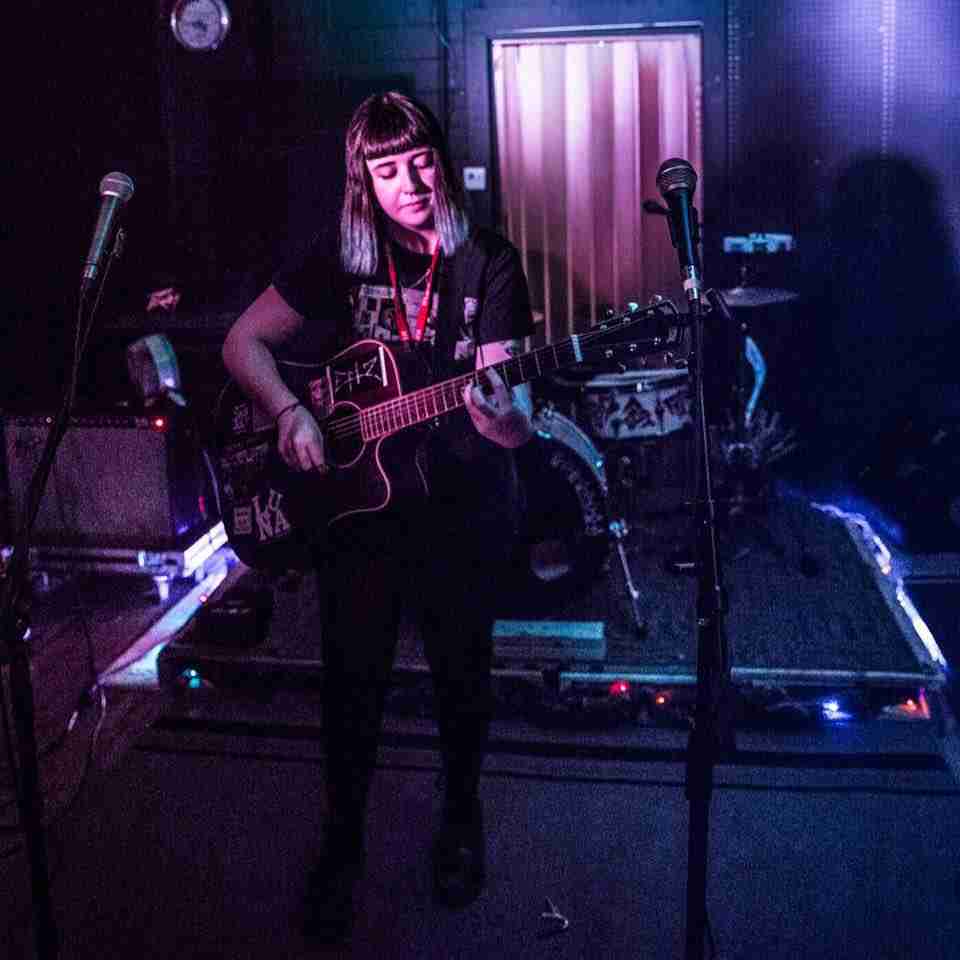 April 20 - April 21
Fountain Square
More than 50 women-centric bands will take to the stage on Fountain Square during Woo Grl Fest, which supports and promotes all-female acts. The lineup includes such intriguingly named crews as Werewolf With A Shotgun, WhiteMoms and Dana Skully and the Tiger Sharks.
Cost: $15
April 27
Indianapolis Motor Speedway
Kick off your Indy 500 festivities with Mutt Strutt, during which race fans and their dogs can go for a stroll around the storied 2.5-mile racing oval. Proceeds from this Greatest Spectacle in Dog Walking go to help IndyHumane care for homeless animals.
Cost: Registration fees vary widely
April 30
Bankers Life Fieldhouse
Raise your glass for P!nk, who's bringing her Beautiful Trauma world tour to Indianapolis for a second time. Get ready for all the hits, from Get the Party Started, to Blow Me (One Last Kiss).
Cost: From $59
May 5
Bankers Life Fieldhouse
The New Kids on the Block unleash their appropriately named Mixtape Tour on Indianapolis, complete with supporting acts Salt-N-Pepa, Tiffany, Debbie Gibson and Naughty By Nature. That's almost too many iconic hits to name, including "Hangin' Tough" and "Push It."
Cost: From $29
May 11
Indianapolis Motor Speedway
Instead of competing on the Speedway's famous oval, drivers tackle the IMS's challenging road course. Besides the main event, there are also a couple of support races and a Post-Race Track Invasion, when fans can walk on the course itself.
Cost: Tickets start at $25
May 18 - May 19
Broad Ripple
The Broad Ripple Art Fair brings together more than 200 sculptors, painters and craftspeople to offer their wares to the public. There's also music, lots of drinks, and even a gourmet food court. Proceeds benefit the Indianapolis Art Center.
Cost: $13 in advance, $15 at the gate. Kids 3-12 are $3 in advance, or $5 at the gate.
May 26
Indianapolis Motor Speedway
And now, the May event that needs no introduction. You know the drill: A crowd that's larger than the metropolitan population of Cleveland (seriously, look it up) marches into history's largest sports venue (again, look it up) for the 103rd running of the Indianapolis 500. So show up early and make a day of it. Actually, you have little choice. If you don't get there early, you'll have to park on another continent. And you have to stay late, because it takes hours for the Speedway to empty out.
Cost: General admission $35, reserved seats from $60
May 26
Indianapolis Motor Speedway
The one drawback of the Indianapolis 500 is that once it starts, you're committed to spending several hours basically watching cars go in circles. That's why the track offers the Indy 500 Snake Pit, a music festival that takes place during the race. This year's top-drawer lineup includes Skrillex, Alesso, Illesium, Chris Lake and Ricky Retro.
Cost: $45, but you need an Indy 500 admission ticket as well
June 1
Bankers Life Fieldhouse
The WNBA's Indiana Fever play their first home game against the New York Liberty. This year is kind of a big deal for the club, because it's the franchise's 20th.
Cost: Tickets start from $13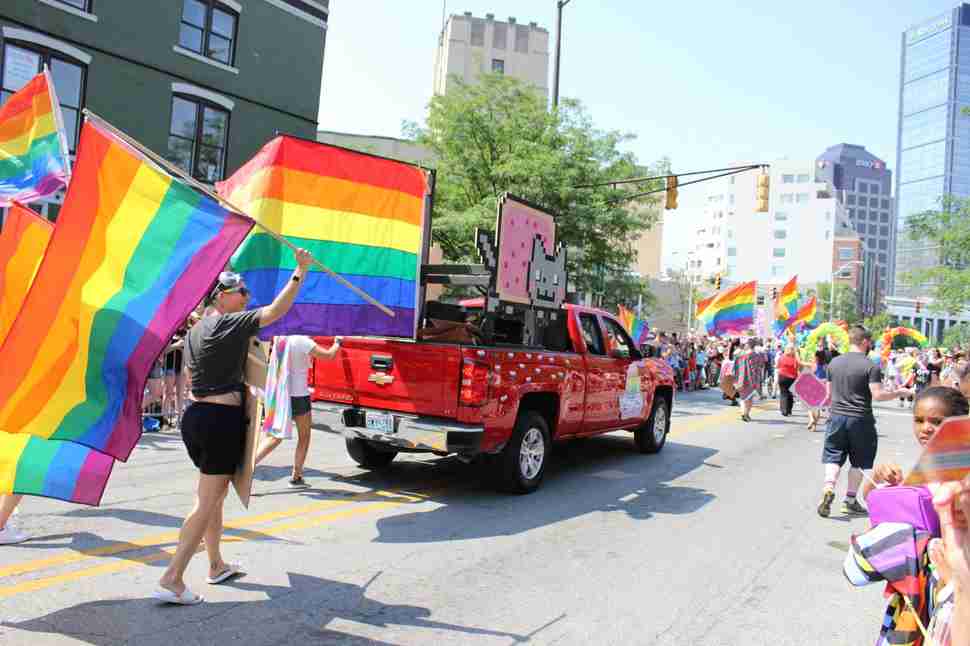 June 8
Downtown
Indy Pride Festival '19 has all the bases covered, from a huge morning parade to a massive, all-day outdoor festival at Military Park. But don't worry. There's plenty of music, food, drinks and drag queens for everyone.
Cost: Festival tickets cost $5. Kids 12 and under get in free.
Sign up here for our daily Indianapolis email and be the first to get all the food/drink/fun in town.